Android and iOS apps that can help you do good
Helping out a social enterprise is now as easy as making a few taps on your smartphone.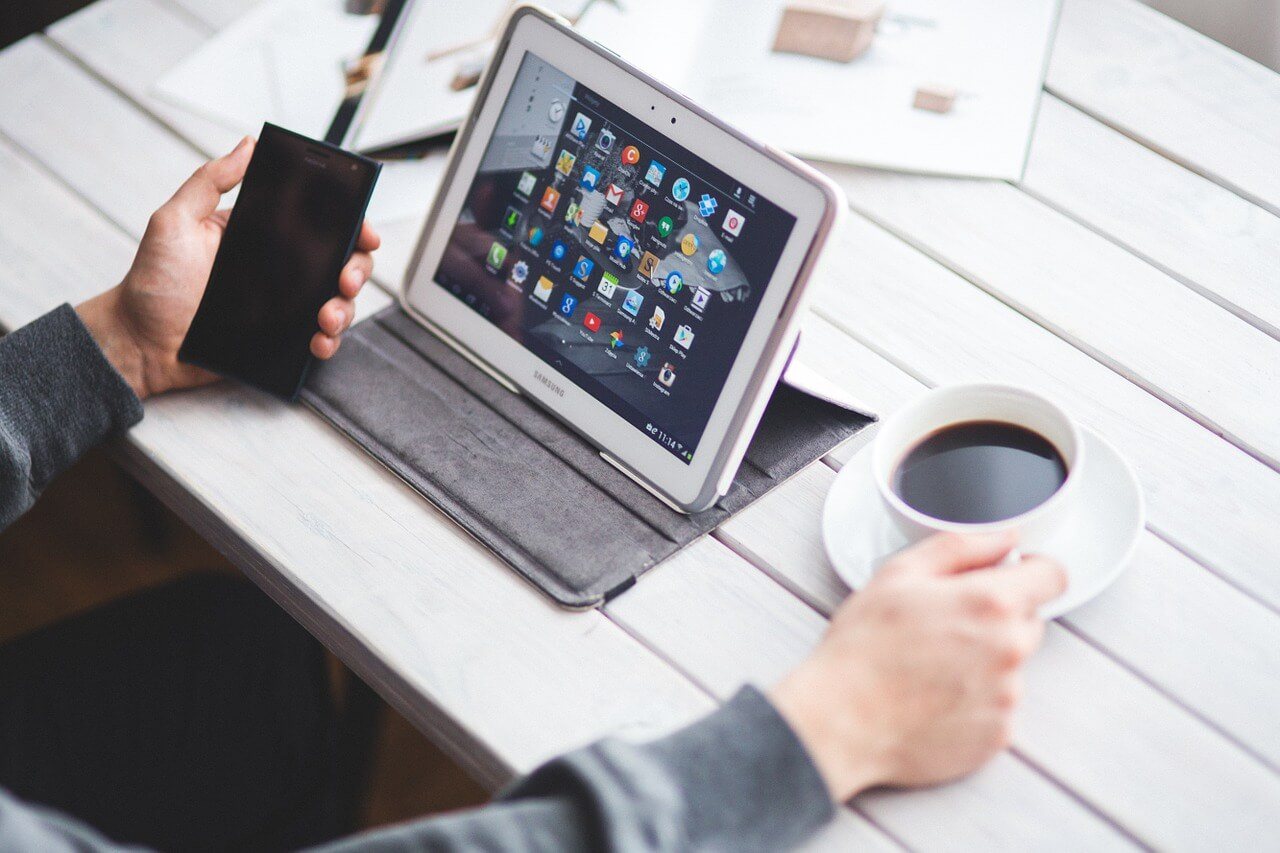 Giving back and doing good are made a lot easier today thanks to emerging technologies and new trends. These new technologies allow social enterprises to easily connect with audiences from all over the globe while giving them access to easy fundraising at the same time. Now that there are also iOS and Android apps that cater to social enterprises, helping others has never been easier.
Here are some apps worth checking out:
PocketCause
PocketCause is an iOS and Android compatible app that give its users the chance to easily connect and get updated about social enterprises they care about. The information they can gather through the app includes updates on projects and even upcoming events of enterprises. It is basically a social network for doing good.
What makes PocketCause even more interesting is that it is easy to see the impact being made by social enterprises. The CauseIt feature allows people to keep track of donations given to organizations. Users can also earn points which they can use to redeem rewards by contributing and even sharing content from the platform to other people.
Fotition
People love taking photos and sharing it online. It is a hobby made easier thanks to smartphones. Fotition used this as the foundation of an iOS and Android compatible app that gives users the chance to do good by doing something they love in the first place.
Taking photos using the Fotition app will result in sponsors donating to social enterprises on behalf of the user. To make user base more active, the app also conducts regular photo challenges. The company even partnered with Marvel Studios during a recent campaign that was able to raise $717,230 to provide learning materials for children in Nepal, Haiti and the U.S.
Atlas Go
Running apps are very common on mobile devices these days, attracting countless users. One iteration that people should really try out is Atlas Run. Like other running apps, Atlas Go gives people the chance to set running goals for themselves, but the difference is that they are able to run for causes that they care about as well.
Companies that want to support a nonprofit or nongovernment organization can simply set up a challenge on the app. If the challenge is completed within a set amount of time, the company will donate to a certain nonprofit. The more people run or bike with the app active, the more they are able to help out social enterprises.
The world is becoming a better place with the help of social enterprises. They have been around for years but they continue to struggle to reach out to donors. With the emerging trends and apps like the ones mentioned above, they can now make a bigger impact on communities and help solve societal problems.