Here's how Blackstone plans to win impact investing
Big companies are starting to get on the impact investing train.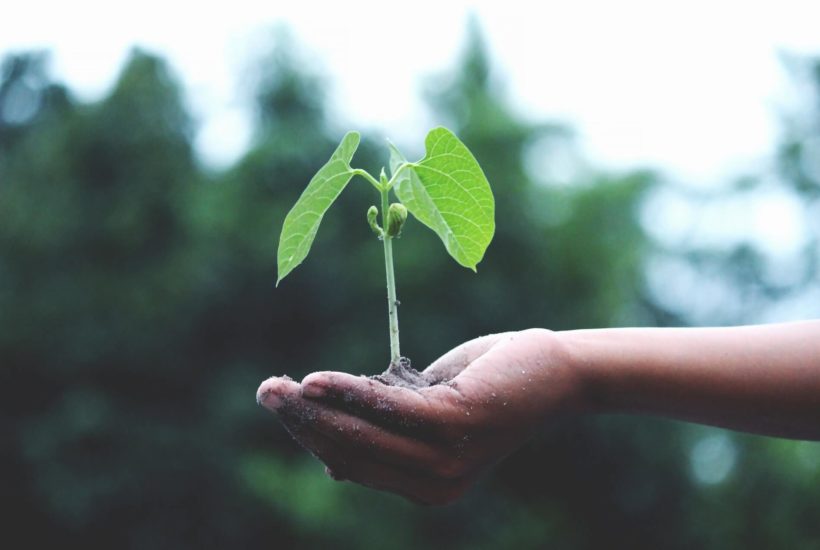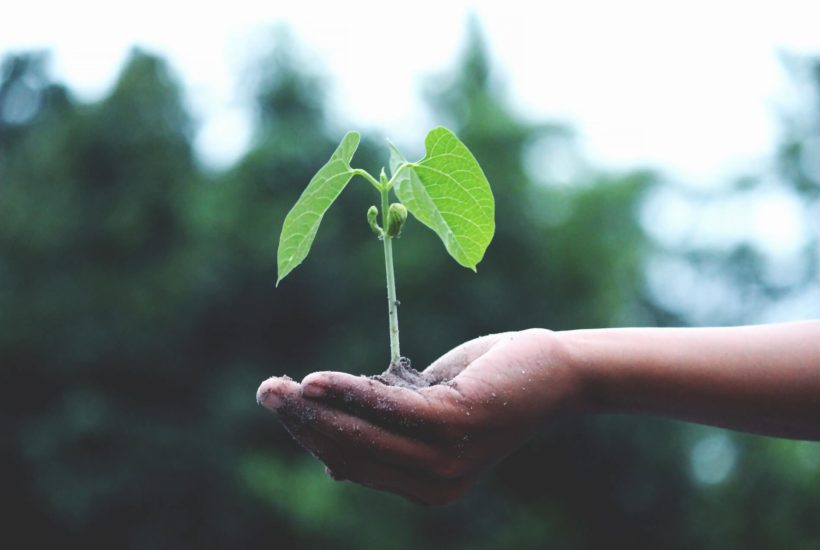 Impact investing is gaining attention in recent years. For example, the United Nations (UN) estimates that the amount the world needs yearly to prevent catastrophic climate change is about $2.4 trillion. That amount is to be raised from today through to 2035.
Impact investing covers varied forms of causes an advocacies not limited to climate change alone. The calculation from the UN, although exclusive to the environmental initiatives, is a significant indication of how much capital the impact investing sector needs at this point.
Amit Bouri, who is the co-founder of Global Impact Investing (GIIN), defines impact investing as "investments made into companies, organizations, and funds with the intention to generate social and environmental impact alongside a financial return."
GIIN estimates about $502 billion in total global assets that are currently being managed by impact investors as of this year. Putting that estimates side-by-side to what the UN needs, although a good start, means a lot is still needed. 
Fortunately, big names have started to heed the call.
Blackstone heeds the call of impact investing
Investment and private equity firms are increasingly putting their funds into impact investing. For instance, the Blackstone Group L.P. (BX) based in New York, announced in May its new initiative that seeks to meet the demands of impact investment.
Impact investing is made part of Blackstone's objective, to deliver a positive financial return for its clients. Meanwhile, Blackstone seeks to add value to the social world through investing in four main themes. Through its strong collaboration and association with Strategic Partners Group, Blackstone believes it can accomplish its themes on health and wellness, green technology, financial access, and sustainable communities.
Blackstone is among the world's leading investment firms. The asset management firm currently runs assets worth $512 billion. Through the vast expertise of its Strategic Partners Group, the asset business company believes it can succeed with the new initiative. 
Blackstone plans to employ strategic partners' knowledge in private equity, real estate, and infrastructure. Coupled up with direct co-investments from external impact managers, Blackstone looks forward to " meet the growing demand for impact investments," as Blackstone President and COO, Jon Gray said.
To get the work done, Blackstone has hired the expertise of former managing director at Goldman Sachs Group Inc., Tanya Barnes. Strategic partners' head, Verdun Perry, was pleased to welcome the private equity investment guru aboard its leadership team. Tanya Barnes will spearhead the new initiative which has been branded as having a "powerful value proposition and significant growth potential", by Verdun Perry.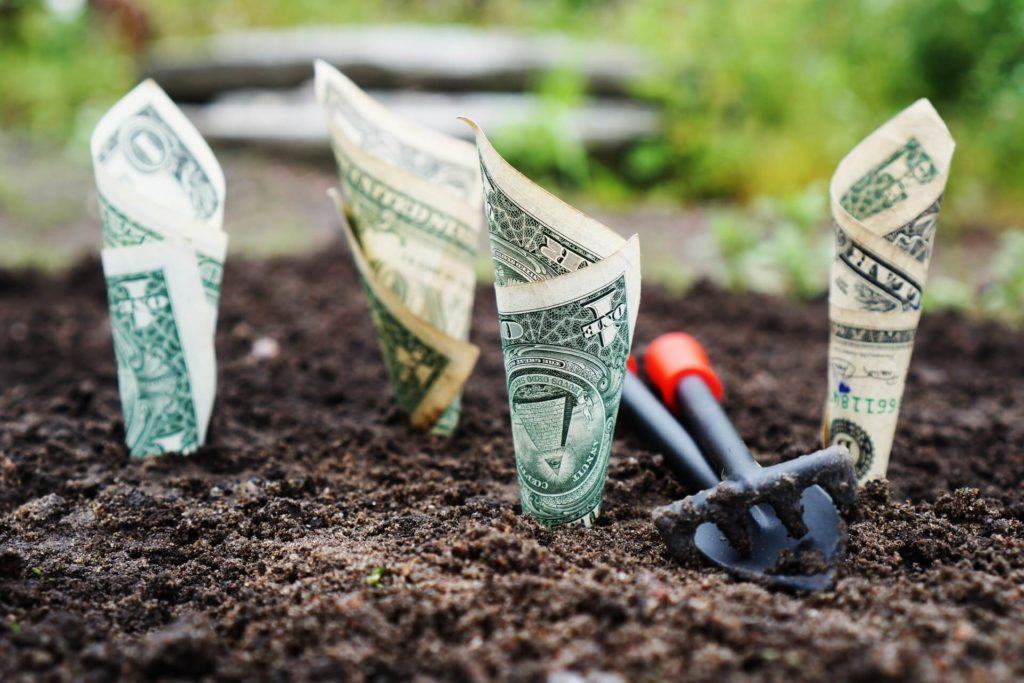 The hiring of Barnes is advantageous for Blackstone which looks to leverage her expertise gained through 15 years of working with Goldman Sachs. Barnes was responsible for every stage of investments at the financial firm. Before leaving she helped establish a co-investment. Since 2016, Barnes has been working as an advisor to investment firms and businesses through her private firm. Truly, Her skills and rich experience will be empowerment to Blackstone's new venture. 
Blackstone on beating the competition in the impact investing sector
Blackstone is joining the world of impact investment, to meet the increasing demand for socially responsible investing. Many pension plans as well as, other firms and institutions are looking to use their capital to invest in projects with mutual benefits, for the community and for the investor too.
The company is not late to the party; the race to venture into impact investing, by rival private equity investments started only about two years ago.
Private equity firms like Bain Capital and TPG have been developing investments in projects that seek to do social good and bring the company positive returns in finance. In 2017, Bain raised about $390 million in a fund that supports mission-oriented companies in North America.
TPG is also a heavy investor in the impact focused sector, it runs a funding pool known as Rise Fund. The $2-billion-fund is the largest in the world of investment for positive social impact.
Blackstone will seek to match its rivals, who are increasingly going the socially conscious way in their investment. In its move to hire a talented mind for the job, the company is anticipating unmatched success in impact investing. The greater good goes to the community which will benefit from positive upgrades in their environment.
Going by what GIIN found out in their 2018 study, over 90 percent of impact investors reported that their investments gave returns which met projections, and others beyond the expected. This is enough to show that Blackstone is taking the right direction with its new strategy which is set to make a win-win scenario for everyone. The society is left happy, the investor smiles to the bank and the firm continue to see success.