Alrosa's new policies line up with UN's Sustainable Development Goals
Russian mining company Alrosa introduces new policies for its sustainable development and growth.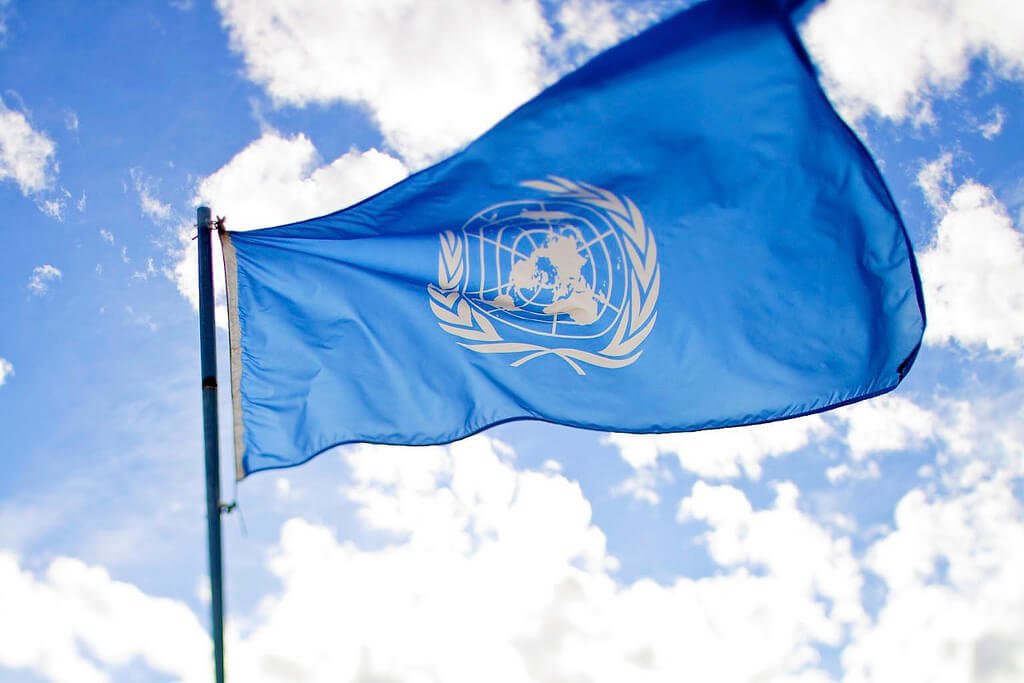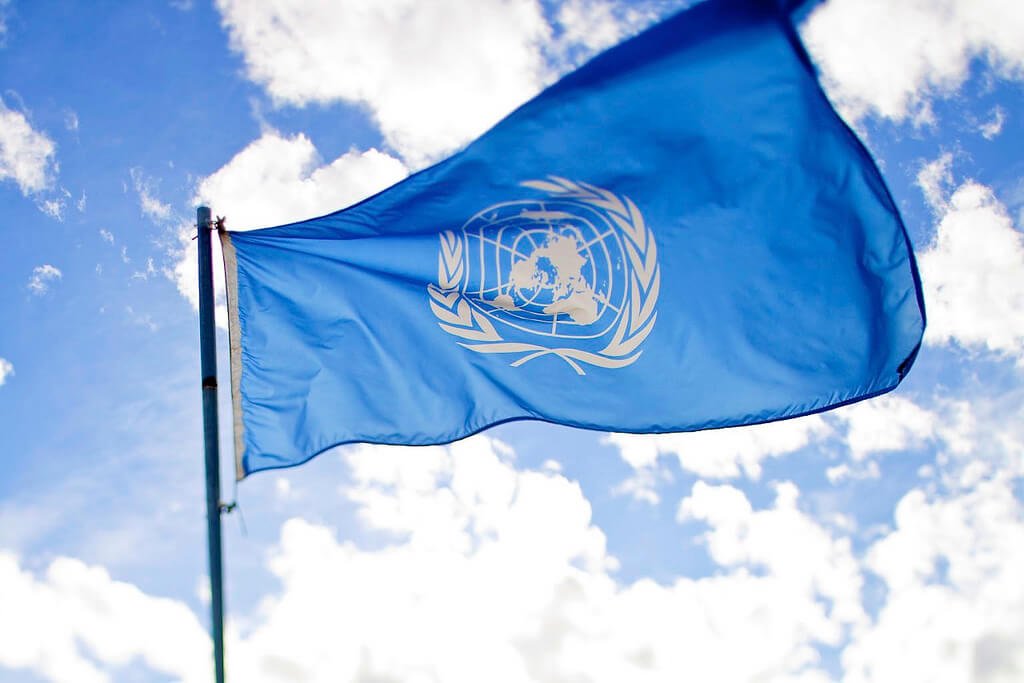 The biggest brands in mining have changed a lot with regard to their practices in the past years. The UN's Sustainable Development Goals have served as the ethical standard for mining companies to abide by and more are following suit. Russia-based Alrosa is one of the latest to update its policy regarding sustainable development and social responsibility to be more in line with the UN's goals.
Alrosa's supervisory board recently approved the changes to its policies, thereby replacing the ones that have been in practice since 2014. The new policies push Alrosa toward the direction of environment-friendly mining as it will make sure the company operates under the best international practices and industry trends, as well as the UN Sustainable Development Goals.
The company's new codes are yet to be disclosed, but they are expected to include proper information disclosure about rough and polished diamonds moving forward. Alrosa will also detail the origin of the stones it procures. This is vital information will let the public know that its projects are being conducted in safe environments or in those that can still handle large-scale operations.
The new code also lies updates Alrosa's corporate social responsibility obligations to its employees, to state authorities, business partners and the industry community. On top of this, Alrosa's ethical principles of business were audited in 2017 and the results were positive. The audit was done to ensure that Alcora had respect for human rights and working conditions among others.
Aside from these, Alrosa has been active in conducting corporate social responsibility projects. In 2017, the company organized more than 500 social and charitable initiatives. It has also supported regional development programs, social infrastructure, charitable and sponsorship projects where it operates.
In total, Alrosa's social investments reached RUB 10 billion in 2017 while its environmental activities amounted to RUB 4.4 billion.
 UN expects a lot from mining companies
The UN member states agreed on the 17 Sustainable Development Goals back in 2015. The agenda is to push for equitable, socially inclusive and environmentally sustainable economic development until 2030. Although the goals target many sectors, more are expected from companies like Alrosa.
Since mining companies operate large-scale projects, they can serve as the primary source of jobs and economic growth in low-income countries. These companies also have to ensure that the working environment they provide are safe and the benefits, fair. Aside from their positive impact on local economies, mining companies can also promote awareness of matters such as natural environment safekeeping, climate change and social capital. As such, mining companies need to be discerning when it comes to implementing new policies.
Alrosa's new policies show its commitment to implementing high standards of responsible business and ethical practices. A lot is expected from mining companies under the UN's Sustainable Development Goals so the company's moves are set in the right direction. If more companies adopt similar practices, then the future holds good news for economies and individuals.
(Featured image by sanjitbakshi via Flickr. CC BY 2.0.)