5 mortgage mistakes to avoid when buying a home
Buying a home is one of the biggest purchases you can ever make. Here are some tips when it comes to mortgages.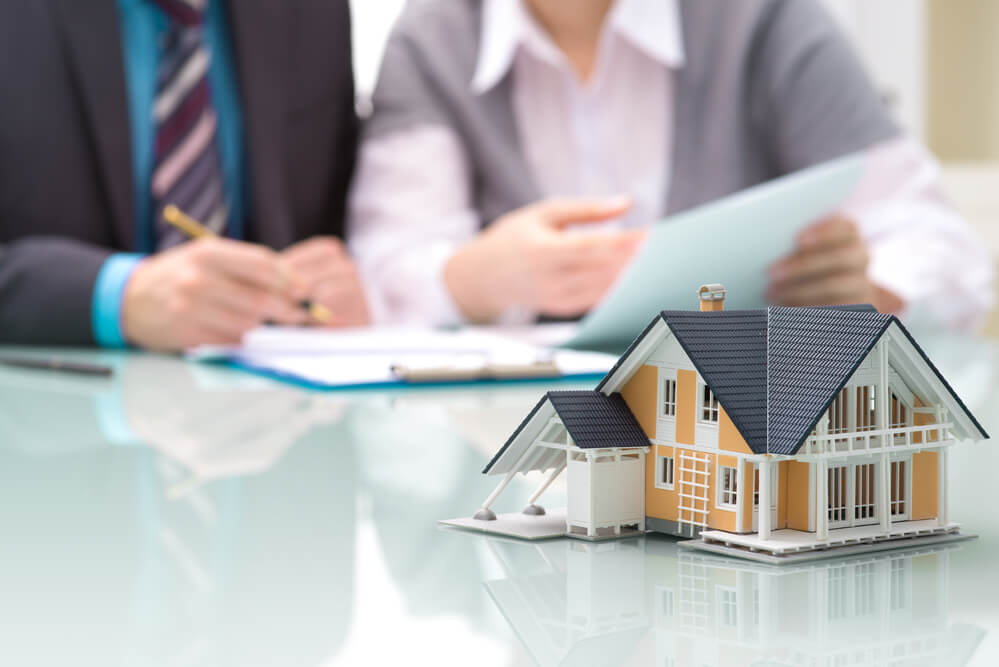 Buying a home is one of the biggest decisions you can ever make. Since it is one of the largest purchases you can ever make, then there are quite a number of ways you can trip up. It is no doubt that when we were kids, we used to be told not to play video games before finishing our homework or better still eat sugar before going to bed. You remember? Well, things are not so different when you are about to make one of your biggest financial decisions as an adult.
Making yourself house-poor
Where you live, the amount of money you make among other factors play a huge role in determining the amount you need to commit to financing your loan. Spending most of your monthly income on house-related costs will mean that you'll have little to no money dedicated to purchasing your dream home. Setting aside about 28 percent on housing is the first step to establishing what you can afford to spend. Remember, planning and properly allocating your funds is the only way you can land your dream home.
Ignoring the true cost of homeownership
Owning a home comes with numerous expenses. Every year, you will need to check your HVAC system, change your roof, remodel the kitchen or even the bathroom. Do not forget these renovations will help you live in a healthy and comfortable home. You need to accept that you will have to set aside cash to cater to all these expenses. Some years the cost will be very high and others very low. But when it is low, make sure you save the rest to cushion the pricier repairs or purchases such as buying a new roof. Ignoring such expenses may end up being one of the biggest mortgage mistakes you can ever make.
Not shopping around for the best loan
Always making it your life's mission to first interrogate the market before going for one particular lender. This is particularly true when buying your new home. Before deciding on one mortgage lender, ensure you have asked around or even researched various lenders. Therefore, whether you are a new homeowner, or are looking to remortgage your house, you can even try to find out about the new mortgage market players to see how flexible they can be with interest rates. This way, you will be able to find one that meets your financial needs.
Ignoring APR
You need to keep in mind that some lenders tend to show that they charge low-interest rates but compensate this with high fees. You need to examine every lender's annual percentage rates (APR) to determine whether they are the best fit for you. Do not be misguided by the low-interest rates, the trick lies in the APR.
Not checking and fixing your credit reports
Ideally, you need to check your credit report before starting to hunt for a home. This will help you start to work toward increasing your credit score or even dispute the errors you may notice on the report since they can take a lot of time to resolve.
Mortgage lenders will go through your credit report and try to figure out your creditworthiness. Therefore, you need to go through your report and make all the necessary corrections before they have their eyes on it. Failure to do this, you stand to lose your dream home or even the loan.
(Featured image by DepositPhotos)
—
DISCLAIMER: This article expresses my own ideas and opinions. Any information I have shared are from sources that I believe to be reliable and accurate. I did not receive any financial compensation for writing this post, nor do I own any shares in any company I've mentioned. I encourage any reader to do their own diligent research first before making any investment decisions.