Top 5 coolest wearable tech products of today
The wearable technology can do loads of different things from health and fitness, capturing outdoor action to everyday connectivity.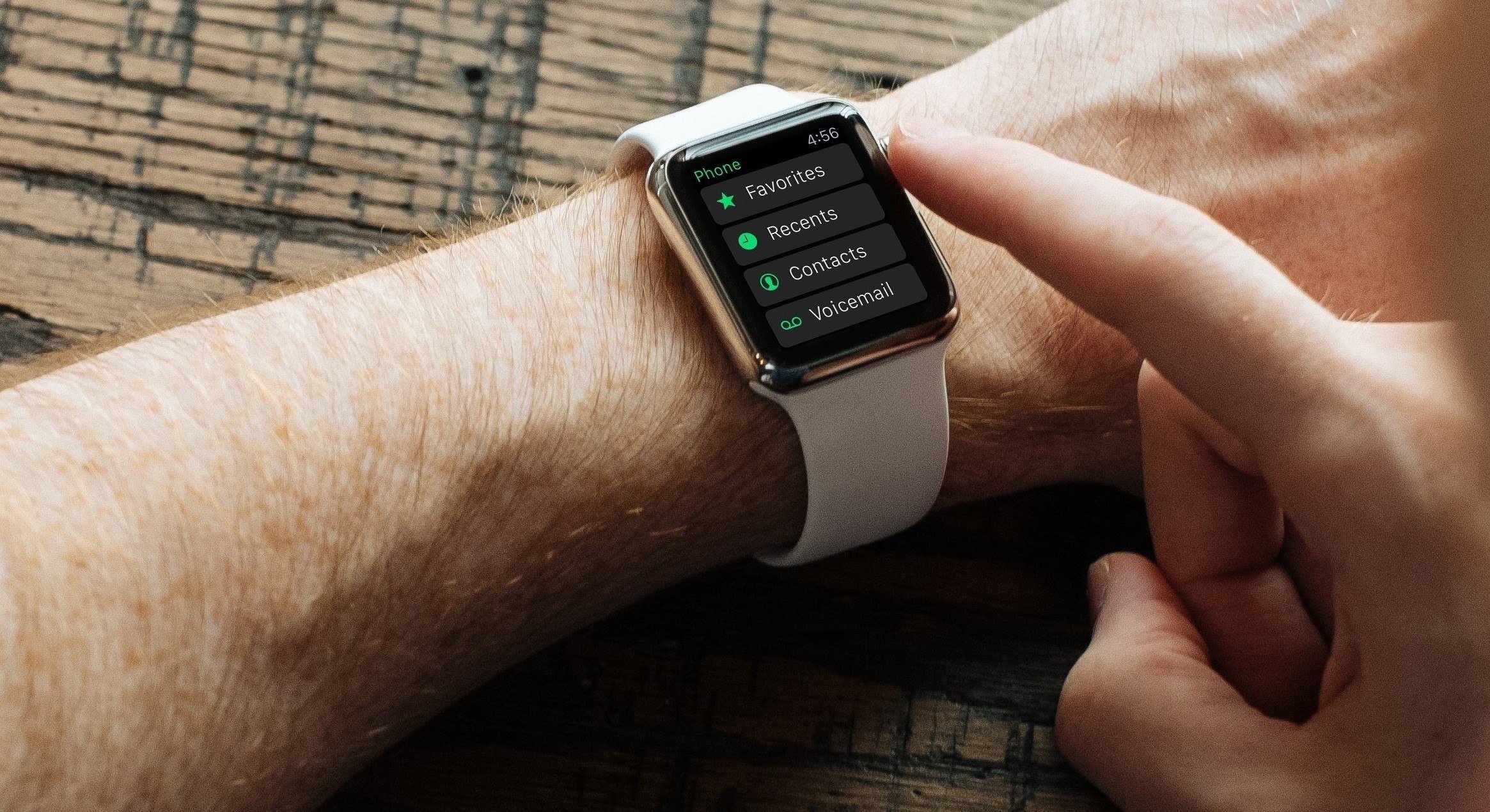 Wearable tech products refer to electronic technology that is being incorporated into regular items of everyday clothing and accessories.
They can execute many of the computing tasks our smartphones and laptops are doing for us, and in some cases even outperform them. Wearable technology can do different things from health and fitness to capturing outdoor action to everyday connectivity.
Here is a list of today's top wearable gadgets that will sure spark the interest of every tech enthusiast:
Samsung's Gear IconX earbuds
Gear IconX is a pair of wireless earbuds that can hold up to a thousand songs thanks to its 4 GB of internal storage, therefore not taking up any valuable space on smartphones. They can be also used as Bluetooth buds to wirelessly play tunes from a phone. It also has an integrated microphone, enabling users to take calls. This tiny product is more than just a cord-free mp3 player. It's also a fitness tracker that can give audible updates on information like speed, distance, duration, calories burned, and heart rate.
Hexoskin
In a nutshell, Hexoskin is a smart clothing created by a Montreal-based company of the same name. These smart shirts are loaded with sensors that give insights on exercise goals like steps, cadence, and calories burned, along with heart rate, breathing and even sleep quality. Information is then wirelessly sent in real-time to a companion app for iOS and Android. Hexoskin is perfect for fitness types who want to capture and send all of that data that they want during training without having to wear something on their wrist.
Ringly's Bluetooth rings
Slip on one of these very different Ringly models onto your fingers, and get help in tracking physical activities such as steps taken, distance traveled and calories burned. Set managed goals and view your progress via the free Ringly app. Get customized alerts on the water-resistant ring or Ringley bracelet, with subtle vibration patterns and light. There is also an option to sync favorite apps, with a choice of 100 different apps all tied to productivity, wellness, and messaging.
Google Daydream
The big brother to Google Cardboard, Daydream was designed to work with newer Google phones. Simply place the phone on the headset and then load one of the many games or other VR experiences designed for it. By using the small wireless control pad that ships with Google Daydream, you can move around these digital worlds and interact with the content. Daydream is small, light, and an ideal travel companion, so VR is within reach at any time.
Microsoft's Hololens
While not commercially available, this product was judged by many reviewers and critics as a great augmented reality headset with a lot of promise, whether it's this model that will eventually be sold to consumers or a future iteration that's smaller and lighter. The Hololens headset can show content that is superimposed onto the real world. Users can even reach out and touch to interact what they can see through the visors that aren't really there in reality. It's still unclear when this gadget will be available for sale, but it is certain that will be a big hit among gamers and tech junkies.