5 risk factors beginner real estate investors should know
Being a real estate investor comes with some risks. These tips could help in avoiding inconveniences and making informed decisions.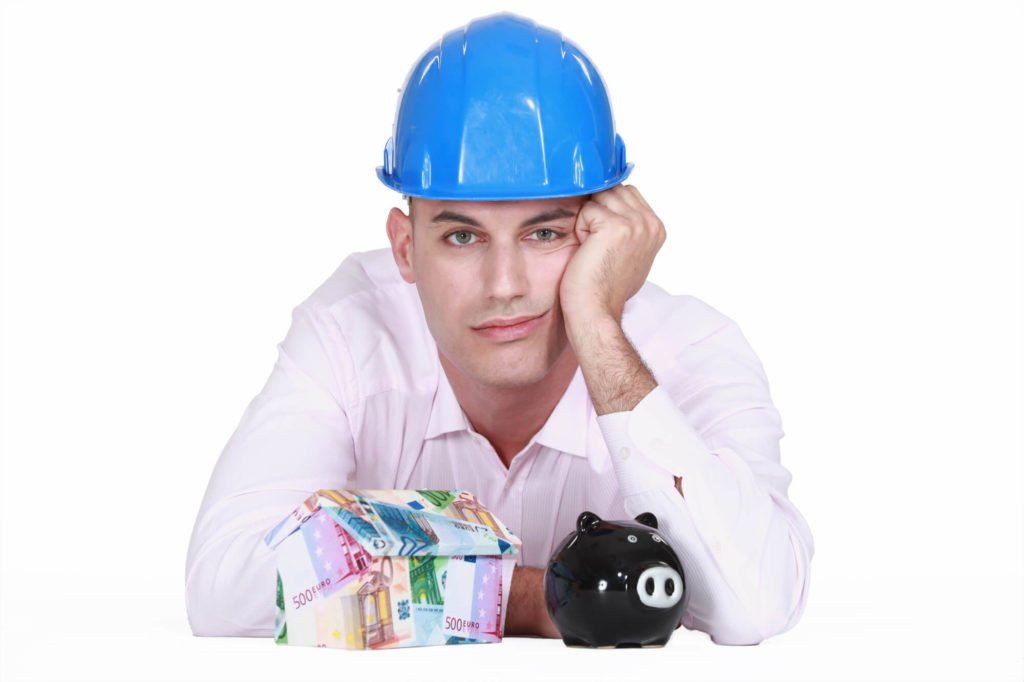 Real estate investors new to the industry should study potential pitfalls. Their profession comes with serious risks, and though a smart property investment can yield high returns, an amateur decision can bankrupt them. The amount of money involved in the process doesn't allow for rookie mistakes.
Beginners need to understand how these mistakes manifest, so they might avoid them. They should prepare for their field through thorough research of conventional risk factors. In this article, we'll describe five of those factors to inform your decisions moving forward, starting with the basics.
1. Purchasing in your name
Investors without experience might think nothing of buying real estate under their name. In the interest of risk management, however, they should hold their investments through a special legal entity. A limited partnership or limited liability company will protect an investor's personal assets.
A tenant who accidentally slips and sustains an injury may take legal action against the owner of a property. In this situation, which isn't uncommon, the worst that an investor will suffer is a loss in the money they've already invested. Without an LP or LLC, they may have to dip into their retirement fund.
2. Rental property expenses
The goal of every investor is to earn a profit from their properties. If a property requires more money to maintain than it collects, it results in negative cash flow. The rental income can't cover the rental expenses and an investor is caught paying out-of-pocket without a source of income.
Novice real estate investors can account for negative cash flow properties by paying close attention to their monthly expenditure. With a clearly defined budget, they can address the subject of maintenance and mortgage payments on investment loans. Careful money management curbs the issue.
3. Inaccurate value estimations
A property that seems appealing at first glance may hide deeper issues. Novice investors who purchase an inexpensive property with the intent to repair it could find themselves with unexpected problems and additional work, which can place an enormous strain on an already limited budget.
Underestimating repairs or overestimating the after-repair value of a property is an expensive mistake. Novice real estate investors should thoroughly inspect a building to ensure they can justify the costs involved in renovations. It might just save them thousands of dollars.
4. The necessity of remodeling permits
Acquiring a permit for every remodeling job can get repetitive, but it's necessary. Without authorization, an investor risks possible fines and other dangers that can slow the pace of their project. They may have to redo their work if someone reports them for this seemingly small indiscretion.
The time it takes to obtain a permit is far less than the time lost on stalled work. Even if a novice investor thinks their renovations will go unnoticed, a potential buyer may ask for copies of the permits before purchase. It places the investor in a difficult situation they could have easily avoided.
5. Short-term moving trends
According to a recent moving trends study, 62 percent of respondents intended to move on temporary or short-term assignments. What does this trend mean for novice real estate investors, and how can they account for more frequent moving?
Sustaining a high occupancy rate in residential buildings is essential to their profitability, but a mobile workforce could threaten that. Tenants may choose not to renew their lease, leading to unwanted vacancies. Investors might mitigate their losses by diversifying their property portfolio.
6. There's risk in every investment
While this is a fundamental truth of real estate, a novice investor can make smarter decisions if they review the factors above. Through careful consideration of their budget, more accurate estimations of expenditure, current trends and other data, they stand to earn a substantial profit on their investments.
Risk is unavoidable, but an investor can account for it.
(Featured image by DepositPhotos)
—
DISCLAIMER: This article expresses my own ideas and opinions. Any information I have shared are from sources that I believe to be reliable and accurate. I did not receive any financial compensation for writing this post, nor do I own any shares in any company I've mentioned. I encourage any reader to do their own diligent research first before making any investment decisions.