6 marketing mistakes you should avoid
The success of a business is heavily affected by its marketing plans and strategies.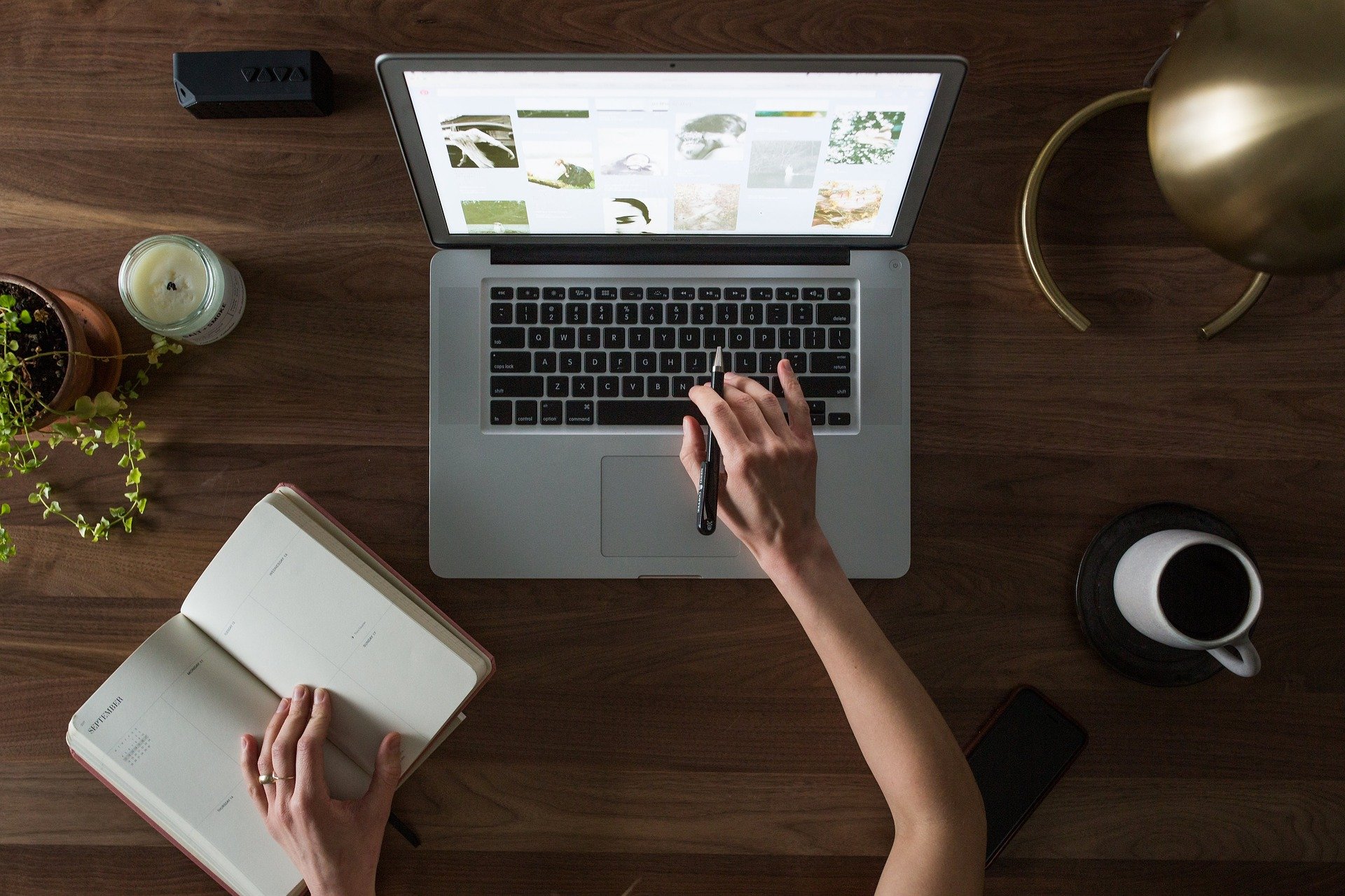 Marketing strategies, especially those created for small businesses, don't have much room for error. Reputations are hard to build and it takes a long time to do so, and even a single mistake can have serious consequences.
Luckily, most problems don't come out of nowhere. They can be foreseen during the planning stage and avoided if the business is prepared to take a hard look at its strengths and weaknesses in order to create an adequate strategy.
1. Lack of preparations
All businesses want to start their campaign as soon as possible and reach a wide and diverse audience. However, a campaign created without proper research and preparation falls flat. The most important research is about the audience itself. It's important to know who your ideal customers are, their age, occupation, gender, how much money they make and how they like spending it.
Diving deep into this information will make the campaign more relatable and better suitable for the target audience. The same level of scrutiny needs to be applied to the competition – deconstructing their marketing efforts is sometimes the best way to create your own.
2. Not valuing the customers
The need to get new customers and branch out is perfectly reasonable – in fact, businesses that stand still are falling behind. However, 80 percent of all revenue comes from the customers you already have.
A successful marketing campaign should be dedicated to retaining the existing customers as well as gaining new ones. This should also include remarketing efforts created for those who have decided to engage with your business but haven't made a purchase yet. Gifts, discounts, some sort of branded products and special offers for loyal customers sometimes sound tacky, but they actually do the job they are supposed to.
3. Not having a clear strategy
Marketing campaigns are diverse- they range from word of mouth advertising to using social media and the precise analytics tools that come with them. This is a good thing because it allows you to connect with a variety of different customers.
However, there's also a risk of a campaign getting too scattered all over the place. Using small personalized post-it notes to keep track of your ideas and to sketch out the overall plan of the campaign is probably the best way to prevent that problem. It's simple, but it helps to organize a complex campaign in a clear and visual manner.
4. Not having a unique selling proposition
There are a few businesses that can be considered one of a kind, but they are very rare and usually don't last very long. Most companies have competitors who are doing something similar (and possibly for a longer period of time).
That's why you need to have a unique selling proposition in order to make yourself distinct and noticeable. It could be something as simple as similar products to your competitors' ones but longer duration, or something more complex as affiliating your work with charitable organizations. Businesses often have these special features, but they make a mistake of not making them known right away.
5. Forgetting the inside baseball
Most marketing efforts should be thought over with those who are actually going to buy the products and services. But, a well-crafted campaign should also include the industry-related professionals. Articles in specialized magazines and speeches at trade conventions won't exactly make you money right away, but they're essential for creating a reputation and fostering connections within the industry.
Also, don't forget to lend your platform to others who are influential in the same field. Guest blog posts are the easiest way to do this, and they will conveniently provide you with a new audience.
6. Not tracking results
The success of a marketing campaign isn't always measurable, and sometimes building a brand is more important than the number of new likes. Nevertheless, keeping track of the results is a good way to get an idea about the direction of your campaign. That way, if it's really necessary, you can make quick changes as soon as you notice something going wrong.
The key is to find a proper timetable for doing this. Daily reports are important but long-term decisions shouldn't be based on them. Take the time to notice a trend before making a change that might cost you.
There are going to be mistakes in every marketing campaign because the process isn't an exact science and it takes time to get the hang of it. Larger and more expensive mistakes can usually be avoided by making plans and sticking to them, as well as by understanding your business and customers.
—
DISCLAIMER: This article expresses my own ideas and opinions. Any information I have shared are from sources that I believe to be reliable and accurate. I did not receive any financial compensation in writing this post, nor do I own any shares in any company I've mentioned. I encourage any reader to do their own diligent research first before making any investment decisions.