Here are 6 tips on making extra cash outside your permanent job
Side businesses are not that hard to start; you just have to be ready to make a leap of faith.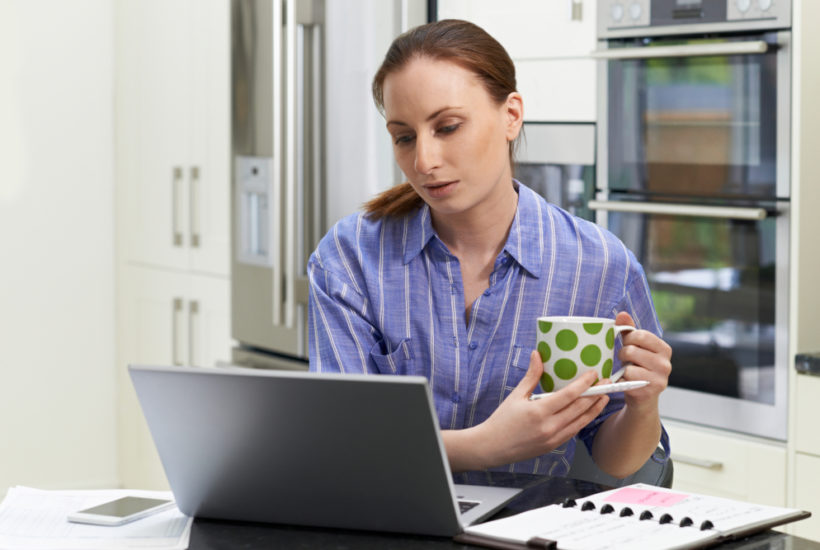 Let's get one thing clear—full-time jobs are great. They provide you with a stable income flow and give you access to health insurance and other social benefits.
But sometimes, no matter how hard-working you are, the earnings you make on your full-time job are simply not enough to grant your family a safe future. In such a case, starting a side-business that won't devour all of your free time sounds like a really good approach. Let's take a look at a couple of ideas that should help you get the ball rolling.
Online coaching
Every one of us excels in one area or another, and guess what—all these skills have some value and can be monetized. The easiest way to do it is to offer one on one online coaching. You don't have to make your own website; you can use one of the existing coaching platforms or even resort to good old Skype. However, in order for this to work, you will have to put a lot of effort into summarizing your knowledge, preparing the teaching material you'll use and advertising on social media.
Online reselling
Online trading platforms like Amazon, eBay, and even Aliexpress are full of valuable items sold at bargain prices. The catch is that you sometimes have to dig very deep to discover them, which people, generally speaking, are not that willing to do. You can use this to your advantage and do the digging instead of them, for a certain fee of course. Be careful, though—if you supercharge the items, your small online shop will quickly lose its appeal.
Phone case manufacturing
Phone cases are becoming less of a mean to protect your phone from damage and more of a way to make a statement. In other words, there is a lot of money to be made here. Whether you are going to buy a phone case printing machine or you are going to manufacture the case with your own hands (knitting sounds like a really good option) is up to you. Good pop-culture awareness is all but prescribed.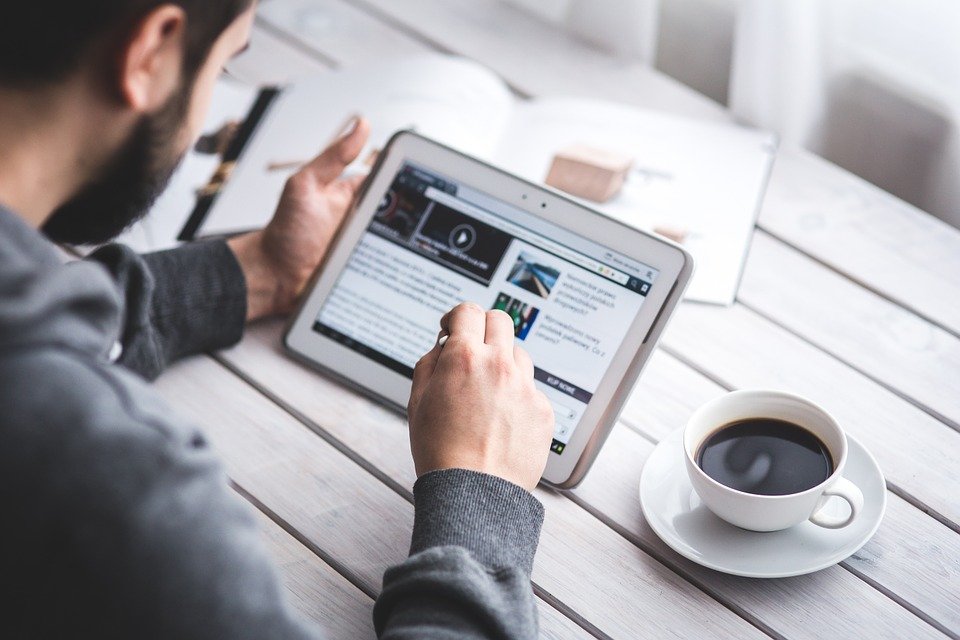 Direct selling
When you think of affiliate marketing, the first thing that crosses your mind is probably some horrible pyramid scheme, and to be quite honest, these terms are very synonymous. Nevertheless, it's hard to deny that there are more than enough reputable companies, like for example Fortune 500's cosmetics giant Avon, that presents a pretty solid career opportunity. If you are outgoing, have a lot of friends and like to mingle, give it a try.
Start a blog
In its essence, writing a blog is very similar to doing online coaching. This time, though, you won't do it one on one, and you'll have a lot more freedom in sharing your passion. However, the different way of communication entails an entirely new set of rules, so you'll have to spend some time learning about how to write the content that will drive traffic, search engine optimization, online marketing, etc.
Anything sitting
If you check job advertisements you will see the increasing popularity of house sitting in Sydney, Melbourne, and all other major cities. But it's not only house sitting; it's also pet sitting, child sitting, car sitting… you can sit virtually anything that crosses your mind. If you decide to go down this path, do your best to make your set of services as versatile as possible. For example, you can combine dog sitting with house sitting, or wash the car you are currently caretaking.
We hope that some of these ideas will suit your set of skills or help you come up with an idea of your own. Side businesses are not that hard to start—you just have to be ready to make a leap of faith. Who knows, you may even find your future full-time employment here somewhere.
(Featured image by SpeedKingz via Shutterstock)
—
DISCLAIMER: This article was written by a third party contributor and does not reflect the opinion of Born2Invest, its management, staff or its associates. Please review our disclaimer for more information.