7 things you didn't know about mining
Mining tends to be a profitable business because a lot of industries and economies rely on commodities for daily living.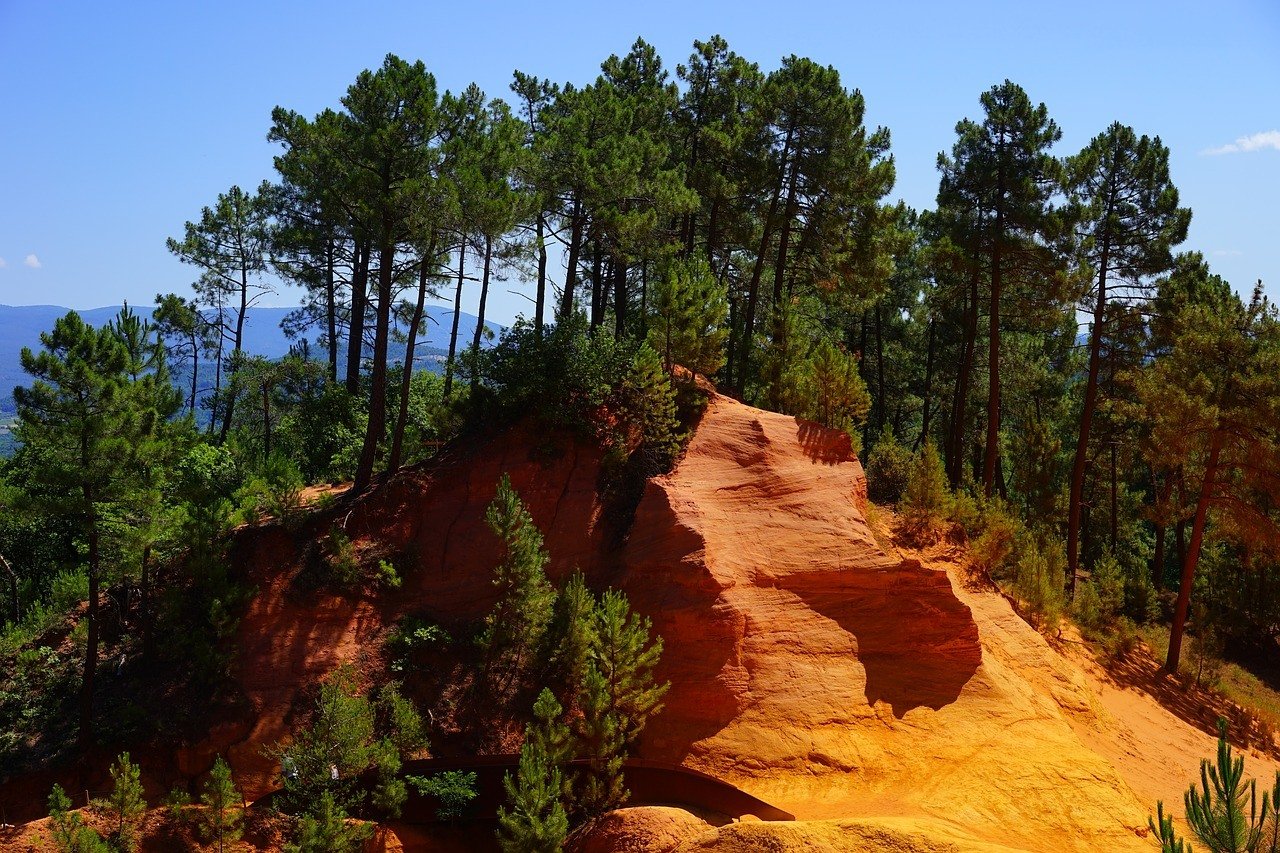 Though it is not all that tangible with our everyday activities, the mining industry is a significant part of our lives.
A lot of the things we use – our smart phones, our cars, our pots and pans, even our money – they all use metals and minerals in some form or other. Various sectors and jobs also rely on the output of mining production, from architecture to construction to manufacturing.
Most of our resources come out of mining, which makes it one of the most important industries in our history. Investors and financial analysts look to mining activities to gauge the commodities market. Here are some interesting facts about this industry:
1. Most of our modern devices today contain as many as 35 different minerals. Apple's (NASDAQ:AAPL), for instance, has used the following minerals for their iPhones: sapphire as a component of the screen, lithium for batteries, and aluminium for the casing, silicon for the microchips and circuits.
2. One kind of mine is an open pit mine. This is for drawing out large mineral deposits that are just near the surface. What happens is that the floor is lowered layer by layer – by "steps" or "benches" – about 10 meters deep each. Explosive charges may be used in making the quarries. The second kind of mine is the underground mine. Some can go as deep as five kilometers below the surface.
3. There are also different kinds of mining. The first is small-scale, when it is just done by a group of people who are traveling and looking for possible sites that will yield minerals or precious metals like gold. Large-scale mining, on the other hand, is initiated by companies who explore and produce one or two sites, and excavates the area until all minerals are dug up.
4. Mining tends to be a profitable business because a lot of industries and economies rely on commodities for daily living. It provides hundreds of jobs, as well as revenues for governments, too. It helps contribute to national incomes, especially in developing countries who may have poor economies but are very rich in natural resources.
5. Different countries trade and do commerce based on their "strength" commodity. For example, a lot of nations rely on Indonesia for its mining of iron ore, until it decided to enact an export ban to focus on domestic production and distribution. This cut off the supply to a lot of neighboring countries, especially China. Iron ore contains nickel, which is an important mineral component in making stainless steel. This move subsequently had analysts forecasting a nickel deficit. Currently, the Philippines has stepped up on their mining production and became an alternative supplier. A Russian company, Amur Minerals Corporation (OTC:AMMCF), hopes to become another one in the near future, as its Kun-Manie project currently accounts for 650,600 tonnes of nickel deposit.
Amur Minerals CEO: Securing licence 'just a matter of time'
6. Mining can be harmful to our environment. Per a study by the International Council on Mining & Metals, operations all over the world release fuel emissions. Not only that, some areas need to be cleared of trees and other vegetation before mining can begin. Because of this there is an urgent call for all mining companies to be mindful of environmental laws and practices.
7. As an investment, mining requires large capitals initially in order to begin exploration of the land, with production as the next phase. The development period is long, with a lot of expenses. In terms of payback, one would have to wait for quite some time as well. Nevertheless, once these minerals and resources are mined they are a source of great profit. Investing in mining is akin to investing in the energy sector (gas and oil), hence licenses are important, and are required.
—
This article may include forward-looking statements. These forward-looking statements generally are identified by the words "believe," "project," "estimate," "become," "plan," "will," and similar expressions. These forward-looking statements involve known and unknown risks as well as uncertainties, including those discussed in the following cautionary statements and elsewhere in this article and on this site. Although the Company may believe that its expectations are based on reasonable assumptions, the actual results that the Company may achieve may differ materially from any forward-looking statements, which reflect the opinions of the management of the Company only as of the date hereof. Additionally, please make sure to read these important disclosures.