Advantages of getting a home loan for your first house
If you're on the fence on getting a loan for your first real estate property, here are five advantages that might convince you to change your mind.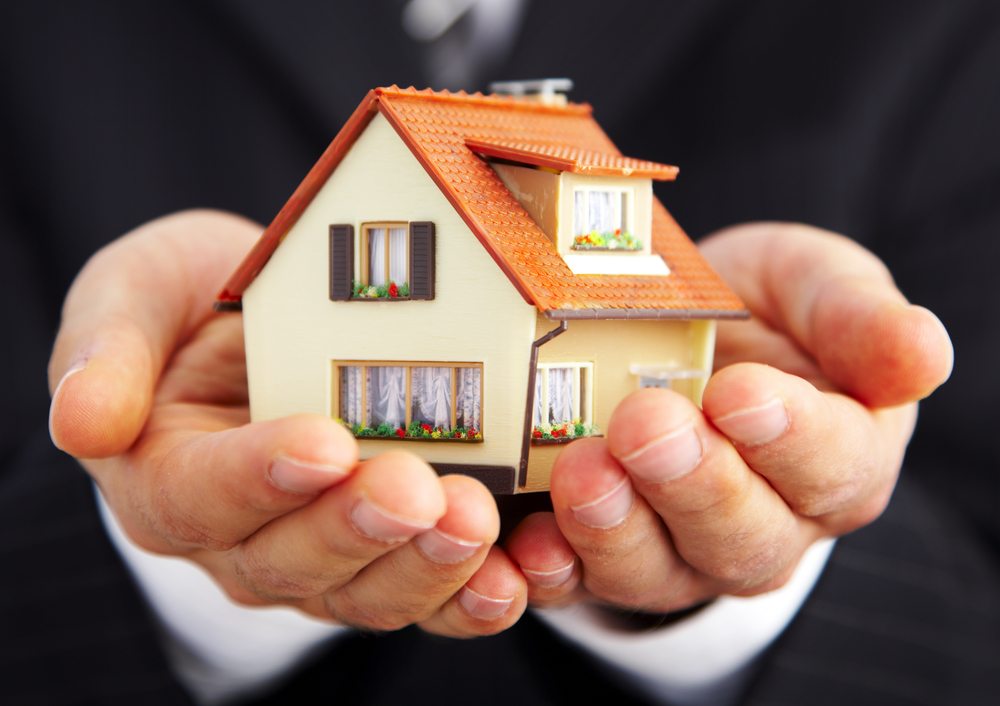 In case you've been having second thoughts about finally applying for a home loan, here are a couple of facts that will help you make the right decision. You've probably felt tempted for quite some time to dare and become indebted for the years to come. While the scenario certainly sounds daunting at times, there are actually plenty of advantages when getting a loan for your very first real estate.
No more rent
Unless you're still living with your parents for free, you've been paying the rent for quite some time. Every month, it seems you're giving that money away and getting nothing in return since you're no closer to buying a place to live. Why wouldn't you put the money to an excellent use? Instead of giving it to the landlord or a landlady, it's much more logical to invest money into your own property, rather than simply wasting it on temporary accommodation. You can buy your independence in another way. In addition, the monthly rent is usually just as high as the installment you'll be paying, or even higher.
Low-interest rate
It may come as a surprise to some, but the interest rates for home loans are actually quite favorable. What is more, you can expect it to fluctuate over the years (but you can also choose a fixed rate option). Most homeowners experience paying a lower interest rate than the one they had begun with, and there are few loans that can support this claim. For this reason, buying a home is an investment with a good forecast for the future.
Tax deduction and government incentives
Another important benefit is the tax deduction. Usually, taxes are no reason to smile, but if you're purchasing your first home, the situation is quite the opposite. For instance, there's the First Home Super Saver Scheme (FHSS), which refers to the annual income tax return. You can apply for $15,000 of your voluntary contributions or in total a $30,000 across all years. When you do the math, it turns out you are left with quite a hefty sum.
Every country is usually highly supportive when it comes to first home purchases. You've probably already heard about the HBP (Home Buyers' Plan) which could come to Australia. What is more, your partner or spouse can do the same, so you can double the amount. To qualify for it, you must not have lived in a property owned by you or your partner in the last five years.
Increase in property value
Having the roof over your head may be the principal reason why you are considering the loan, but it's not just a simple residence purchase. It's a pretty good investment, too. If you have done your research right, you have chosen a property whose value is only expected to rise in the years to come. Good neighborhoods are always appreciated, and a few smart, minor renovations can add substantially to the home market value. Therefore, you will end with much more than you bargained for and obtain decent revenue after the sale.
Sense of accomplishment
Last but not the least, you're going to derive great personal satisfaction from completing the whole ordeal. Buying your own home is a huge step which most people dread, and so do you. However, there is no better feeling than overcoming your fears, and this is the chance to do it. You can't help but feel proud of yourself because no matter what you have achieved so far in the material sense, it all fades in comparison to this.
Hopefully, you have realized that you've been on the right path all along. You are now well prepared to enter the whole process. Truth be told, it can be quite an ordeal, so reading a good guide on loans is highly recommended here. Now that you have decided to get a loan, you will definitely need some insight into the types of loans, LVR, mortgage insurance, and all the other things to be considered. For this reason, studying the loan guide is another step closer to your dream home.
(Featured image DepositPhotos)
—
DISCLAIMER: This article expresses my own ideas and opinions. Any information I have shared are from sources that I believe to be reliable and accurate. I did not receive any financial compensation for writing this post, nor do I own any shares in any company I've mentioned. I encourage any reader to do their own diligent research first before making any investment decisions.