What you should know before selling your house online
With the option of an online house sale, you can choose to sell it yourself, to use an online real estate agent or to tap the services of quick sale companies.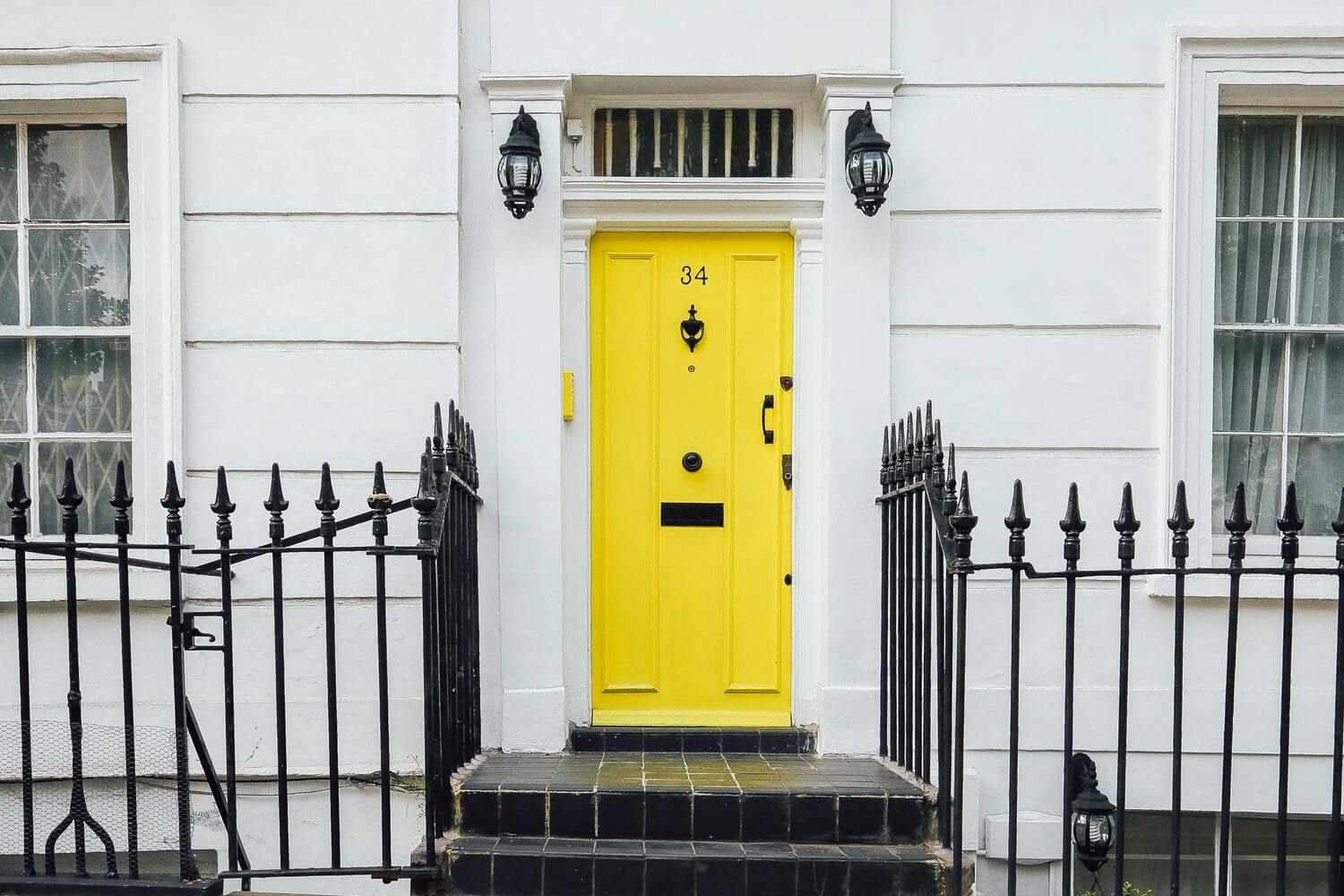 These days it is pretty much a given that if it can be marketed and sold then it's most likely being distributed via the internet, from your weekly shop to yearly holidays and everything in between. So what does this mean for the property market?
One of the biggest impacts is that the past limitations associated with selling your property need no longer apply, the internet has opened the process up and given more options to those looking to sell! But how exactly do you go about selling your house online and why choose a particular path?
Selling it yourself
Privately selling online will remove the need for paying any agency fees or dealing with estate agents and auction houses. However, you will be responsible for the entire process from advertising, pricing your property to handling prospective buyers.
Would you rather undertake the work yourself or pay the fees and have business taken care of? This is something you must fully consider before choosing this path. This option would best suit you if you have knowledge of the industry, for example where you can advertise, as well as quite a lot of time to spare.
This option can be made a lot simpler if you have a buyer already lined up but either way, you will have to make sure you do your research to get things right.
Online estate agents
The most widely used method is the more traditional route revamped for the 21st century's largest marketplace, making things a lot smoother. You can get everything underway with minimal effort, from the comfort of your home.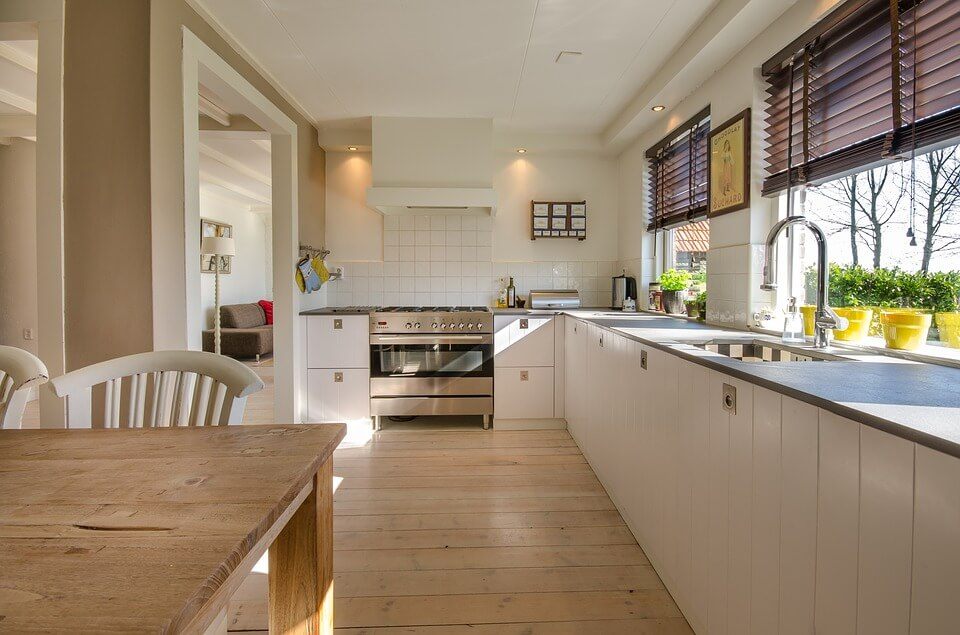 An online estate agent has access to 100's of listings that your property will be added to, meaning your house will get much more exposure than through traditional methods. Furthermore, owing to the online nature of these companies they have much lower operating costs, making this choice a lot cheaper than using high-street estate agents.
A good choice if you haven't got the time or confidence to sell online yourself, traditional handling at an unconventional lower price.
Quick sale companies
This is by far the quickest and simplest way to sell your home online and certainly the most hassle-free. Quick sale property companies purchase your home from you directly and can sometimes have the transaction completed in days if need be.
With this route, there are a few things you should keep in mind. Firstly ensure that the company you choose is a member of the National Association of Property Buyers & the Property Ombudsman so everything is carried out above board, secondly get any agreements in writing as verbal agreements aren't contractual. Thirdly try and steer clear of contracts with long tie-in periods and if at any point you are not certain regarding any part of the process then seek independent legal advice for peace of mind.
Companies such as Speed Property Buyers will usually around 82% of your homes RICS value and will take your house off your hands no matter what, as a self-proclaimed "we buy any house any condition" company. Quick sale companies will suit you if you are an in a rush to sell and don't want to go through the long drawn out bother of the property chain and the stress related with house sales in general.