Aesthetics, sensibilities, and ecology will shape cars of the future
Future cars will not just rely on being self-driven or high-tech.Carmakers need to consider the customer experiences, ecological concerns, and aesthetics.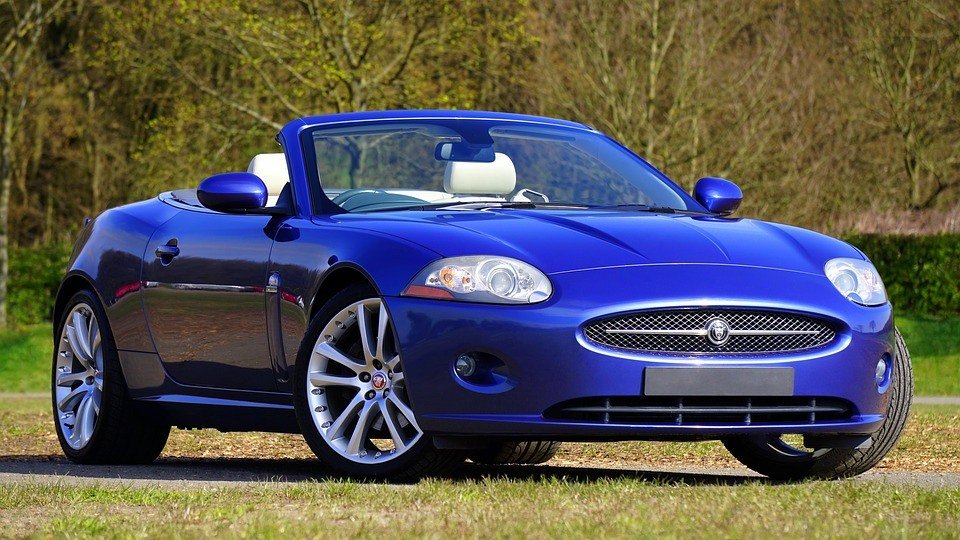 What will set the cars of the future apart from the sleek, high-powered ones we have today is not just the algorithms and other wonder technologies that will power them to self-drive.
Wired elaborates that aesthetics, sensibilities, and a passion for ecology and the protection of the environment will be at the top of mind of many automobile engineers and designers. Car company leaders would be the first to set these standards because they would just be following consumer trends and choices developed by vehicle owners over the years.
Aesthetics pertains to how the consumer will feel while riding the vehicle. Comfort, convenience, elegance, and efficiency are among the aspects that will be emphasized without relying on the usual material such as leather, wood, and cloth. Future cars will make increasing use of the newer materials such as carbon fiber, fake carbon fiber, fake piano black lacquer, piano black lacquer, and translucent acrylics.
The ecological concern will manifest not just in the use of renewable energies for the vehicle batteries, but for the transformation of existing material into something that is new, attractive, useful, and relevant. Aluminum and magnesium are refined in order to enhance texture. Jewelry and metals from the more luxurious kind of hardware used at home are used to add class and attractive colors to the tone of the interiors.
Sensibilities refer to being sensitive to what the customer wants to find and experience in his vehicle. Some clients prefer to ride or drive in vehicles that evoke the classic look, while others prefer models that are wired to the latest online app or technological gadgetry. Sensibilities also take into consideration preferences based on location, region, and culture, such as colors that are more prevalent in the East.
Future forecasts of car trends show that consumers would want vehicles that would promote their health concerns. For example, they would have features can protect their passengers from bacteria, and car equipment that would not just be washed but can actually be sterilized.