AirTM invests $7M to help troubled nations transact with a stronger currency
Cryptocurrency has now elevated as a tool to help poverty, human trafficking and refugee problems.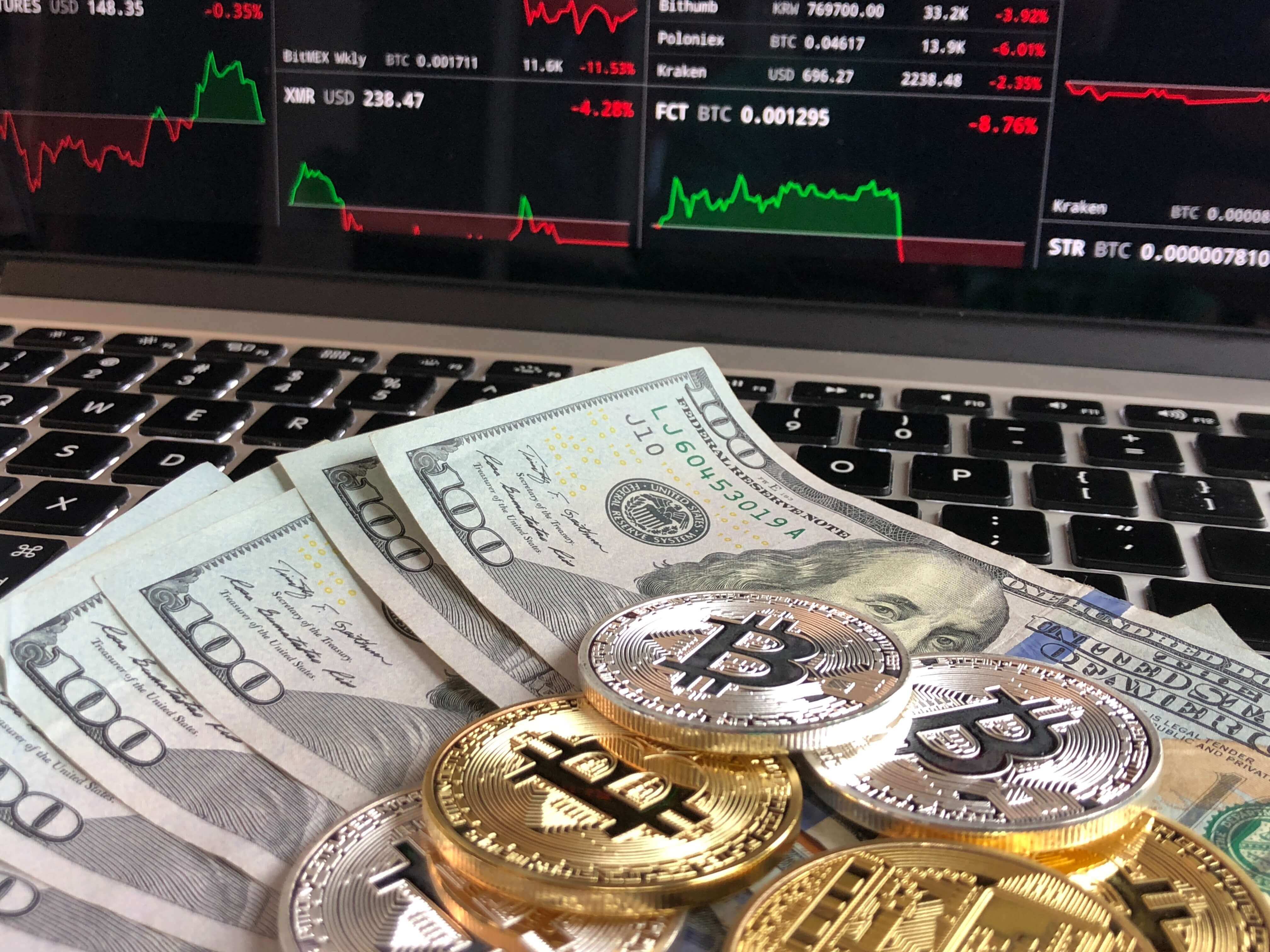 A growing "distrust in financial and government institutions in many emerging markets" has prompted peer-to-peer cryptocurrency brand AirTM to invest in various markets in South America, particularly those suffering from troubled economies.
In a press release received by Coindesk, the Mexico-based startup said it has already gathered around $7 million from a Series A funding led by Berlin's BlueYard Capital to start launching their operations in South America. The move could mean that it will be promoting online transactions that could bypass traditional banking needs which it claims to be hindering financial growth among citizens.  
Digital wallets: The way of the future
According to AirTM Chief Executive Officer Ruben Galindo, the company's campaign is part of its continuous drive to promote digital wallets and to give people from developing nations a way to use cryptocurrencies like progressive countries.
Through AirTM, individuals working online with other countries can now start accepting payments in U.S. dollars through cryptocurrency. They can then withdraw the money and exchange it in their local currency.
Galindo said that this is a more advantageous way of getting paid online because most often than not, local banks can't be trusted because it promotes "devaluing currencies." "This is a much better solution than getting paid in devaluing currencies or via an e-wallet that is not connected to the freelancer's local bank network," he said in the press release.
AirTM champions peer-to-peer exchange because it is "unique" in a way that it allows users to exchange local currency for AirUSD (a U.S. dollar-denominated coin).
Cryptocurrencies serving a higher purpose
According to TechCrunch, companies like AirTM is basically fighting hyperinflation in countries like Venezuela where the local bolivar amounts too little when compared against other currencies, rendering their money almost useless.
Via AirTM, people can open an account where they get an e-wallet which they can use to receive payments and pay services online as AirUSD. There are fees naturally, but this method gives people access to stronger currencies.
This is a plus, especially for people who are transacting in finance websites like PayPal, where paying fees using local currency could mean that developing nations are actually paying more.
And though successful in Venezuela where AirTM is working with people like zcash inventor Zooko Wilcox, so Venezuelan can conduct transactions using zcash and U.S. dollars rather than the bolivar, the action is proving to cause some problems in the national economy.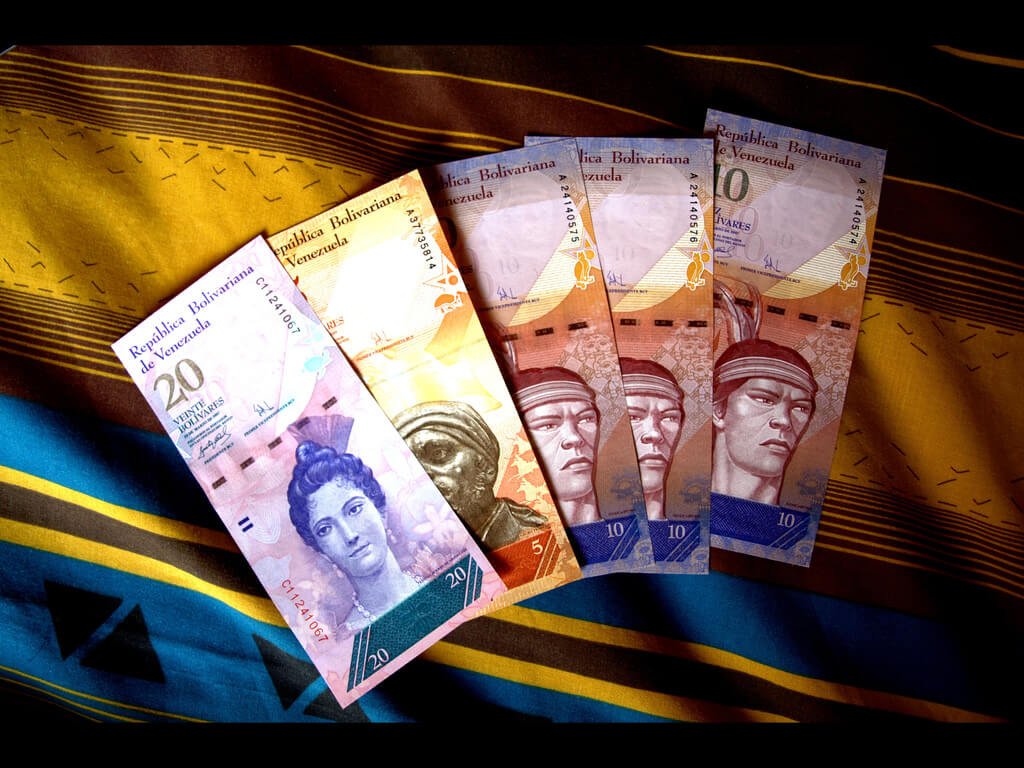 Because of the startup, around 200,000 Venezuelans are altogether bypassing banking transactions, making up over 60,000 transactions being reported every month in AirTM as coming from the country.
Early this year, Venezuela's national government said during a national television airing that AirTM and similar platforms are encouraging illegal bolivar-U.S. dollar exchange.
AirTM is a legitimate money service company that follows strict guidelines against money laundering and makes sure that it knows the customers it is dealing with.
The company is still small (only $9 million in transaction every month), but it's on its way to becoming a great alternative to traditional bank transactions.
Aside from AirTM, other blockchain technologies are now being seen as a way to address the growing problems of refugees. Through a blockchain-controlled financial avenue, humanitarian efforts like financial grants can be distributed. Identification is hard to do during a refugee crisis, especially for people who had to leave their homes because of war.
Via blockchain, refugees can simply use applications that are built on the 'chain' and individuals can then use this blockchain record to establish their identity and records which could be used so they can start their lives in another nation.
This idea is still on experimental stage, but there are a few groups who are looking into the probability of this method. Finland's Finnish Immigration Service, for example, offers refugees with prepaid Mastercard that was digitally funded and developed by startup MONI. MONI then gets to create that person's record by keeping track of digital transactions that are saved or recorded on the blockchain.
Another example is what's happening in Moldova. Here, the government has begun working with digital identification experts from the United Nations Office for Project Services so they could come up with ways on how to utilize blockchain and provide children who are living in rural areas, with their own digital identity. This step is expected to stop human traffickers from smuggling minors across borders.
Companies like AirTM and MONI show that cryptocurrency has already elevated when it comes to market perception. It is no longer just a digital currency used for various business transactions. It is now a revolutionary way for people to condemn inflation, and to help others establish a new life with a new legal or digital identity.