KODAKCoin: A quick guide to the photographer-oriented cryptocurrency
KODAKCoin, via the KODAKOne platform, aims to help creators have more control of photo licensing while enforcing copyrights.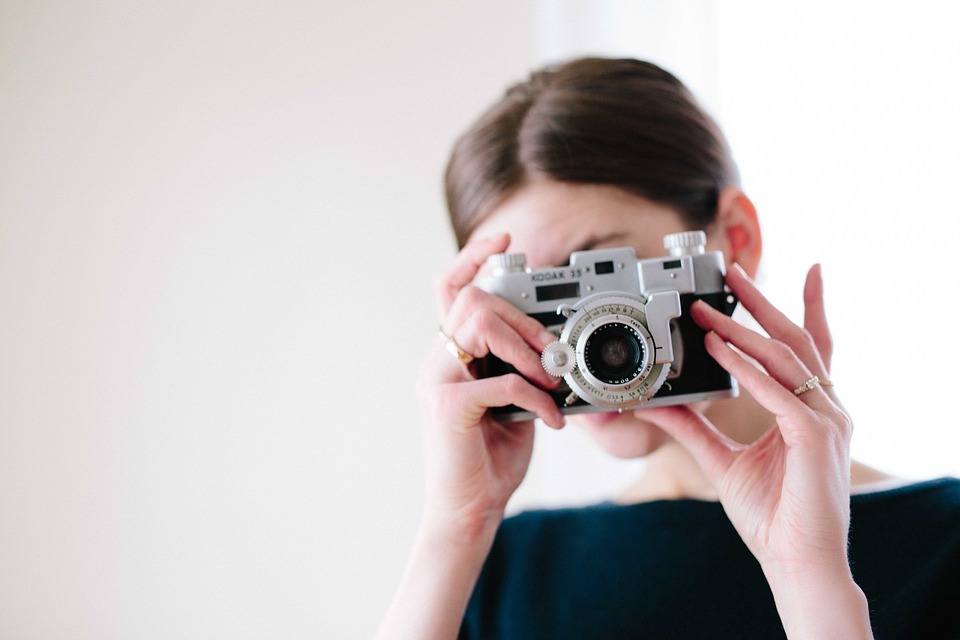 Back when 2018 started, there had been a lot of buzz surrounding cryptocurrencies. After all, Bitcoin reached its peak barely a month before by then, and initial coin offerings (ICOs) were only starting to finally get recognized.
One of the first companies to take advantage of the changing landscape was Kodak with its KODAKCoin, a photographer-oriented blockchain cryptocurrency used for payments for licensing photographs. Kodak's ICO, originally scheduled on Jan. 31, 2018, was supposed to help Wenn Digital in the funding and development of the KODAKone blockchain technology. However, the ICO was put on hold with little explanation.
Nevertheless, KODAKCoin's ICO finally went live for its accredited investors last May, nearly four months later than originally announced. Since it is an ERC-20 token, KODAKCoin can run on the Ethereum network. Additionally, it will work in tandem with the new KODAKone image rights management platform. This platform is created to help photographers with their work by designing a digital ledger rights ownership. Users of this platform will then be able to accept payment for licensing their work via KODAKCoin.
With an aim to raise $50 million, the said ICO will use the simple agreements for future tokens (SAFTs) for its sales and offers, which are worth $1 during the initial funding round. Each SAFT will then require the purchasers to submit their payment to WENN Digital, Inc. in exchange for the right to receive KODAKCoin tokens once it becomes available.
Use and benefits of KODAKCoin
With the internet constantly failing to identify copyright infringements and provide revenue streams to the owners of digital imagery, KODAKCoin can become the top choice for professional and amateur photographers from all over, ensuring they receive the royalties and payment for their works. Additionally, the service also registers the uploaded works under defined copyright laws, protecting both the photographers and the users of the images.
Focusing on three key areas that currently hinder photographers – money, trust and time – the team behind KODAKCoin believes that blockchain technology provides the best way for agencies and photographers to store digital image assets in such a way that it can track rights and license transactions and ownership, per FX Empire.
Through the combination of the KODAKone platform and the KODAKCoin tokens, the team behind it hopes to deliver a licensing platform that gives creators more control over licensing while also enforcing copyright, all while creating a marketplace that meets all the needs of photographers from all around the world.
With today's world lacking a solid rights management platform, the KODAKone platform came at such a timely manner, essentially being an end-to-end management system that widens the net for both professional and amateur photographers to display their works and potentially earn from it.
Wenn Digital CEO Jan Denecke states, "Our goal with this offering is utmost security and transparency, working to bring digital tokens to investors by adhering to industry best practices and in a manner that we hope instills public confidence in the crypto space."
For more information on the KODAKone platform, KODAKCoin and its ICO, you may visit their website here.