All things are not permanent in the industrial metal segment
The base metal market is the most uncertain of all commodity markets due to its strong connection with the economic strength and standing of a country.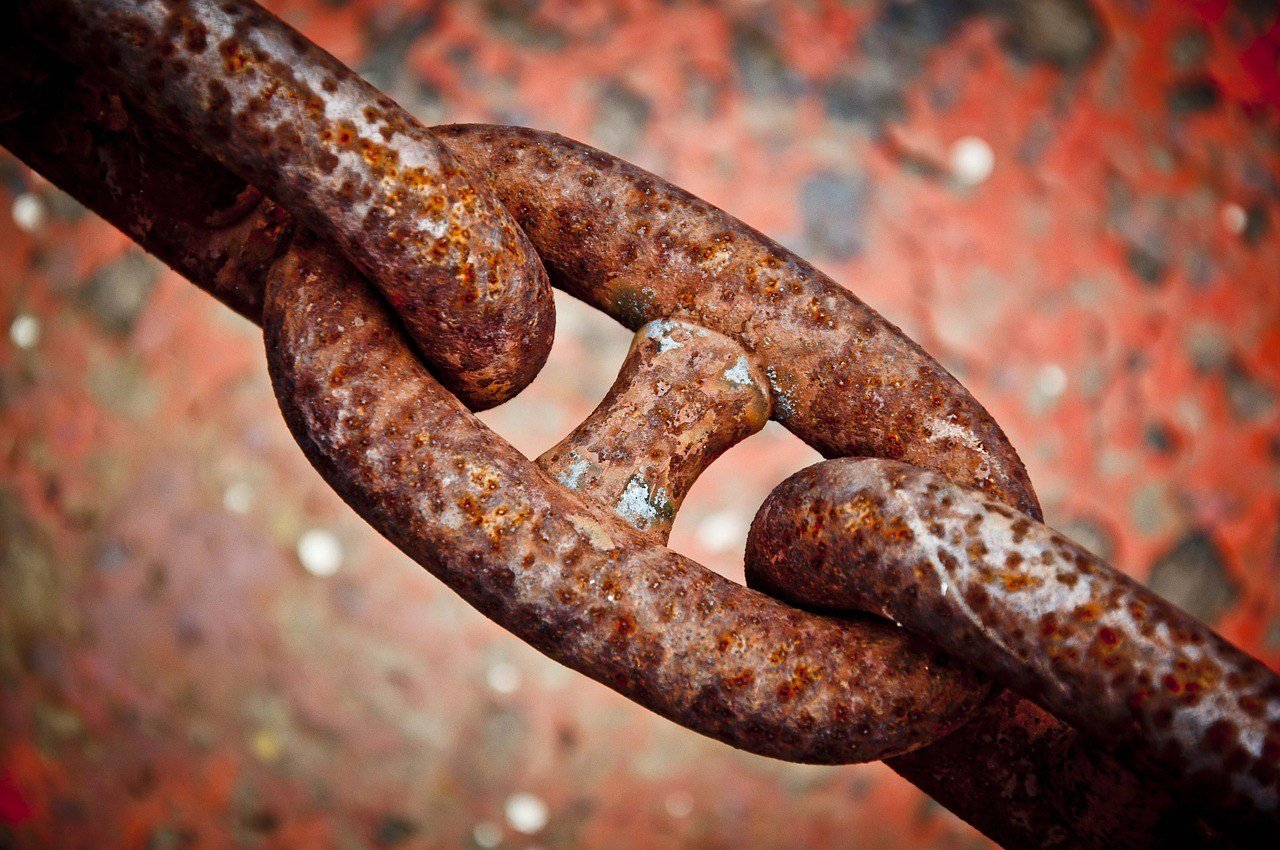 Commodity markets are susceptible to change. All of them are vulnerable to any alterations in the supply and demand segment, as well as to the upshots of unwanted scandals and controversies. But among them, it is the base metal segment that's most unpredictable—simply because it is directly related to a country's economic strength and standing. Needless to say, base metals are used as a global health indicator.
One of the reasons behind the market's unpredictability is that countries will not be capable of building their products and expanding their facilities without base metals. Infrastructure development, which is essential in a developing country and in sustaining a super economy, is impossible to exist without industrial metals like copper, zinc, lead, aluminum, and nickel.
Economists watch the movement of base metal prices closely because it helps them understand not only the current state of a commodity item on the market but also a specific economy's future.
Thus, being a global commodity makes base metals a highly unpredictable market segment.
Five years ago, copper was widely used as a global economic indicator. Every rise and fall of its prices could give economists and analysts a close-to-accurate prediction on its future. But when giant economies like China and Japan started to reduce their copper imports, the global base metal supply weakened, affecting its prices severely. It was only in 2015 when copper managed to rebound, but economists believe that it is still not enough and is far from its original, indicator-worthy shape.
Nickel, hailed as the best performing base metal of 2014, was not able to sustain its dominance in 2015 when Chinese demand dwindled and the European crisis pulled its prices down.
Perhaps the only good thing that happened in the current price meltdown is that it put the runner-up player—the Philippines—on top of the nickel mining game since Indonesia decided to prohibit its ore exports. This prohibition helped many small players like Amur Minerals Corporation (OTC:AMMCF) gain wider attention from investors, hoping that they'd soon alleviate the sector's dwindling supply.
Amur Minerals CEO: Securing licence 'just a matter of time'
Nickel remains far from its glory days, but analysts see a brighter future should the supply deficit in Q2 starts kicking in.
Another thing that makes base metals unpredictable is their sensitivity to outside-market changes. Aluminum, for instance, is highly sensitive to energy prices since it is considered "energy intensive," or requires high amount of energy to reach a certain level of refinement to be considered market-ready. Any changes in electricity prices can surely affect the base meteals' prices.
A stronger US dollar can also impose major changes on its prices.
Typically, commodity prices drop each time the US dollar becomes stronger against other major currencies because most commodities are priced in dollars. Hence, when its value drops, it will take more dollars to buy commodity items. The result: more expensive base metal prices. A weaker dollar gives consumers stronger buying power, making the demand higher and prices cheaper.
Today, the entire base metal segment is highly dependent on giant consumers like Japan, the United States and most especially, China, the world's largest consumer of industrial minerals today.
—   
This article may include forward-looking statements. These forward-looking statements generally are identified by the words "believe," "project," "estimate," "become," "plan," "will," and similar expressions. These forward-looking statements involve known and unknown risks as well as uncertainties, including those discussed in the following cautionary statements and elsewhere in this article and on this site. Although the Company may believe that its expectations are based on reasonable assumptions, the actual results that the Company may achieve may differ materially from any forward-looking statements, which reflect the opinions of the management of the Company only as of the date hereof. Additionally, please make sure to read these important disclosures.