The alternative medicine market is growing and here's why
The market for alternative medicine is still relevant and even growing today.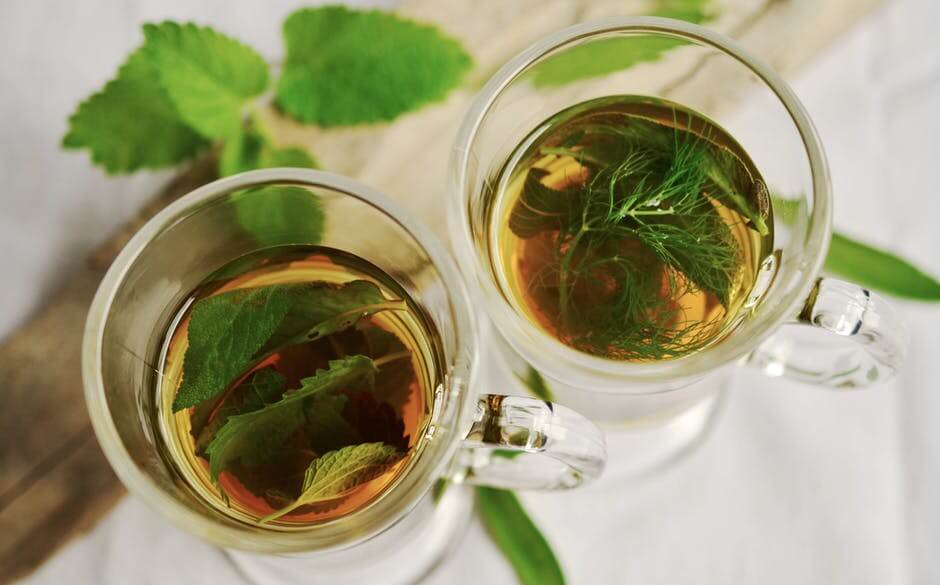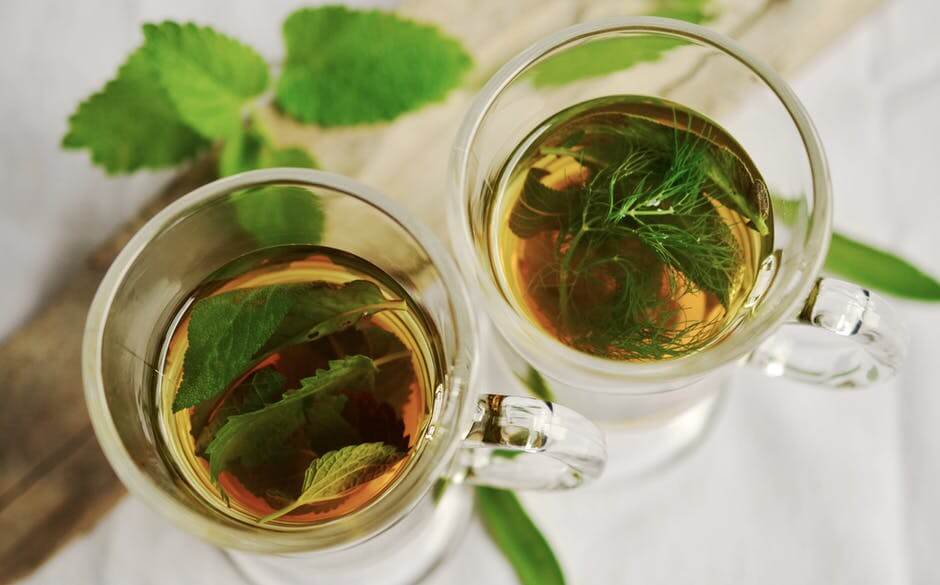 Alternative medicine has had its fair share of critics, but despite the outcry of voices from traditional establishment urging caution and reserve for decades, its market is growing. More importantly, the trend shows no signs of stopping anytime soon.
According to a study made by the National Health Statistics Reports, 59 million Americans spent more than $30 billion on alternative therapy four years ago. Ninety percent of these monies were spent for adults, with only $1.2 billion spent for children who had their first try of yoga or reflexology.
Social class and earning power did not deter the affluent and the struggling from taking a dip in this pond that has been concocted by a mixture of Oriental mysticism, ancient herbal cures, and energy studies. The Mother News Network breaks down the aforementioned study to conclude that the monied and the well-heeled spent an average of $518 per person on at least one alternative treatment; meanwhile, the so-called middle-class and their even less endowed kindred allocated an average of $314 per person for the same purpose.
Statista defines alternative medicine as any form or healing of treatment that is performed outside the known conventions of Western medicine which is based on scientific research and findings. Americans who had availed of their health care policies, government-funded or privately paid, know the drill. Any illness in their body is always attributed to an inefficiency in their physiology systems (a malfunctioning liver), a physical anomaly (a mass in the uterus), or a breakdown in a body part or organ that threatens the person (a heart attack).
Tests are run to determine the root cause of the illness and along with diet and exercise, medicine is prescribed. If the condition is severe, then surgery and/or physical therapy may be recommended. One thing is clear in all this: Western medical treatment is designed to arrest the tangible, physical ailments that affect the body in order to heal it and hopefully restore it to the optimum level.
What alternative means
Alternative medicine arrives at its healing by taking paths and adopting procedures that appear strange to the Western-trained eye. Grand View Research tries to classify its many forms in the following categories: Naturopathy advocates ingesting allegedly nutritious herbs and plants that are said to have regenerative properties; Energy healing such as acupuncture concentrates on removing negative hubs of an intangible, but all-too-real universal power that have invaded the patient's psyche and have passed on their damaging effects to their body; and other non-traditional approaches that use hypnosis, the earth's magnetic power, and movement that aligns the person's body with mother earth such as tai-chi.
The one criticism that traditionalists have leveled against alternative medicine practitioners is that scientific tests (as of now) cannot analyze the mechanisms of Oriental healing according to set Western standards. The absence of scientific data that can confirm their reliability and safety is another deterrent.
However, as the numbers show, none of that has stopped Americans seeking out alternative treatment, especially if the Western traditional medicine has nothing better to offer. For example, a patient suffering from chronic back pain that a ton of x-ray exams and painkillers could not remove would think they have nothing left to lose in going for alternative medicine.
Rising popularity
Grand View names one reason for the growing popularity of alternative medicine: personal contact. The touch of the healer and, in some cases, the tenderness with which some therapies are administered to the patient's body can be a source of encouragement and inspiration. The patient is also advised that self-healing and self-rejuvenation can come from within, which further infuses them with empowerment and hope. The patient is reconnected with his humanity and his sense of self. This is a contrast to the experience of some patients in hospitals and medical centers, where the endless battery of tests and pristine clinical walls make them feel like objects that are being processed.
Another reason for the growing popularity of alternative medicine is that it takes into consideration the entire spectrum of wellness, from the physical, the emotional, the mental, to the spiritual. Dr. Mia Hanh Nguyen points out that her constitutional facial acupuncture does not just remove the small hubs that block the energy flow in her patient's face.
The founder and lead physician of the Longevity Eastern Medicine, she explains that her constitutional facial acupuncture also stimulates the production of collagen and elastin which are responsible for keeping the epidermis resilient, smooth, and young-looking. This treatment goes deep into the person's core and produces other medical benefits aside from giving them a more attractive demeanor. Back pains, asthma, depression, and anxiety can also be reduced, or eradicated as a side effect.
While Western medicine tends to compartmentalize the person's different physiological aspects to arrive at a treatment, alternative medicine is more holistic and addresses all of his various complex needs. That is why Eastern alternative therapy will keep on growing, and its summit is still far from being reached.
—
This article may include forward-looking statements. These forward-looking statements generally are identified by the words "believe," "project," "estimate," "become," "plan," "will," and similar expressions. These forward-looking statements involve known and unknown risks as well as uncertainties, including those discussed in the following cautionary statements and elsewhere in this article and on this site. Although the Company may believe that its expectations are based on reasonable assumptions, the actual results that the Company may achieve may differ materially from any forward-looking statements, which reflect the opinions of the management of the Company only as of the date hereof. Additionally, please make sure to read these important disclosures.