Amazon is facing a potential data scandal
Amazon had an amazing 2018, but will the e-commerce giant continue its streak amidst a brewing data scandal?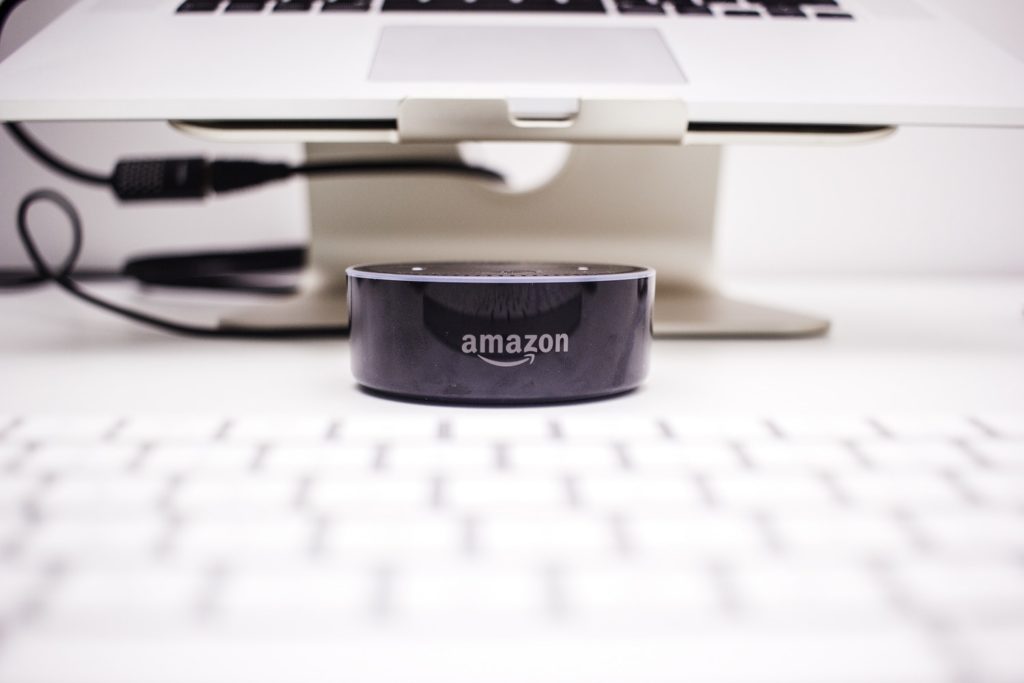 Amazon was the tech sector's big winner last year as the world's biggest retailer hit the trillion-dollar milestone. To this date, it continues to dominate the tech stock market and retail but it is never immune to issues and downtrends. If there is one lesson to be learned from Facebook and Mark Zuckerberg's follies in 2018, it is that data scandals are the last thing a tech brand wants.
The online retailer is on the brink of being drawn into a data scandal. Some sources are claiming certain Chinese payment processors are forcing seller clients to share their Amazon's Marketplace Web Service (MWS) secret keys. Some of the accused processors are LianLian Pay and Pingpong.
Third parties like payment processors can securely pass on private sellers' account information by connecting to the MWS. However, the standard practice would be to use a dedicated programming interface and not the seller's keys.
Parties that have access to a seller's secret keys could have access to his data. This includes the personal details of that seller's customers, including purchase histories, addresses, payment details and more. Such data are provided by customers upon purchasing, but they are disclosing it knowing well that the information will remain secure and private.
So far, there are no reports of the breached information being used for malpractice. However, issues such as these can still cause a dent in Amazon's track record. Being a U.S. brand, Amazon is treading on thin ice with its issue involving Chinese payment processors. Despite the possible repercussions of the looming data scandal, it seems like the e-commerce giant remains unfazed, and it's continuing to improve its services.
Amazon moves forward with Whole Foods strategy
Amid the controversy, Amazon has taken more steps to improve its Whole Foods market strategy after acquiring the brand in 2017. Last year, the retailer introduced free grocery delivery for Prime members in select locations. This coming 2019 could be the year that Amazon starts building new Whole Foods branches to increase its reach.
A report by the Wall Street Journal says that there are stores being planned for suburban locations like in the Rocky Mountain region. The report adds that the stores will be bigger than previous Whole Foods stores so that Amazon will have more storage for products and other online services.
In doing so, Amazon is giving people from the U.S. more reasons to subscribe to its premium membership service. The company is yet to disclose just how many Whole Foods branches it will open, but since that is Amazon's focus for 2019, people can expect to see more than just a couple.
Amazon's worth on the stock market is in a struggle between highs and lows. The possible consequences of a data scandal are worrying investors, but at the same time, its recent projects that improve customer service continue to change retailing.