Amazon is launching new intelligent personal assistant gadget
The new intelligent personal assistant gadget 'Echo Show' from Amazon will start shipping on June 28, only in the U.S. territory.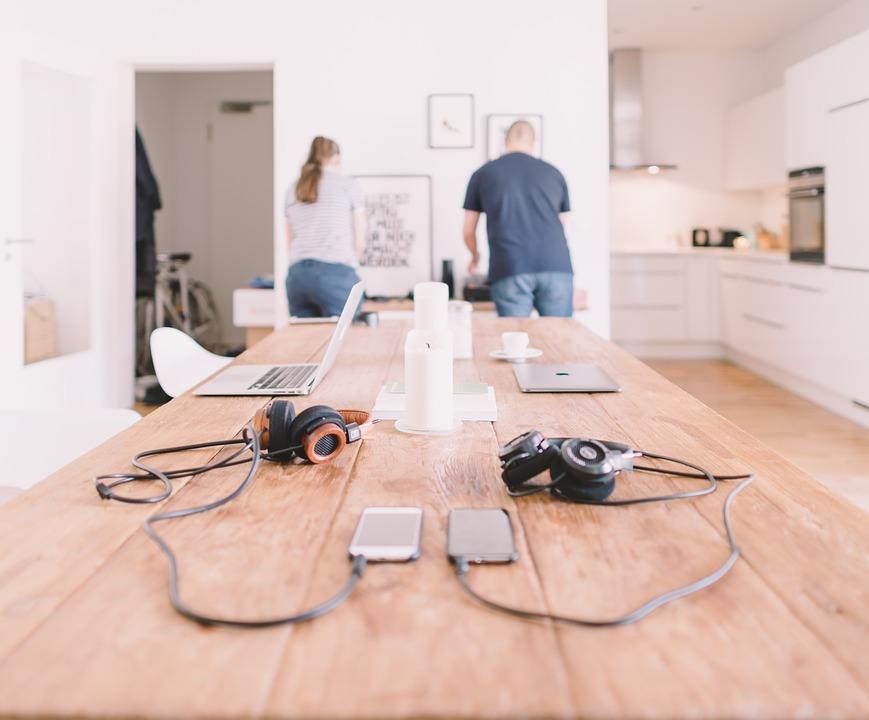 The electronic commerce and technology giant, Amazon, has just unveiled its new product which will start shipping from June 28.
The new intelligent personal assistant gadget named 'Echo Show' will be a WiFi-enabled home device that will have 7 inches of a touchscreen display and will be able to play media and respond to voice commands. But that's not all: sources from the company reveal that this device is also able to make and take video calls which represent the main selling point of the Echo Show.
On the product page, Amazon stated that this new device will bring out everything customers loved about Alexa but also add so many new features such as watching YouTube, seeing security cameras, going through photos, creating to-do and shopping lists, checking the weather forecast, seeing music lyrics and much more. And the best part of all—everything is hands-free, and all you need to do is just ask.
Other great attributes are the Dolby-powered speakers and the eight built-in microphones that allow the customers to use existing Alexa skills that do not have a video component.
The 5MP frontal camera enables customers to participate in video and voice calls with other Echo devices as well as smartphones that have already the Alexa app installed.
The device weighs around 41 ounces (around 1.1 kilos) and costs $229.99. You can get it in two colors: black and white version. For now though, it's only available in the U.S. territory.
Even though the new Amazon gadget doesn't aspire to replace any mobile phone, it's still a great smart tool and effective home automation system.
According to an eMarketer data, the company will take control of over 70% of all the voice-controlled market in 2017, leaving big names like Google and Samsung far behind.