Amazon is said to open new physical stores following Whole Foods acquisition
In line with its strategy to reach more customers with its two-hour delivery service, Amazon is reportedly planning to open physical store locations for Whole Foods.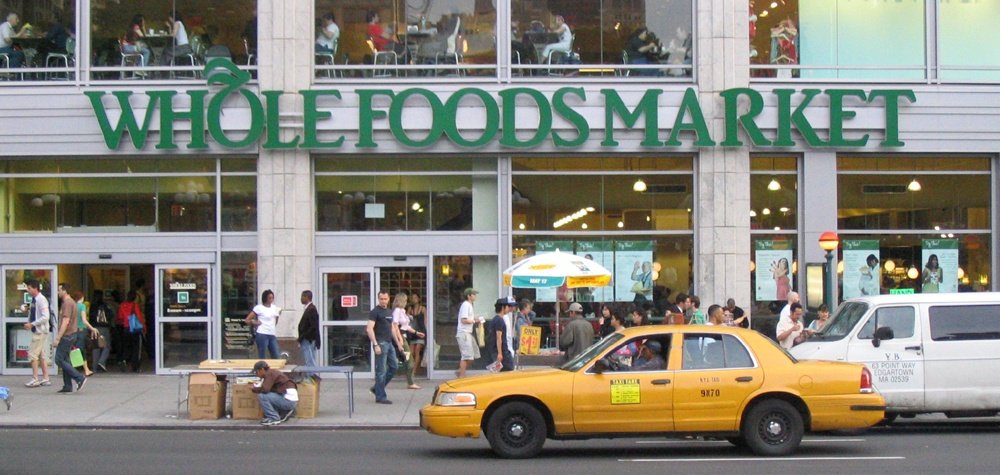 After 18 months of Amazon's $13.5 billion acquisition of Whole Foods—and after what can be essentially classified as experiments and rollouts—it seems that things are starting to pick up and change big-time.
The clues can easily be found in a recent report provided by The Wall Street Journal, which revealed that the leading e-commerce company has been scouting for locations for potential bigger Whole Foods stores in states and regions where the company doesn't have any store at all, such as Idaho, Southern Utah and Wyoming.
According to the report, the push would bring Whole Foods to more suburbs and other areas where the company is quickly adding customers since Amazon's initial acquisition of the company, putting more consumers within range of the company's two-hour delivery service. Presently, Amazon's Prime Now delivery service offers two-hour delivery in more than 60 U.S. cities, and 30-minute-plus grocery pickup in nearly 30 cities. Amazon is planning to expand those services to almost all its 475 Whole Foods stores, per the same report.
The move is in line with Amazon's 2019 strategy, which believes that the company's lack of a solid brick-and-mortar footprint is limiting the number of customers in the U.S. that it can reach and provide service to. The company's more internet-based business plan is also not helping, as consumers still prefer to drive to physical stores such as Walmart, a company that today offers its own online grocery shopping service with pickup and delivery options in a number of markets.
Per Walmart, 140 million customers shop its stores weekly, and 90 percent of Americans today live within 10 miles of one of its location, making it a significant competitor in terms of broad delivery and pickup options.
Whole Foods evolution
This move by Amazon marks a definite and concrete evolution for the chain, picking up the slack from mostly trendy and suburban health store roots to what can possibly be a hybrid grocery store and warehouse strategy for Amazon.
This comes at a time when America is moving to a more health-conscious mindset and lifestyle, choosing instead to favor healthier options than the previous generation, even reaching a point where it pushed bottled water sales to go way beyond that of carbonated and sugary drinks such as soda and coke, as 2018 saw more people favoring the former instead of the latter.
However, neither Amazon nor Whole Foods revealed yet where they are going to open, or how many store locations there will be.
Amazon was rising 2 percent in pre-market trading on Monday.
The e-commerce giant, which is primarily based in Seattle, has built up an enormous internet presence in apparel, consumer Internet of Things, groceries, business-to-business e-commerce, and physical stores. Back in 2018, the company purchased full-service pharmacy PillPack for only $1 billion, marking Amazon's entry into the pharmaceutical business.
Whole Foods struggled with expansion on its own, but with Amazon backing it up, things could go for the better. Combining Whole Foods' new stores with small distribution centers could prove to be effective for Amazon's Prime services.