5 American retailers that may not survive this year
J Crew, Sears, Nine West, Eddie Bauer and Claire's Inc. might close down this year as more American retailers lose the battle against ecommerce.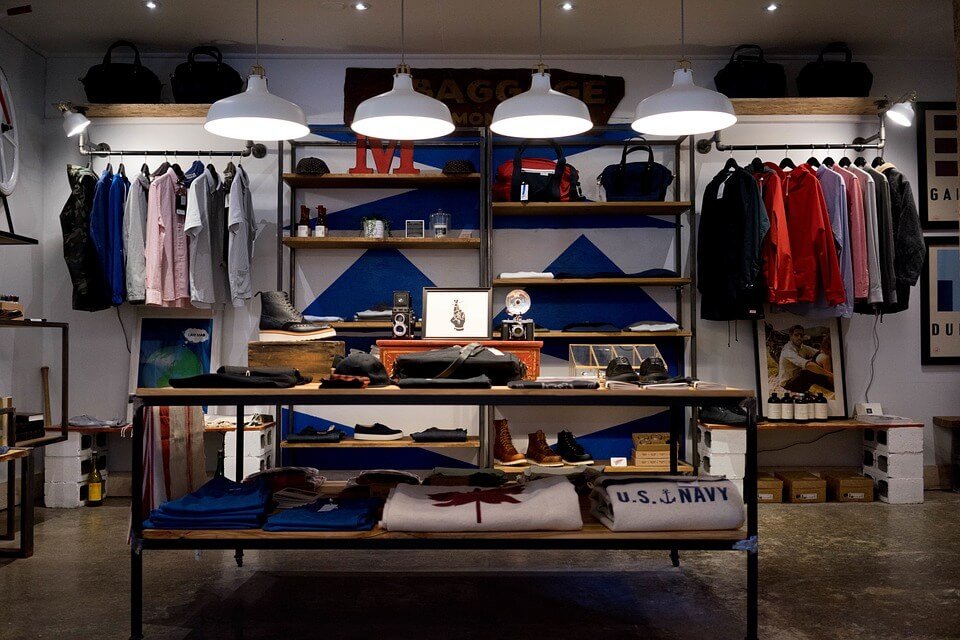 American retailers are dropping like flies this year. Once strong brands are now forced to close stores, lessen employees or stop doing business altogether. According to Money Morning, here are five major retailers which may not see the end of 2017.
5. J. Crew
J. Crew increased the prices of their merchandise to distinguish itself from the competition. However, the move backfired and the sales plummeted by as much as six percent. The company has incurred a $2 billion debt and experts believe they will file for bankruptcy protection soon.
4. Eddie Bauer
Eddie Bauer knows what it's like to go bankrupt. They have filed for bankruptcy protection twice in 2013. The company owes $225 million in the loan due by 2020 and $200 million credit line due in two years. It's safe to say that the future of Eddie Bauer does not look promising.
3. Nine West
Nine West sales have suffered due to the rise of e-commerce. Once considered as an icon of women's fashion, the brand has a weak cash flow and a debt that reaches $1 billion. If it wants to survive, Nine West is left with no other choice but to apply for bankruptcy protection.
2. Claire's Inc.
Claire's Inc. has closed stores at an alarming rate. Last year, they shut down 166 stores. They have $2.17 billion in debt and declining quarterly sales for the 11th consecutive time. Experts claim that plummeting foot traffic in males contributed to the brand's slow demise.
1. Sears
The signs are clear for Sears: shutting down hundreds of stores and massive layoffs. Another 300 stores are set to close this year. The company is in a deplorable state that its employees have started to file charges against them.
Per Business Insider, about 5,000 stores might not make it until the end of 2017. The culprit? Amazon and its dominance in e-commerce. Consumers are now preferring to shop online due to convenience. The inability of malls and the brands to reinvent themselves is not helping to increase sales either.
In an article published by Bloomberg, the employees are also bearing the brunt of the retail industry's sorry state. In March alone, 30,000 retail workers have lost their jobs. Is there still hope for the American retailers? The answer is yes. As Cowen & Co. analyst Oliver Chen simply puts it, "Management needs to be fixated on the speed of delivery, the speed of supply chain, and be able to test read and react to new and emerging trends."
Still, some things are easier said than done.