Amur minerals: Poised for takeoff
Amur Minerals Corporation is an emerging force in the mining industry today.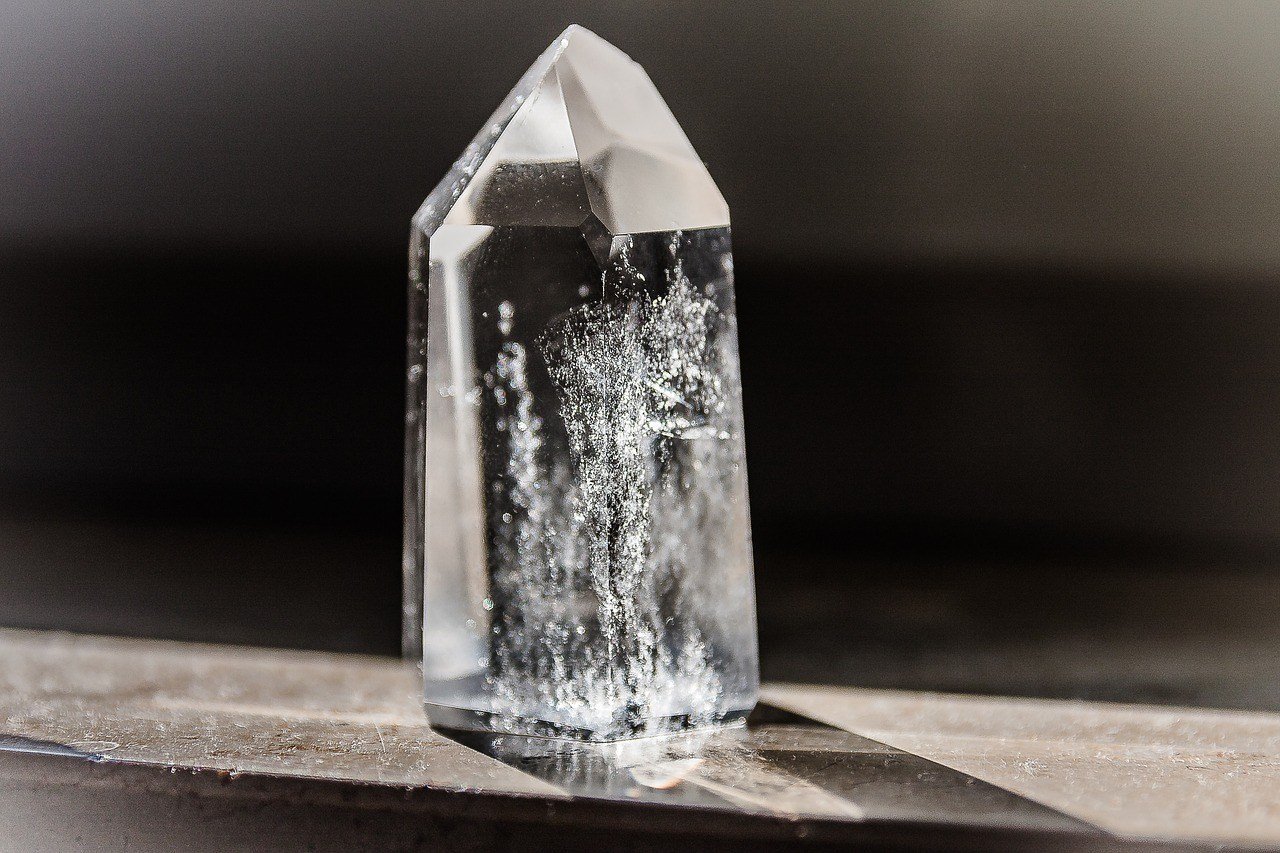 Virtually unknown to most investors in the previous decade, Russia-based Amur Minerals Corporation (OTC:AMMCF) successfully rose to obscurity to become one of the most scrutinized mining companies today. It has barely spent a month as a "licensed" ore producer, but share prices in the company are skyrocketing like there's no tomorrow. But can Amur keep up the pace?
Amur Minerals CEO: Securing licence 'just a matter of time'
In 2012, Amur had only US$2.2 million in cash on its balance sheet, enough to fund its 2013 exploration field season on the Kun-Manie deposit, a sprawling nickel and copper resource area in the north-east corner of Amur Oblast, Russia. To secure the financing of its spending, Amur entered into a series of agreements with Lanstead Partners, an alternative investment vehicle focused on providing equity capital through commissioned and customized agreements. At the time, share price of Amur's stock barely touched the 10p mark.
In hindsight, no one would argue that the company was in the wrong place. It was, after all, operating one of the largest nickel prospects in the world, with a large fraction of limits hitherto defined. But everything had not been easy for the company as it remained smallish in the eyes of the investors in 2013 despite aggressively marketing itself as a promising exploration company working on a promising nickel reserve.
The pre-production license application submitted in 2010 only started to become significant to investors last year, when the Indonesian government announced that it would finally implement the unprocessed mineral prohibition ruling. Just a few days after the ban, the entire industrial metals market was disrupted, with supply sector the first one to be affected. Steel producers from China and Japan had to diversify their imports to keep their operations alive.
On the other side of the fence were the investors, thinking of ways of making money out of the newborn conundrum. Economists had confirmed that there would surely be a supply dearth if Indonesia remained stubborn in not lifting the ban immediately. Giant economies had appealed for such, but to no avail, much to their surprise. For the investors, companies like Amur—small and promising in every aspect—could be the future of the precarious market. Its over 90 million tons of projected nickel ore production could really help a lot of steel companies that are still looking for alternative nickel miners after losing supply partners in Indonesia.
Since 2014, the company has banked on the lofty investor speculation that it could help the dwindling supply segment. But what most impressed investors, as well as financial journalists and watchers, is that Amur has wholeheartedly embraced it.
The previous year was all about laying the foundations of the company as a full-blown mining entity. On top of informing the public that the approval of the pre-production was fast approaching, it doubled its effort in enhancing its mining facilities and strengthening its ties with the local government.
On various online forums there were questions if Amur was really capable of getting that coveted license. Robin Young, the company's main skipper since 2004, has 37 years of experience in the mineral resources industry dating back to 1980. He knows the game and he is sure that his exploration firm would soon become a full-scale mining firm. In his interviews there are no signs of hesitations in his eyes each time he utters his customary response, "Yes, we are confident that we will get the license approval soon." 
All the hard work paid off. In May of 2015 the company enthusiastically announced that it finally got the nod from the Russian government. And even though Amur's share prices have already increased fourfold since April (or 750 percent in the past 12 months to 28.8p), Young remains grounded and realistic: he knows that it is just the beginning.
The company will now be drilling 6,000 metres at Flangovy and Kubuk to enhance Kun-Manie's quantity and quality of resource expectations. It has already secured other rights to make operations at the reserve more seamless than it was planned in order to avoid beginner's errors. It is now drafting a work plan to be submitted to the local geographical expert group in the region.
The company also announced that it is mulling over owning a smelting facility to cut expenses on bringing mined ores to third-party processing facilities. "As we worked on the study, we challenged all past and previous assumptions. Mining will best be performed using a combination of underground and open pit productions, power will be generated on site, a substantial access road upgrade can be supported and the construction of own smelter and refinery," Young told Proactive Investors.
Amur managed to stay debt-free in 2014. The current increase in share prices enhanced the group's cash position to $6 million through the Lanstead Capital financing agreement it entered in 2012. This means that 2015 will be a very busy year for Young and his team, as they will need to look for more investors to finance the company's seemingly unstoppable expansion.
—   
This article may include forward-looking statements. These forward-looking statements generally are identified by the words "believe," "project," "estimate," "become," "plan," "will," and similar expressions. These forward-looking statements involve known and unknown risks as well as uncertainties, including those discussed in the following cautionary statements and elsewhere in this article and on this site. Although the Company may believe that its expectations are based on reasonable assumptions, the actual results that the Company may achieve may differ materially from any forward-looking statements, which reflect the opinions of the management of the Company only as of the date hereof. Additionally, please make sure to read these important disclosures.