Angola seeks new investors for dos Santos' diamond exploration licenses
A video has surfaced detailing the closed-door meeting between heads of mining companies about the licenses being offered to new investors.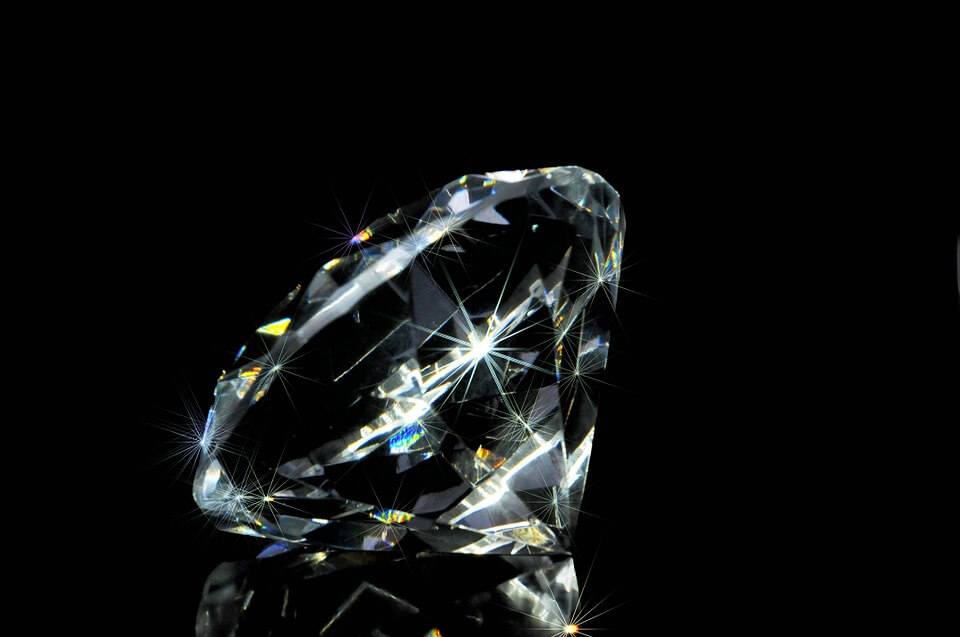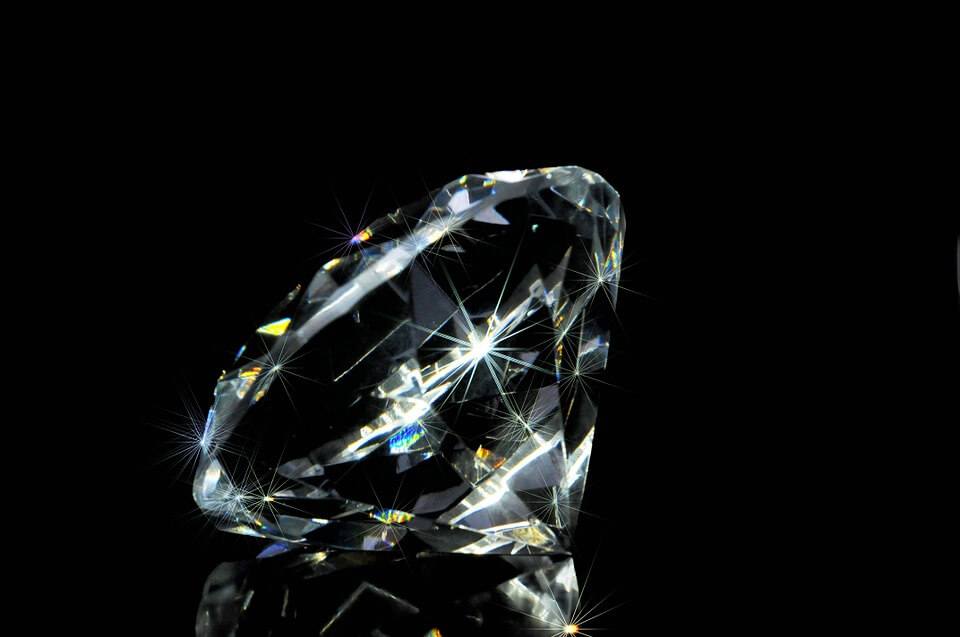 Angola has invited interested players to use the diamond exploration permits formerly under the ownership of Isabel dos Santos, the daughter of former president José Eduardo dos Santos and Africa's richest woman.
Reuters said it sourced its information from a video wherein mining firms met in private during a conference in Cape Town, South Africa last February.
In the video, Endiama president José Manuel Ganga Júnior spoke of the expiry of certain licenses whose former owners the government does not have a commitment with. "These licenses have expired … At this time, we don't have any commitment with any former owners of these projects," he was quoted as saying in the video.
"We are ready to start from zero to negotiate in the best conditions, the best possibilities for the good of Endiama, our country and potential shareholders," he added. "Apart from Endiama which has to be a partner by law, the rest is open."
An Endiama official verified the authenticity of the video and also confirmed that the licenses were, indeed, offered to new investors.
The news agency added that a source from the local diamond industry, whose identity Reuters did not reveal, said dos Santos had previously owned the Camafuca-Camazambo and Chiri licenses, which were meant for diamond exploration.
Aside from these licenses, miners also discussed the Mulepe, Sangamina and Tchiegi licenses during the closed-door meeting. They all covered areas in Lunda Norte and Lunda Sul, which are the country's diamond-rich provinces in the northeast.
The wealthiest woman in the region today, dos Santos reportedly used her father's influence to acquire major stakes in many blue-chip firms across several sectors, including banking, telecommunications and media, per Forbes. The family has been strongly influential in Angola until José Eduardo dos Santos departed from his position last year.
João Lourenço then became the successor to the said position last September, and he has since launched a crackdown against family monopolies in a bid to open Angola to varied investors. The clampdown has also been geared against the former presidential family to loosen its latch on Angola.
In November last year, Reuters reported that Lourenço dismissed Isabel as Sonangol's chairwoman. The company is considered as Angola's biggest oil company. On March 2, 2018, the government started an investigation into an alleged illegal transfer of $38 million to a Dubai-based firm, an incident that reportedly took place when she was at Sonangol's helm.
A country in the South African nation, Angola is ranked the fifth biggest diamond producer in the world even as its vast resources remain untapped. Several of its mining territories remain laden with conflict and its business scene isolated from global development. Its lone diamond investor is Russian diamond mining company Alrosa, which has a stake in one of the world's largest diamond reserves in the country, the Catoca mine.