Explosion of industrial needs spurs value of non-metallic minerals
Industries are growing at a pace that has increased the demand for non-metallic minerals such as feldspar and anthracite.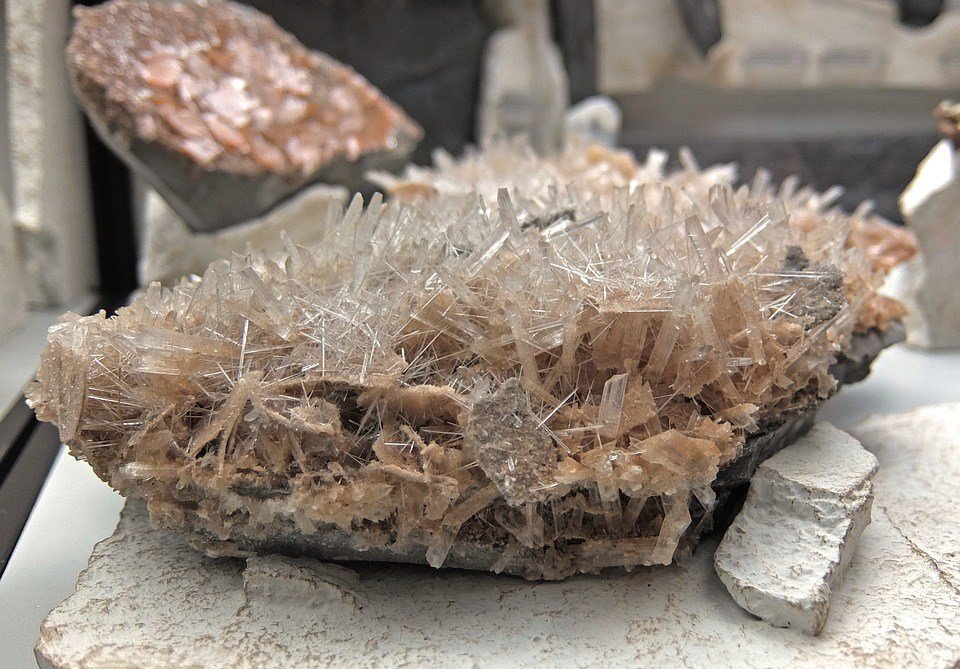 Industries are growing, building a newer, better world that might create a more sustainable, yet happier lifestyle for its inhabitants. The digital arena and the Internet of Things are showing the vital parts that online technology will play. Cities and regions are also on the lookout for resources that can help them advance in the world of tomorrow.
 But this conquest is far from virtual. Electricity will power up entire communities and fuel will ensure the continuity of the transport of goods. Furthermore, state-of-the-art construction will build more long-lasting physical spaces where people can live, work, and connect.
The search for these resources is due to rapid global population growth. Moreover, current sources of energy, such as oil, may no longer be sustainable in the future. The holy grail of materials is cost-efficient, durable, and is able to support industries for a considerable period. In this quest, industries have turned to non-minerals as alternatives. Within their sectors, anthracite and feldspar are getting significant notice.

Hellenic Shipping News explains why anthracite coal is becoming a favorite of many industrial sectors that depend on electricity and construction. Clean-coal technology from enterprises that want to reduce their dependence on electricity uses it. This technology unleashes energy through coal-fired power plants that provide lighting and energy to industries and establishments. Green sectors also prefer it because of its low carbon emission.
Other uses of anthracite
Another aspect that makes anthracite coal attractive to various industries is its use in the manufacture of steel and cement. Research from mining company AIM Exploration Inc. (OTCQB: AEXE) in turn references a 2013 report from the World Coal Association that 70 percent of global steel is dependent on coal. In addition, it takes about 200 kilos of coal to produce one ton of cement. Coal giant China has also halted exporting this element for more than a decade. Reportlinker says that by December of last year, global ton reserves amounted to a total of 891.5 billion tons, with anthracite making up 403.2 billion metric tons or 45.2 percent of the entire global coal supply.
Another non-mineral that is seeing its value rise because of its importance to industrial innovation and growth is feldspar. The Industrial Minerals Association of North America says it is one of the most abundant of its category. That is because about 60 percent of it make up the earth's terrestrial rock. Feldspar is mined, developed and produced primarily for building purposes. It is the main component for creating industrial glass, which is an integral part of many skyscrapers, and 21st-century living spaces. The U.S. and European companies that develop feldspar vie for market share, says Merchant Research and Consulting Ltd.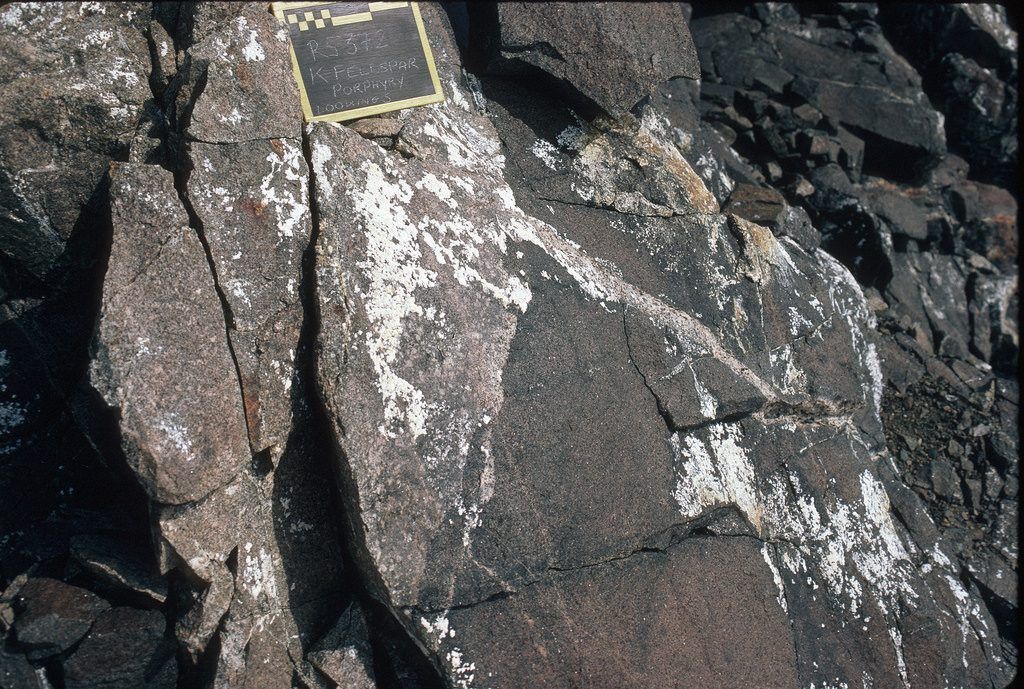 Philippine feldspar
In order to meet global demand, AIM Exploration Inc. mines, refines and develops feldspar and anthracite coal. Its Nevada headquarters has offices in the Philippines and operates as a junior mining company. The company owns a 40 percent interest in a Philippine feldspar mine and a Peru anthracite coal project.
"The search of materials for global industries continues to be a passion," says AIM president James Robert Todhunter. "Non-minerals like anthracite coal and feldspar have shown the crucial roles they play in the creation of communities, if not entire cities. Anthracite coal is the one source of power that keeps all industries on the planet existing and thriving. Industrial glass meanwhile makes our offices and homes not just habitable, but also comfortable. Energy and construction are intertwined when you talk about nation-building or community-building in all their aspects. It is non-minerals like anthracite coal and feldspar that assist these industries at their core."
The feldspar mine is currently producing and is undergoing upgrades for expanded production in the near future. The operation is controlled in a Joint Venture with Paladino Management & Development Corp. Meanwhile the anthracite coal project is a high-grade property in the Alto Chicama basin in Otuzco, Peru. Aim SA acquired these rights by purchasing these assets from Percana Mining Corp (Percana SA), a Peruvian corporation.
"The demand for these non-minerals will not slow down," says Todhunter. "For us, that means an acceleration of industrial progress."
—
This article may include forward-looking statements. These forward-looking statements generally are identified by the words "believe," "project," "estimate," "become," "plan," "will," and similar expressions. These forward-looking statements involve known and unknown risks as well as uncertainties, including those discussed in the following cautionary statements and elsewhere in this article and on this site. Although the Company may believe that its expectations are based on reasonable assumptions, the actual results that the Company may achieve may differ materially from any forward-looking statements, which reflect the opinions of the management of the Company only as of the date hereof. Additionally, please make sure to read these important disclosures.