Will Apple HomePod dominate the smart home speakers market?
The Internet of Things introduces smart home speakers which are not your usual tool for listening entertainment. Top choices in this category are Apple's HomePod, Google Home 2, Sony LF-S50G, and New Amazon Echo.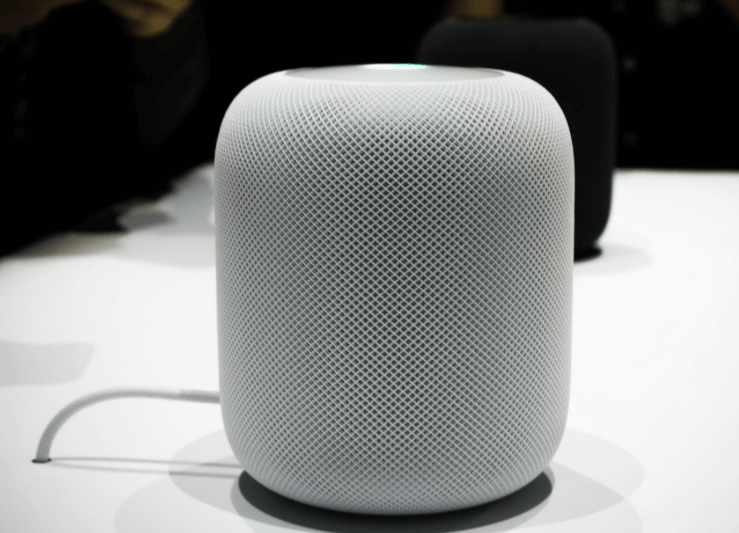 The Internet of Things (IoT) has greatly improved a lot of people's lives. Fitness trackers, for instance, allow users to track their fitness activity. There's even a device that allows users to feed their pets remotely with a tap of a button. Indeed, wearable tech and everything IoT has revolutionized and is continuing to make tasks easier for many.
One of the hottest trends in IoT is smart home speakers. One of the components for a smart home, it has very handy features like play music from a smartphone or cloud, and it can interact with users by responding to voice commands. It has the ability to look for weather reports and sports scores, turn on a coffee maker and even switch the channels on your TV.
Among the most anticipated smart home speakers, today is Apple's HomePod which is slated to go on sale this December. Priced at $349, the HomePod features a curved mesh design and is compatible with Apple Music. The tech giant announced that it will have an "amazing audio quality"—thanks to its upward-facing woofer and seven tweeters that produce loud and clear audio. Moreover, the device comes with Siri. It also has room-sensing technology that lets it learn how to position itself to deliver great sound.
While those features already sound good, how does the Apple HomePod compare to other competitors in the smart speaker market?
New Amazon Echo
Retailing for just $99, the new Amazon Echo is a second-generation and much shorter version of the original Echo. The cloth-covered smart speaker comes with a dedicated bass tweeter which delivers quality sound. Users can also opt to buy the Amazon Echo in a pack of three for $250 so it converts to multi-room audio. However, buyers would need to add three of the speakers to their cart on Amazon and a deduction of $50 will be applied. Another interesting feature of the Echo is that it can make free calls to the U.S., Canada, and Mexico.
Sony LF-S50G
The Sony LF-S50G is Sony's newest offering in the voice-controlled smart speaker market. It ships with Google Assistant and retails for $200. While it can connect via Wi-Fi, the device has to be plugged into a power outlet and has no battery option. It also has Bluetooth capabilities so it could be directly paired to a device.  Apart from playing music, this smart home speaker can give you weather or traffic information. It also connects with other smart home devices such as lights and thermostats. Not only is it able do tasks via voice commands, it also responds to hand gestures if you want to play, skip music and volume control.
Google Home 2
Set to be announced this October at Google's Pixel 2 event is the Google Home 2. While there are plenty of rumors abound, the Google Home 2 is said to be a smaller version of Home that will compete with Amazon's Echo Dot, but Google could also release a larger and more premium version.
(Featured image by Rick4512 via Wikimedia Commons. CC BY-SA 4.0)