Apple is saying goodbye to the iPod Nano and Shuffle
Apple nixes iPod Nano and Shuffle from its lineup.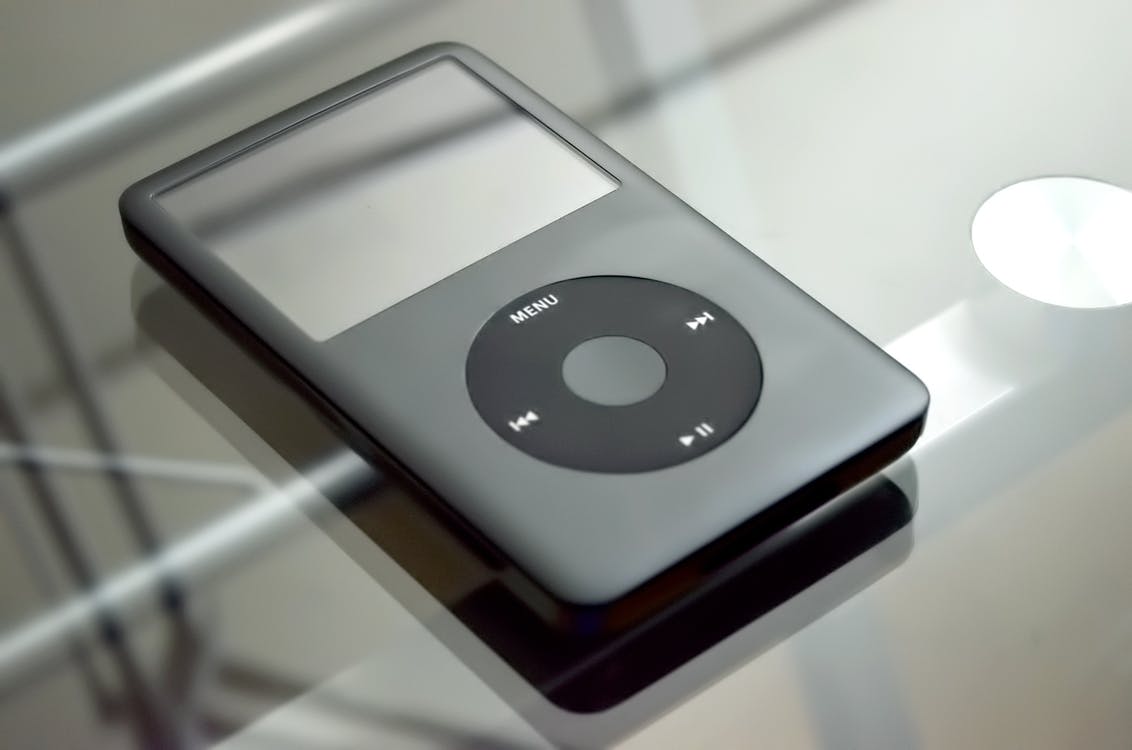 As it was announced by company officials, Apple is discontinuing the iPod Nano and Shuffle, marking the company's continuing commitment to its flagship iPhone products.The two iPods have been quietly removed from the company's website and online store.The fact that there have been no updates on these models in five years should have been an evident indicator that Apple was focused on devices that can run apps instead of traditional non-network iPods.
The iPod Nano and Shuffle were the only remaining iPods dedicated primarily to playing music. As of October 2014, the tech giant stopped selling its iconic classic iPod because the company managed to sell only 2.6 million units in their last quarter.
Shuffle and Nano were both introduced in 2005 and offered a slim-down version of the classic iPod at a lower price as well as a smaller size.
With the introduction of the iPhone in 2007, there was a significant cut into sales of iPods and MP3 players in general. This was not very worrying for Apple since they have noted before that the iPod products are more aimed at young kids who may not be ready for a smartphone.
If there is anyone out there who is interested in buying the discontinued iPods, there can be some units from Best Buy and other authorized retailers until stock runs out.
The good news is that the two models of the iPod Touch will still be available, with a starting price of $199 for the model with 32GB of storage and $299 for the 128GB model. If you have a soft spot for this iconic music player, you get it with the double of the capacity they had before.