4 apps that will keep you safe while traveling
You can now travel more safely with these apps and tech that can notify your loved ones about your whereabouts and status.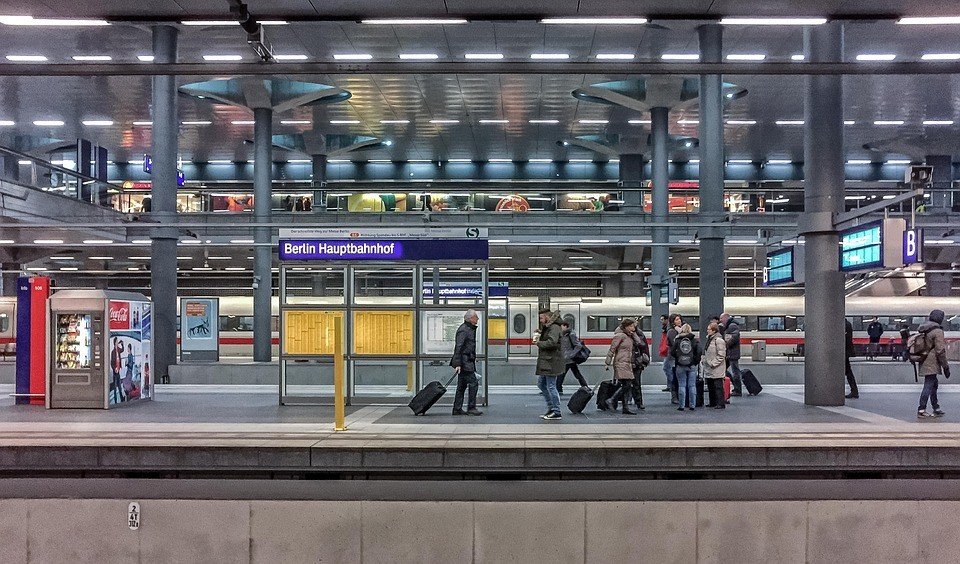 Travelers, domestic and international, can now feel a bit safer knowing that help may literally be a click away. Apps that can be neatly and efficiently downloaded on their devices can now lead them to safer routes within a city, alert their friends as to their safety status, and even call the nearest cops in a worst-case scenario.
Instinct
Revolar's Instinct is the latest app to come down the safety-for-travel-tech pipeline. As described by the Business Insider, it is an easy-to-use wearable that allows the user to contact at least five friends whenever he or she is traveling alone. More than just a cellphone put on notify, however, the five friends are always informed as to the status of the user. 
These notifications include his or her status while commuting or flying, and finally checking-in safety into his or her destination. Should the user experience an emergency, like a major theft or a plane flight delayed for hours, the app is programmed to send a message to the five friends who can now reach out to the user and help them out.
Companion and SafeTrek
Bloomberg highlights two apps that have similar functionalities with Instinct, although they are used often on smartphones and tablets instead of wearables. Companion acts like a GPS that keeps the friends and family members of a traveling user informed of their location at all times. At any given moment, the user can ping an "I Feel Nervous" button that will send same loved ones scurrying over to help.
Companion can also bypass these niceties and automatically send a cry for help to the nearest police station should the user want it. Meanwhile, SafeTrek takes an either-or approach: the user can choose between an "I feel safe" status to an alert reaching out to the authorities.
RunGo
Travel and Leisure recommends RunGo, an app that recommends which roads and side streets are safe to explore or pass through to a user before he steps out of his hotel. The app covers 200 countries.