Why architecture and industrial design need stainless steel
Stainless steel is the main metal used in these iconic architectural and industrial structures.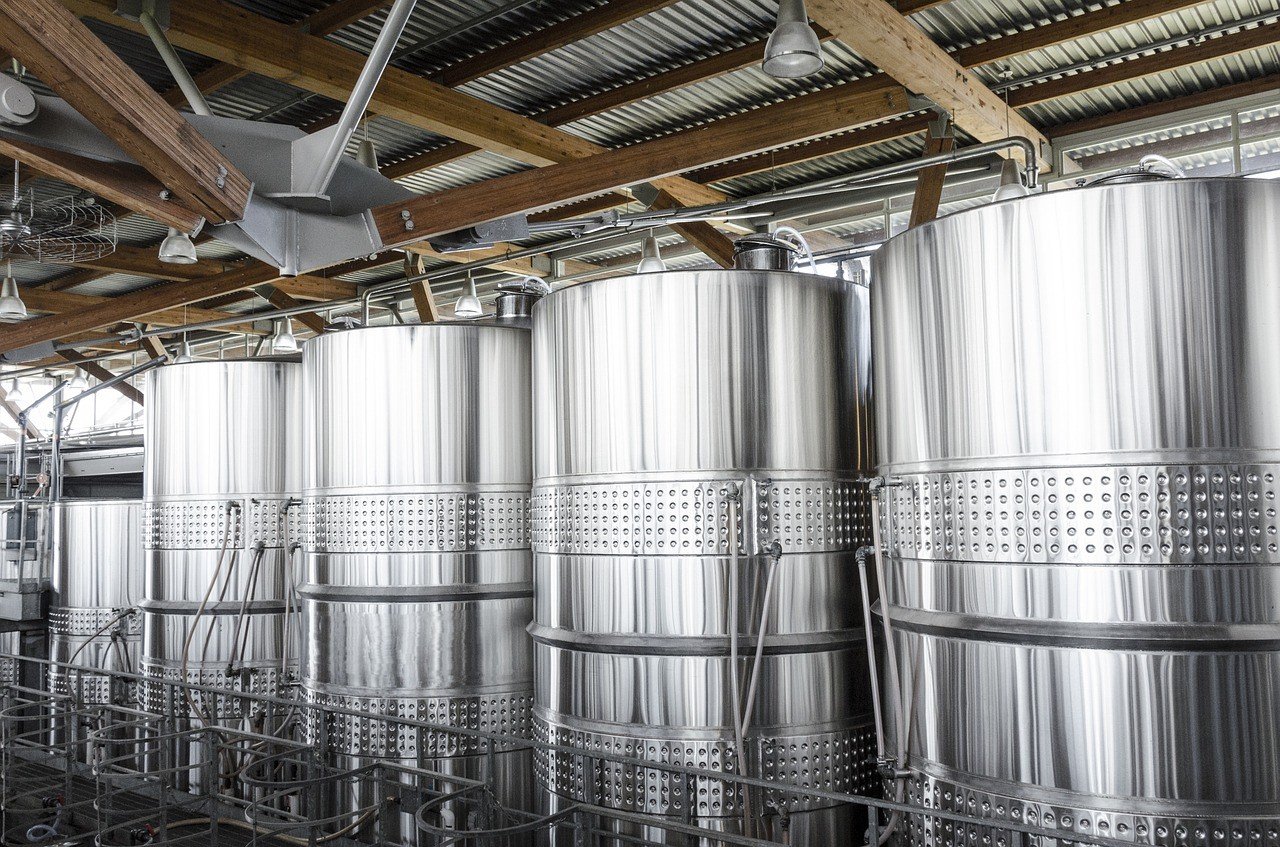 Stainless steel is one of the most commonly used metals in architectural and industrial concepts. The material was introduced to these sectors in the 1920s, so using stainless steel for building and construction is an old practice that's quite usual for builders and onlookers alike.
Stainless steel is versatile, as it is both functional and visually appealing. It has different grades and surface finishes depending on the kind of environment it must endure. Type 316 stainless steel was used in creating the exteriors of both Malaysia's Petronas Twin Towers and China's Jin Mao Tower, two of the tallest buildings in the world.
Chrysler Building, New York
During the art deco period, stainless steel is a popular choice for designing and constructing buildings. One of the most famous buildings that used it for its façade is the Chrysler Building in New York that had its upper portion constructed from the material. Another application is how diners and restaurants use stainless steel for its ornamental panels and stainless fixtures that make its design traditional and iconic. The design of the Art Gallery in Edmonton, Canada is used the non-corrosive metal. Itwas welded and transformed into a pleasing design.
Communique, South Korea
Just like anything that is being modernized, stainless steel is now being used in such innovative ways. In Seoul, the headquarters of PR firm Communique is inside a building that's creatively made with mirrored stainless steel. Located in Yongsan, the building has just been renovated by Daewha Kang Design from being an 80's era building to a bold, cutting edge edifice.
SEE ALSO: The beauty and durability of titanium watches
A stainless steel tree is placed on the ground floor, serving as a welcoming crystalline tower. The tessellated surface was constructed around the building's existing central column and the design showcases how the versatile metal can be transformed and made as a stylish element in architecture.
Oxford University, United Kingdom
Meanwhile, in the United Kingdom, Oxford University had just gotten a neoteric addition to its grounds with a stainless steel-clad tunnel. Serving as an extension of the University's Middle East Center at St. Anthony's College, the stainless steel-wrapped structure curves through the building as it connects to the Investcorp Building.
Architect Zaha Hadid designed the tunnel-like building that doubles as a library and archive space, with an 117-seat lecture hall located at the tunnel's lower level. The ground floor is dedicated to a gallery and as a meeting space, while the upper second and third floors house reading rooms and offices. The stainless steel curved tunnel is indeed a bold statement against the traditional buildings that serve as its background, but Hadid made sure that it goes well with the existing structures. The architect matched the scale of the nearby buildings, therefore creating a visual connection between disparate buildings. The ultra modern design also paid respect to the landscape, including a century-old sequoia tree.
One of the best properties of the stainless metal is that does not easily rust or corrode when in contact with water, making it an ideal material for surfaces and appliances. Go to any modern kitchen in the world and you'll most likely find a stainless steel appliance, whether it is a toaster or some kind of utensil.
Appliance brand KitchenAid has placed character into the material by creating a "black stainless steel" finish as the main feature of a new collection of appliances. KitchenAid describes the edgier, black finish as a combination of "the satiny luster of brushed steel with a warm, neutral tone that both increases its adaptability to various kitchen designs and decreases the appearance of fingerprints."
Now that stainless steel is becoming a popular choice and focal point of innovation, the demand for the metal is expected to increase. Nickel is a huge element in creating stainless steel, meaning that before the manufacturers get their hands on the material, they will first need to source out high-quality nickel.