Art investment in the digital age: 4 online start-ups focused on art sales
Money, patience, timing, knowledge, and taste are all important, but all of these could lead to no financial gains without proper research. Through online art trading, finding "the one" to invest in is made easier—anytime, anywhere.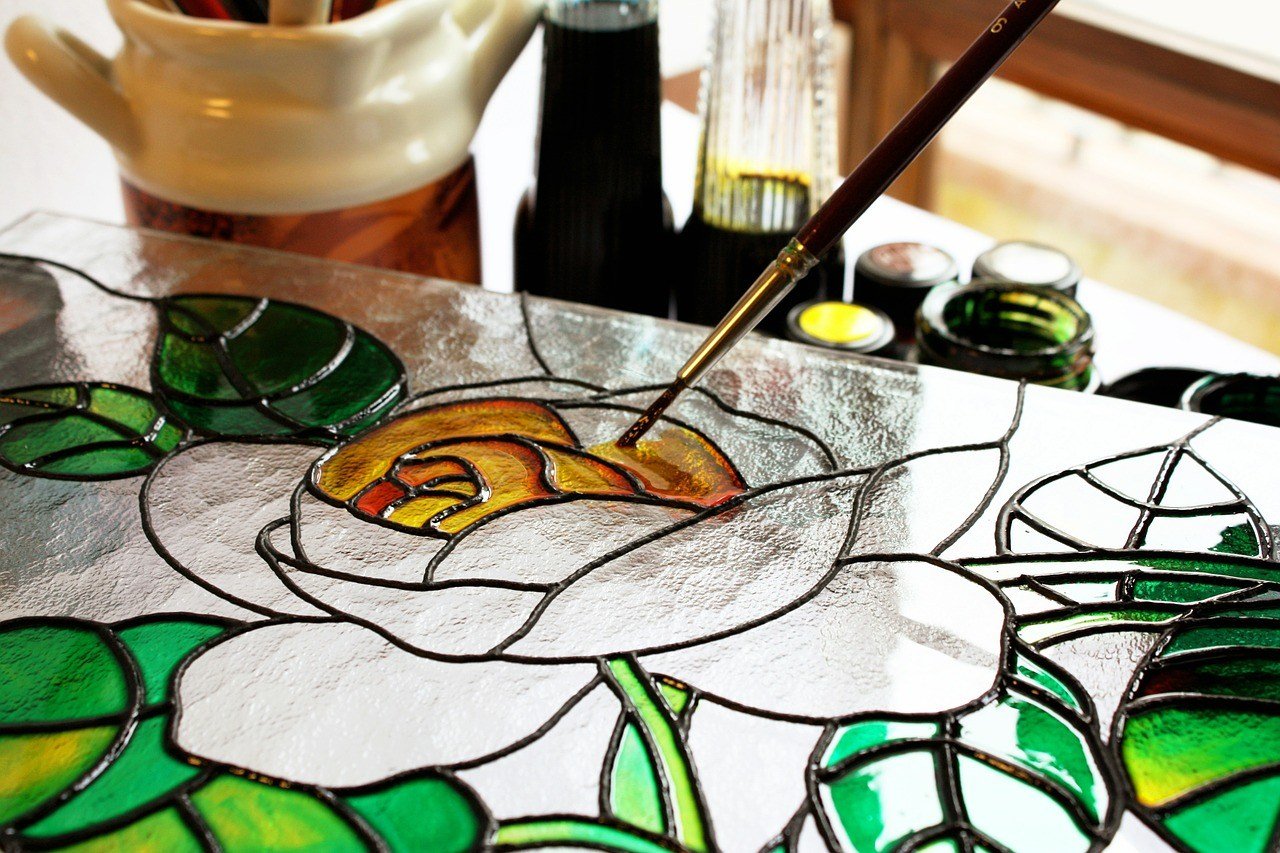 Investing in art is art on its own. There are certain characteristics that an investor or buyer should possess in order to enjoy rewarding payouts in the long run.
Some of the world's most valuable paintings have been gathering dust at old mansions, storage units, or smaller museums before making their way into the hallways of auction houses such as Christie's or Sotheby's. Unfortunately, not all art investors welcome going to all these places as they shop around for their collection. A research by Hiscox stated that 71% of art buyers decided on their purchases after seeing digital copies of the paintings, and usually make a purchase without seeing the actual artwork hanging from where they are. This only goes to show the growing role of online art marketplaces in selling art.
"This research distills the views of collectors, galleries, and the greater art community and it tells us that trading online is now an established and accepted way to buy and sell art," said Hiscox's head of Fine Art Robert Read in a statement.
The virtual accessibility of artworks to potential buyers increases a seller's chances of closing a deal while making it effortless for a buyer to look for an investment that he or she could someday cash in on. Here are some start-up online marketplaces that art investors should consider:
Rise Art. Launched in 2010, this start-up is recommended for those who are just starting their collection. To use Rise Art, users are urged to undergo an "art style quiz" that will determine a taste profile. It will be used by Rise Art to suggest artworks to their users.
S[edition]. This online platform based in London was founded by two known art collectors, Robert Norton and Harry Blain. S[edition] exclusively sells limited edition digital artworks. Truly embracing technology, the marketplace sells images that can be used as screensavers for laptops, smart phones, tablets, and television screens, which users can access through their accounts. S[edition]'s catalog include digital artworks from culture icons such as Yoko Ono and Jenny Holzer.
Auctionata. For those who cannot attend biddings personally, Berlin's Auctionata gives a complete auction experience online, complete with live streaming of auctions and appraisals. Because of the ease and accessibility that Auctionata offers to its users, the startup has already acquired 37 million euros in total equity capital. Auctionata was able to sell Egon Schiele's 1916 work, "Reclining Woman," for 1.8 euros, breaking an online record for the most expensive painting to be ever sold online.
Vastari. Vastari is a particularly convenient online hub for those who already have respectable art collections. Vastari's main service is to connect museum curators to private collectors, should there be a need for the museum to borrow artworks for display. Art collectors love to showcase their prized work, and Valtari can connect them to numerous respected museums around the world that can offer spaces for their prized possessions.