UN says Asia's social enterprises face $2.5T funding gap
To address the $2.5 trillion funding gap in Asia, the United Nations is counting on the private sector to support social enterprises.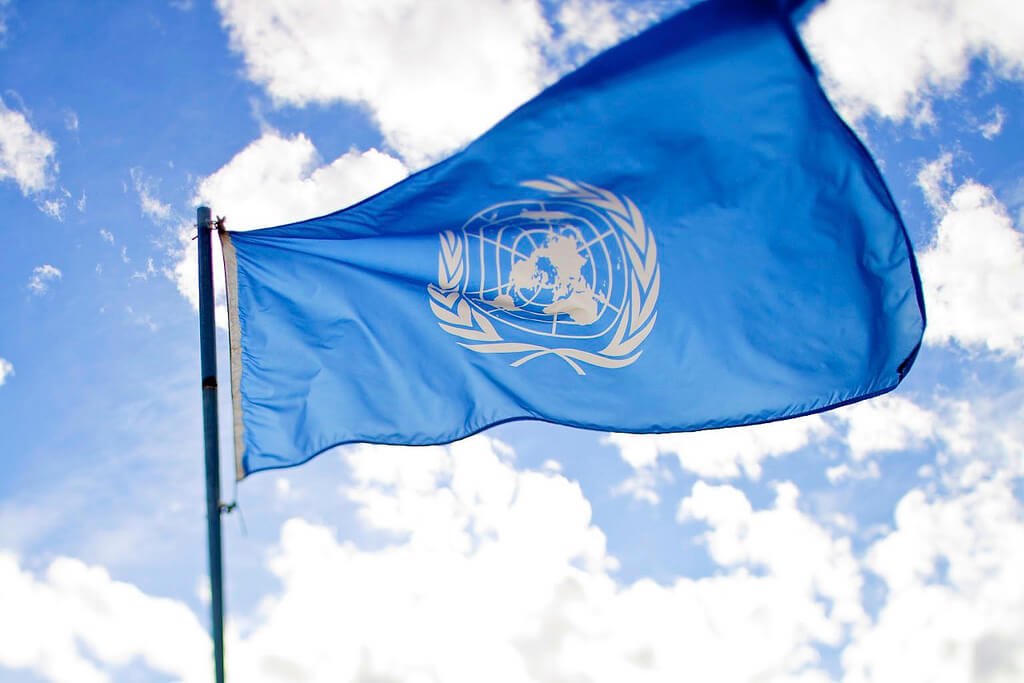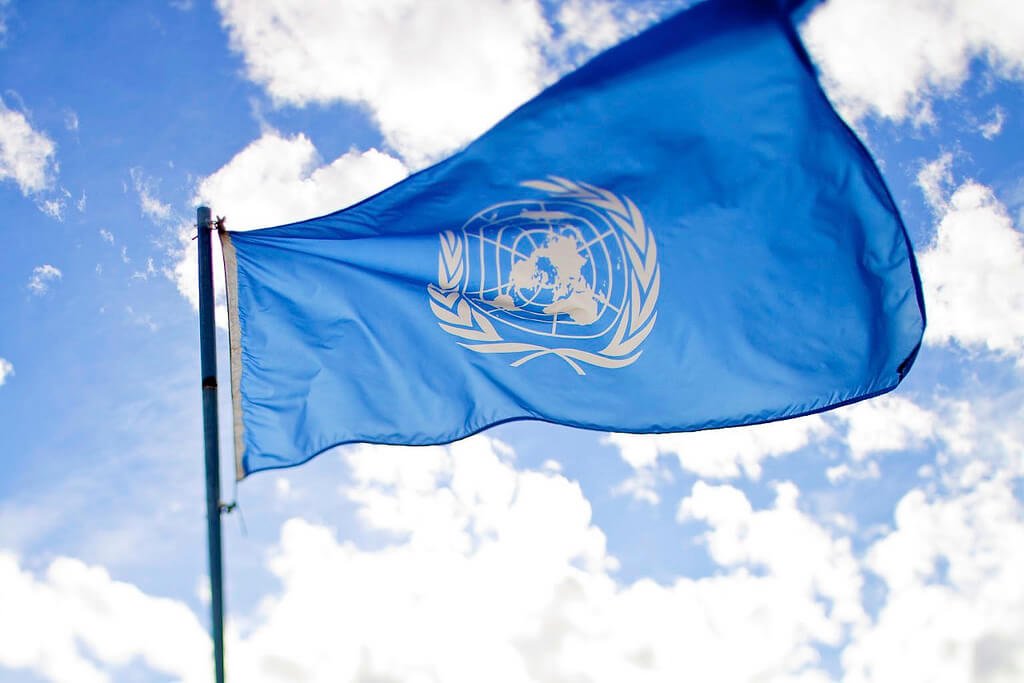 The United Nations Development Programme (UNDP), the UN's global development network, says there is a $2.5 trillion funding gap for social enterprises in Asia. Filling this gap is necessary to help meet the UN's Sustainable Development Goals (SDG), such as eradicating poverty, improving health and education, and enhancing environmental sustainability.
As such, Xu Haoliang, the UNDP's Assistant Secretary General, calls on private investors— pension funds, high net worth individuals and big institutional investors—to increase their participation to channel more money into social enterprises with impact investment projects in Asia, as reported by the South China Morning Post.
Xu is already working with financial intermediaries and private investors in various countries, including Hong Kong, India, Cambodia and Bangladesh, to generate the needed funding.
The private sector is a huge source of potential financial help as state funding are not enough. The SCMP report said that based on Cape Gemini's latest World Wealth Report, approximately 16.5 million high net worth individuals in the world have a combined wealth of $63.5 trillion in 2016. One-third of these individuals are in the Asia Pacific.
In 2017, however, international investors only injected $7.3 billion on impact investments in East and Southeast Asia. In terms of UN's SDG-related projects, only $1.4 trillion is being invested each year, a tad below the $4 trillion a year funding it needs to meet the goals by 2030.
To realize the goals, part of the UN's strategies is to encourage increased investments in sustainable projects and businesses across the globe among public and private sectors. The UNDP SDG Impact Finance (UNSIF) believes that "social good and profit making need not be mutually exclusive."
"If there is a solid business plan for development opportunities, companies are happy to invest,"
David Galipeau, UNSIF Bangkok Chief Impact Officer, told Reuters. He also noted that each organization could be a social enterprise or a business with a social purpose.
Another study highlighted a need for increased investments from both the public and private sectors to ensure continuous support for the environment and underdeveloped communities.
In the Philippines, where there are over 164,000 social enterprises, the biggest hurdle to the growth of these organizations is the lack of access to financing. This is according to a research conducted by the British Council, the European Union, and the UN Economic and Social Commission in Asia and the Pacific (Escap), Inquirer.net reports.
Social enterprises in the Philippines created 17,000 jobs and generated at least $21 million in sales in 2016.
In Australia, the Victorian government is offering up to $50,000 in funding for those want to start a social enterprise or move to a social enterprise model, Pro Bono Australia reports. This is part of the government's second round of Boost Your Business vouchers, and social enterprise businesses with less than 20 employees are eligible to apply.
The program is aimed at helping social enterprises improve their productivity, scalability, profitability and, of course, social impact. Its first round supported 100 businesses in the country with $3 million in funding.
(Featured image by sanjitbakshi via Flickr. CC BY 2.0)