ASX opens new opportunities for blockchain
The Australian Stock Exchange or ASX becomes one of the first major exchanges in the world to adopt blockchain technology.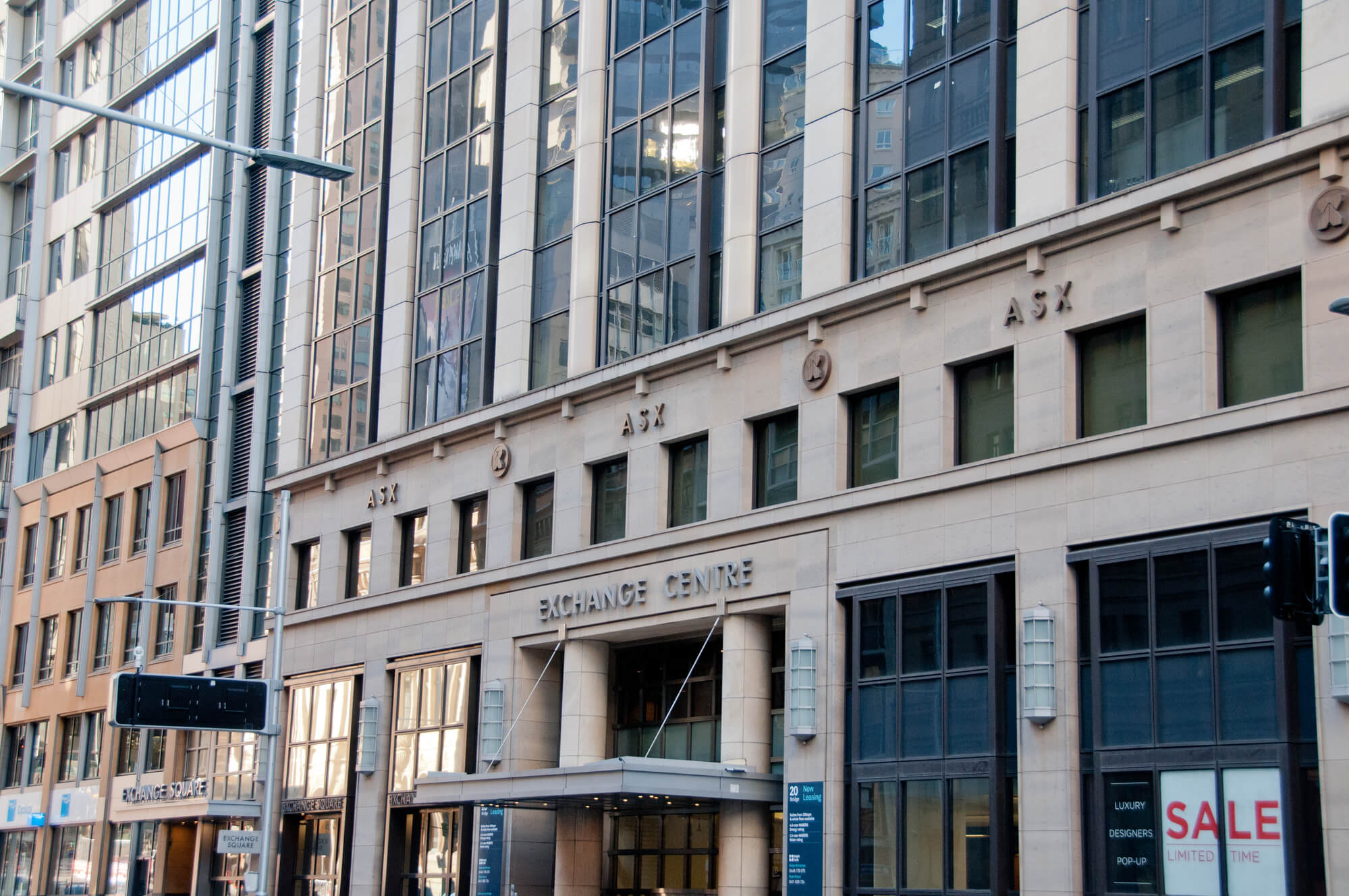 Blockchain technology is slowly becoming more prominent in various markets as the power behind cryptos is moving toward better development. Countries are now noticing blockchain's potential, and Australia is looking to be the first region to offer a stock exchange powered by blockchain or distributed ledger technology (DLT).
According to Small Caps, more than a dozen blockchain-centered companies are already trading on the Australian Securities Exchange (ASX). Of these companies, the most recent addition is ASX Limited. The company incorporated the booming technology during the surge of bitcoin prices last December.
ASX Ltd CEO Dominic Stevens says that the exchange is "safely liberating the source of truth information in real-time" by giving traders access to new and upgraded services in the value chain.
Aside from the adoption of DLT, the ASX could also remove the need for periodic reconciliation, which allows participants to access real-time market data without going through the said exchange first.
The recent announcement puts the ASX a step ahead of other major exchanges such as the New York Stock Exchange (NYSE), London Stock Exchange (LSE) and Euronext. Trailing behind with their impending blockchain adoption are Deutsche Bourse, the Tokyo Stock Exchange, NYSE, the Securities Exchange Board of India and NASDAQ.
How blockchain can upend the stock market
Moving beyond supporting cryptocurrencies, blockchain has since been adopted in various industries. For the stock exchange, the revolutionary technology can help streamline the storage and transactions of financial data. It can also help keep trading phases stable as they often suffer from surges in market activity.
Blockchain technology can also upend the stock market in more ways. According to Forbes, one of the most beneficial ways is that it can help speed up the settlement of trades through decentralization. At the current status of the stock market, trades usually go through an extensive process that can be completed in no less than three days, with middlemen and other third-party outlets causing delays in the process.
Additionally, removing the middlemen makes transactions cheaper for traders and the industry in general. According to a report titled Blockchain in Capital Markets, IT and operations expenditure in markets reach up to $150 billion a year, while post-trade and securities servicing fees estimate at $100 billion.
Now that the ASX is taking big steps towards the adoption of blockchain, people can expect to see more major exchanges doing the same. It could be great news for traders as they could benefit from faster, more secure and cheaper transactions in the coming years.
(Featured image by DepositPhotos)