The Atelier des Lumières exhibition hall immerses visitors in artworks
Atelier des Lumières redefines visual arts through digital projections of artworks from famous artists like Gustav Klimt and Egon Schiele.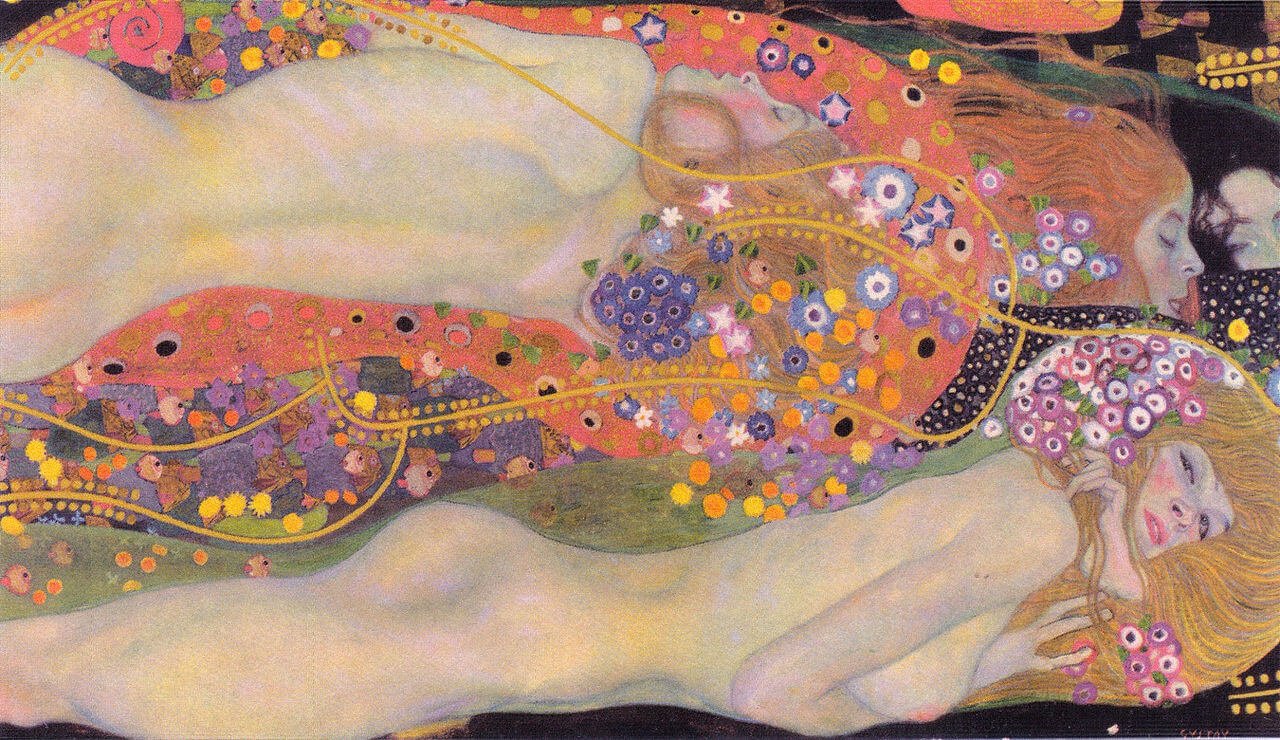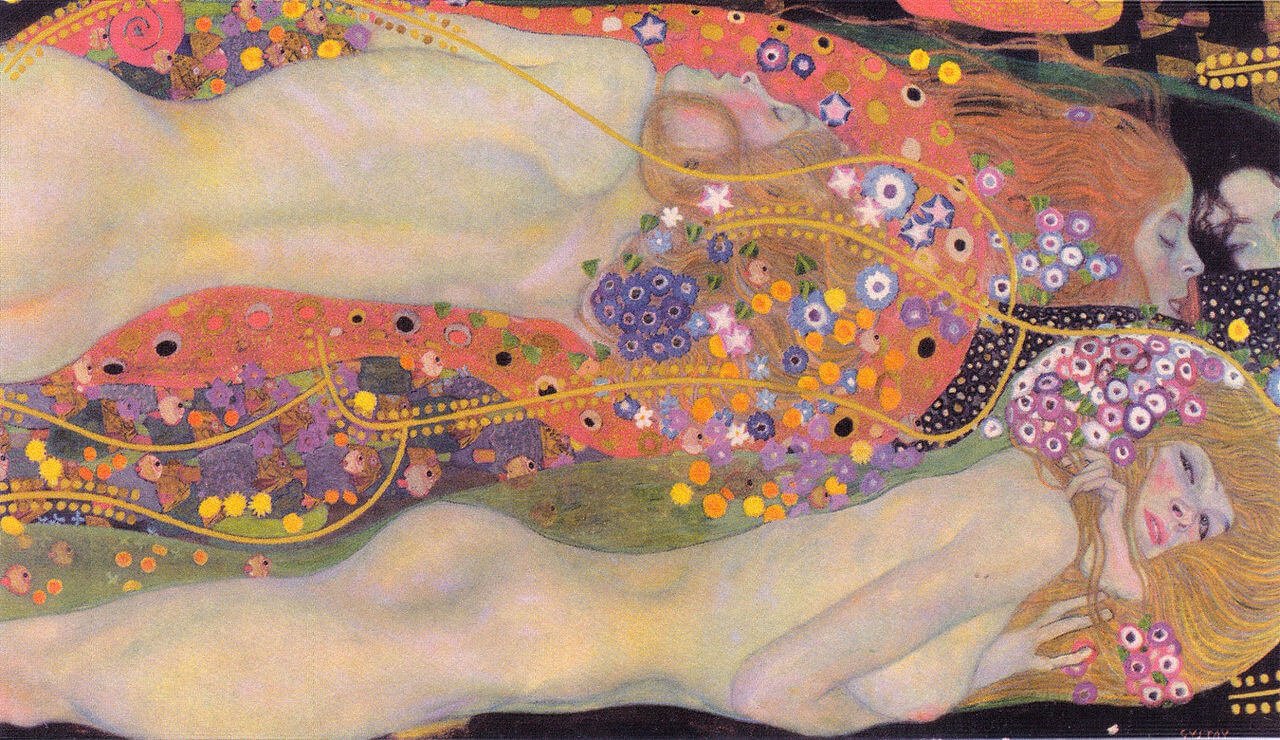 Atelier des Lumières, the immersive digital exhibition center at the heart of Paris, has officially opened its doors to art lovers and visual creatures alike with three projection-based exhibits from well-known artists.
Dubbed as the "studio of lights," the 16,000-square-foot exhibit hall, located at the 11th arrondissement of Paris, offers visitors a stunning visual presentation of artworks by well-known artists Gustav Klimt, Friedensreich Hundertwasser and Egon Schiele, according to Artnet News.
Built from a former foundry, Atelier des Lumières uses 140 laser projectors and a surround sound system that would allow art enthusiasts to immerse themselves in the world created by the artists.

The main exhibition starts with the projected neoclassical scene in Vienna, featuring the outstanding architecture of the Austrian National Theater and the Kunsthistoriches Museum—both housing Klimt's monumental gold-leaf frescoes.

Atelier des Lumières also has installations for painter Egon Schiele's works, as well as a space for new artists, who were granted creative freedom for creating their art.  
A little further into the light show is an exhibition on Hundertwasser, the late Viennese artist and architect. The Vienna Secession art movement became an inspiration for his works.
The show will also reintroduce visitors to the Secession and its building and Klimt and then to the famous artist's nature scenes and artworks from his "golden phase." 

It will then take the audience to Schiele's work and will finally conclude with Klimt's portraits of women such as "Serpents aquatiques II" and other well-known works.

Klimt, who was the co-founder and first president of the Secession movement, is a well-known symbolist painter. He studied at the Vienna School of Arts and Crafts, and while studying, he even started earning some money through his works.

As a protégé of Klimt, Schiele was known as one of the exponents of expressionism and a major symbolic painter of the early 20th century, with works showcasing sexuality and intensity. He was also known for his self-portraits, particularly half-naked paintings of himself.
Besides the visual presentation, Frédéric Chopin, Ludwig van Beethoven and Richard Wagner will give visitors of the Atelier des Lumières an aural treat as their compositions play throughout the exhibit.
According to Bruno Monnier, president of Culturespaces, said that sensory-based exhibition is expected to be the future of art, stressing that a "passive" observation of artworks is no longer relevant. Culturespaces is the private museum management firm that operates Atelier des Lumières. It also manages Carrières de Lumières, a multimedia exhibition center that was constructed in a former quarry just outside of Paris.
The "Gustav Klimt" visual presentation is available for viewing until December 31, 2018, while "Hundertwasser, in the Wake of the Vienna Secession" will run until November 11, 2018.