Plummeting base metal prices shake mining companies' stocks
Prices of base metals dropped on Friday, causing a chain of reaction to the stocks of mining companies.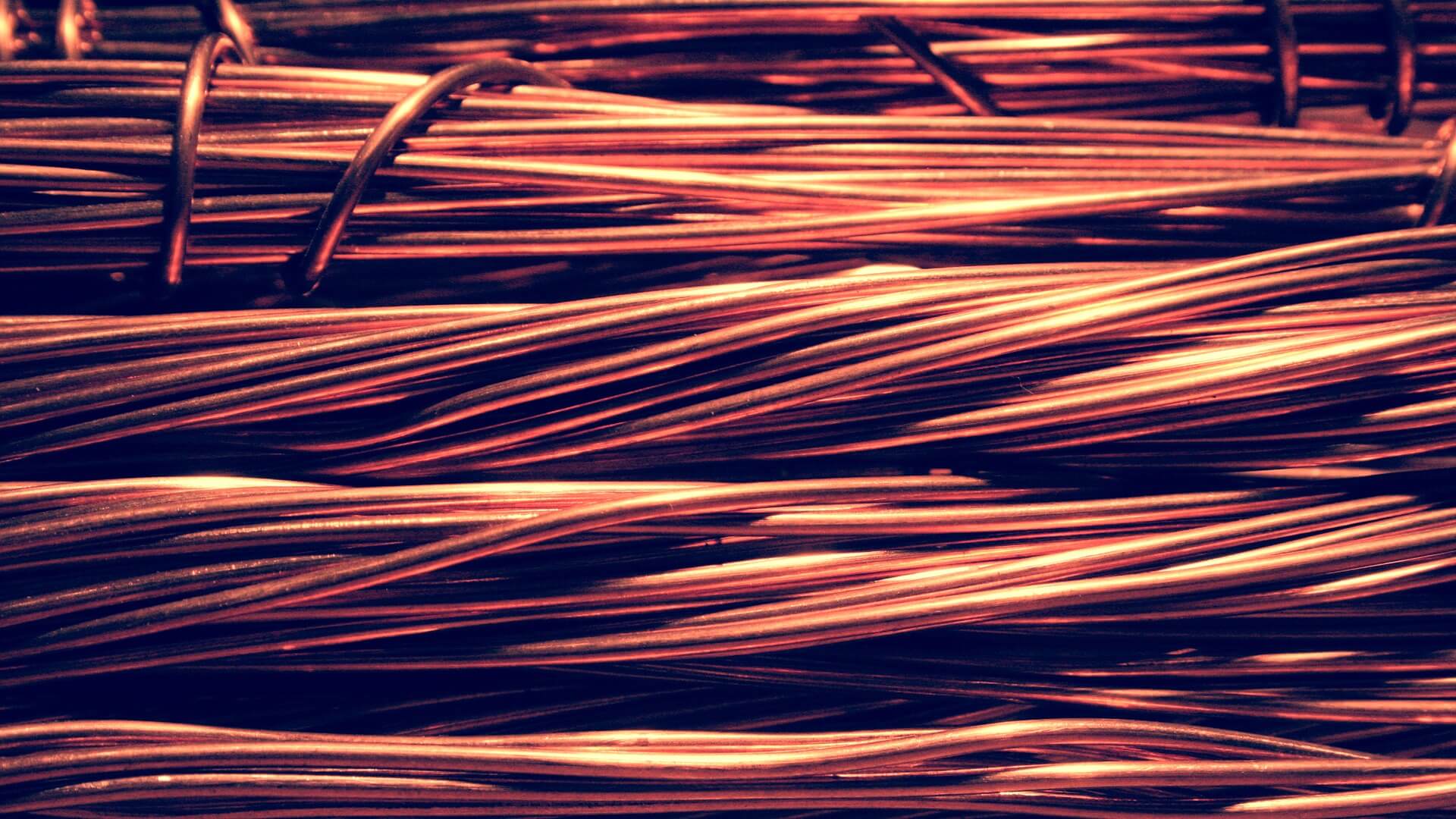 Friday was a rough day for base metals as declines in prices of iron ore, copper, zinc, and lead, among others, have sent investors in the mining and metals industry packing and looking for a way out.
Mining.com reported on Friday that the price of copper dropped over three percent to $3.03 per pound. This drop has put an end to copper's two-month rising streak. Zinc also plunged more than three percent to $3,094, and iron ore dropped almost three percent to a three-week low of $73.70 per ton. Meanwhile, lead took the hardest hit with its four-percent drop to $2,311 per ton.
The price drops in base metals have harmed mining companies as investors try to escape from the train wreck. Shares of top mining companies BHP Billiton (NYSE:BHP) and Vale (NYSE:VALE.P) fell 3.2 percent and 4.2 percent, respectively, in New York.
Back in August, BHP Billiton announced that it will sell its U.S. oil and gas assets after deciding that assets under said field were now "non-core." But its offshore oil operations located in the Gulf of Mexico will remain in BHP Billiton's hands. On the other hand, Vale, under new CEO Fabio Schvartsman's administration, was reported to be looking for possible acquisitions to diversify its portfolio.
British-Australian mining company Rio Tinto's (NYSE:RIO) New York shares dropped 4.9 percent. At the start of September, Rio Tinto has sold its Hunter Valley coal operations to Yancoal for $2.69 billion, projecting its cash position to a good spot. Anglo American (LON:AAL) had a 3.1 percent decrease in its NYSE stocks. However, its year-to-date gains remain at almost 30 percent.
American copper miner Freeport-McMoRan (NYSE:FCX) took a 6.5 percent nosedive. It recently finished talks with the Indonesian government regarding a majority stake in the Grasberg mine. Shares of Switzerland's Glencore also went down but only by one percent. Glencore (LON:GLEN) recently agreed to split with Qatar the purchase of a 19.5 percent stake in Russia's Rosneft. The deal is valued at €10.2 billion or $11 billion. Glencore has stated that it will pay €300 million, while the Qatar Investment Authority will pay the remaining balance.
Arizona's Southern Copper (NYSE:SCCO) and British Columbia's Teck Resources (NYSE:TECK) were not spared from the impact of the price drops as well. Their NYSE stocks decreased 3.6 percent and 5.5 percent, respectively.