Where China goes, the base metals industry goes
China, the world's biggest consumer of base metals, has been the barometer of base metal prices.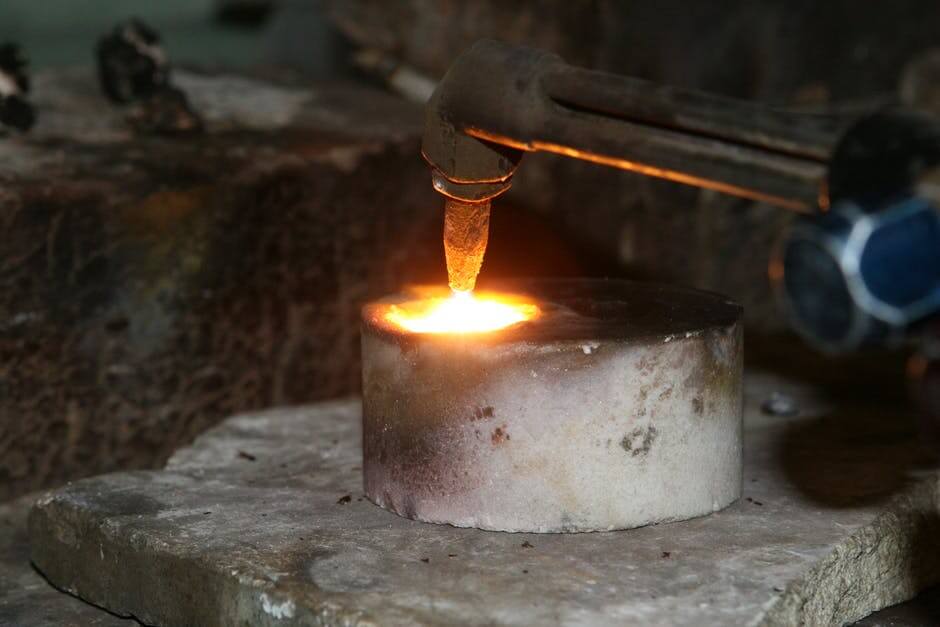 When news broke out that there is a dip in demand for base metals in China, the industry took notice, and it triggered movements in prices in other global markets.
China released its data, and it revealed that industrial output, fixed asset investment, and retail sales all performed below expectations. This proves that the economy of the world's largest commodities consumer has hit hurdles. According to Business Insider, other factors also contributed such as a dip oil prices, low level of dollars against the euro and struggling world stocks.
"The timing and power in yesterday's move lower (is) suggestive of it being macro driven. There is more downside to come over the next session or so," admits broker Marex Spectron.
In other industry news, China's top copper smelters had an emergency meeting to reassure that there will be no shortage in production next year. In Poland, the electrolytic copper output is expected to miss its targets after an accident occurred in one of its smelters. Moreover, in China, Chinalco revealed they are going to cut down their alumina capacity by two million tons to comply with environment-related restrictions in the industry.
The Freeport-McMoRan in Indonesia encountered hostilities in the area forcing authorities to block the main road leading to the copper mine in the eastern province of Papua due to another shooting incident. In the U.S., producers increased their prices to its biggest annual increase in the last five years due to wholesale inflation. This development is seen as an effect of the looming Federal Reserve interest hike in December.
Nickel prices fell by as much as 2.3 percent to $11,515 after a lackluster Tuesday where it dipped by five percent. "The Chinese data out earlier today was broadly speaking negative. They paint a view of the Chinese economy where growth looks to be slowing," Danske Bank analyst Jens Pedersen suggests. He added that perhaps, nickel was more vulnerable to negative news.
The Economic Times notes that copper prices dipped by 0.07 percent in futures trade recently. At the Multi Commodity Exchange, copper slipped by as much as 30 paise or Rs 450.60 per kg. In the London Metal Exchange, aluminum ended up at $2,106 after hitting its lowest in August with $2,068.50.
It is clear that wherever China goes, the base metals industry is expected to be affected. The country is the biggest consumer of base metals. When Chinese economy slows down, it also affects the prices in markets in other parts of the world. Experts now await further ramification of China's crackdown on factory pollution.
Meanwhile, some speculators continue to place bets on copper after unknown traders on Shanghai Futures Exchange placed $1 billion to positions in copper contracts in the second half next year.