Base metals rise amid weak dollar ahead of Lunar New Year
A weaker dollar and the upcoming Chinese New Year continue to influence the prices of base metals.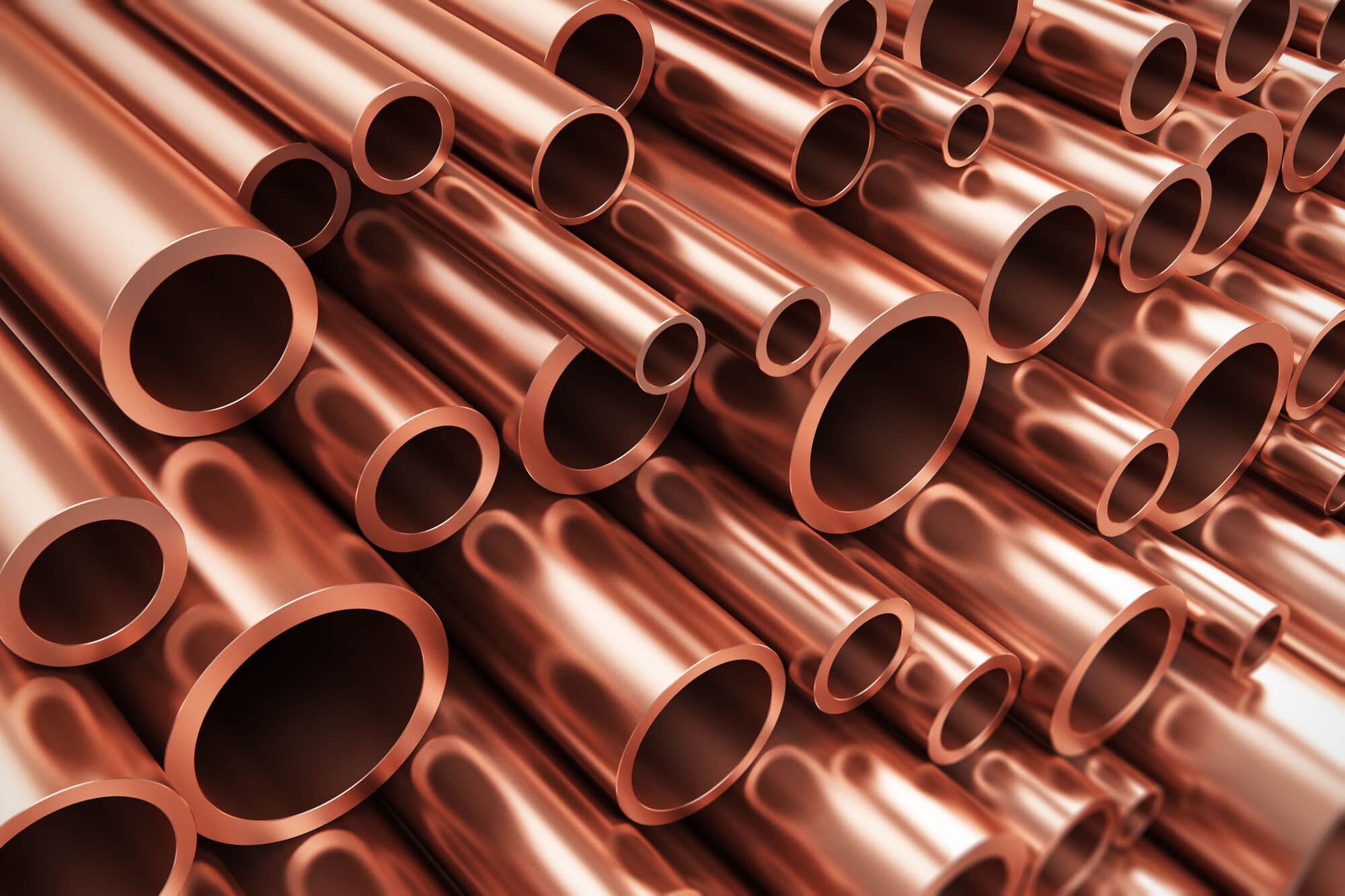 A weaker dollar is pushing prices of base metals upward, with copper climbing Monday to its highest mark in three weeks and nickel recovering after its biggest loss in two months.
The dollar was pegged close to its lowest level in three years on the back of a rebound in wage inflation data. A weaker greenback attracts non-U.S. investors to place bets on dollar-priced metals which become cheaper.
Global stock markets retreated while bond yields rose as reestablished U.S. inflation prompted investors to expect that central banks would hike money borrowing more than the expected three interest-rate hikes this year—including one anticipated in March—under incoming Federal Reserve Chairman Jerome Powell.
"The dollar is driving the market," according to ABN Amro analyst Casper Burgering,
At the London Metal Exchange, copper rose 0.7 percent in official midday rings at $7,094.50 a ton following the release of U.S. jobs data, which reflected a rebound.
Employment in the U.S. expanded by 200,000 jobs in January, putting the country on track of its full employment target extended to this year. Data from the Labor Department show that nonfarm payrolls grew 200,000, higher than the 180,000 average estimate among economists—after a revised 160,000 advance.
Although copper last month saw its biggest gain in three decades, Burgering said the metal is lagging behind the others.
"… [I]t's up only one percent for the year. It's undervalued because the fundamentals are really good for this year," said Burgering.
Meanwhile, nickel, also dollar-denominated, is also benefitting from a weak dollar. Price of the metal inched up 1.1 percent at $13,575 a ton, following a four percent slump on Friday.
Base metals expectations
Broker Argonaut Securities said some of the stainless steel mills in China, the world's top consumer of nickel, are losing money due to current prices and are preparing for the week-long Chinese Lunar New Year by gradually lessening their workload. Argonaut Securities also predicts a weakness in nickel's prices in the near future.
Forecasts from the research unit of BMI ring the same sentiment. Its January report said refined nickel prices are expected to unwind throughout 2018 from its current performance on the back of bigger ore supply from Indonesia, lower demand from China and the decline in enthusiastic demand expectations from electric vehicle production.
BMI held on to its nickel price forecast at $10,000 per ton for 2018 while projecting prices to decline over their 2017-2021 forecast period amid the expansion of the global nickel market surplus.
Also because of the weaker dollar and decreased global economic risk, gold prices showed recovery from Friday's loss. Spot gold stabilized, resting at $1,334.40 an ounce. However, it is still below the $1,366.07 mark it registered late in January, which was the highest since August 2016.
Meanwhile, platinum and palladium are weak in the early hours on February 5.
For the week, money managers are anticipating China to report strong development in its trade session in January. This is seen to lower inflation and restore bank lending. However, with the long Lunar New Year holidays around, there remain uncertainties on the movement of growth.
(Featured image via DepositPhotos)