The behind-the-scenes battle for the mobile accessories market
The world of mobile is getting bigger every day. As more gadgets and devices are released, mobile accessories and its market are pushed to grow as well.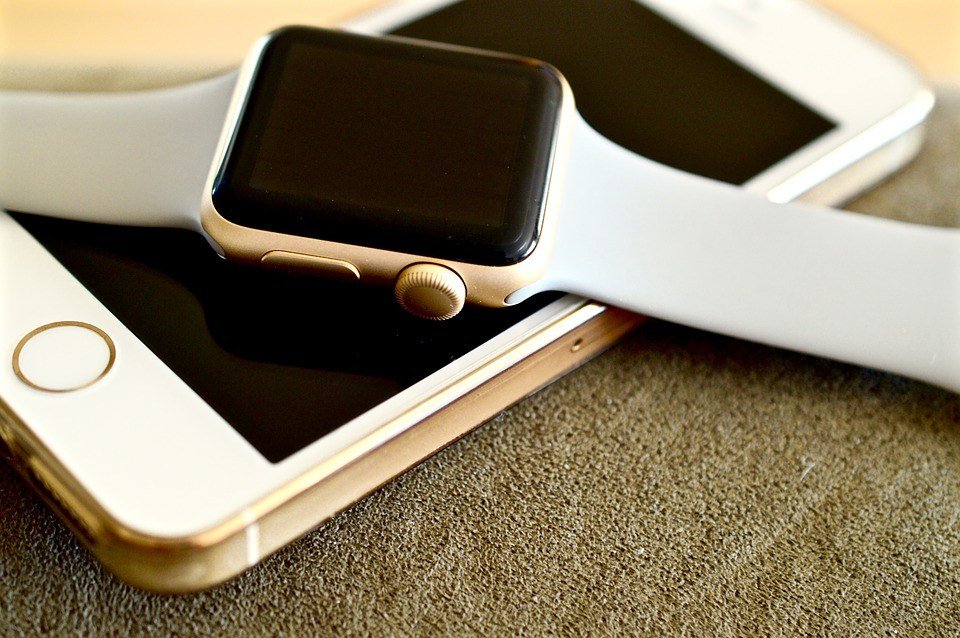 Inevitably, a newly purchased mobile phone will have to be complemented or enhanced by at least one accessory. With around five billion mobile phones in the world today, that's a lot of accessories being sold. That's just for mobile phones, however.
Mobile devices today come in a wide variety, from laptops to phones, to tablets and smart watches. In 2015, ABI Research put out a report estimating revenues of $81.5 billion that year. It also projected that such earnings would rise to $101 billion by 2020.
With such numbers at stake, it's easy to imagine the fierce competition within the market for mobile accessories. For every list of must-have accessories, such as the one on Business Insider, a lot of research, quick-thinking, and fast production goes on behind the scenes.
In the Business Insider list, these must-haves include a lock port (laptop anti-theft device), a USB hub-card reader combo, Bluetooth keyboard, power bank and hard shell laptop case. Makers and distributors of such accessories are engaged in a battle to put out the most trendy, relevant items as quickly as possible. 
A BBC report provides a fascinating glimpse into the accessories market. For example, accessory makers must make sure that their accessories are a precise fit or complement to the device. It would be disastrous to make and sell a Samsung S8 phone case if the hole of the rear camera is in the wrong place or too small. Likewise, if the size of the phone case is not as form fitting as it should be.
The problem is the selling season for such accessories is so short. Around half of the sales happen within three to four months of a mobile device's launch. 
Sometimes an accessories maker has to manufacture items ahead of, or shortly after, the launch. This requires not just guesswork and risk-taking. Companies must gather intelligence about a device that either doesn't exist yet or hasn't been released. With billions at stake, the battle is well worth it.