Top 5 food apps for your gastronomic adventure in Europe
Travelers go to Europe for food trips. However, its sheer size and numerous options make it hard to choose. Here are the best food apps to help you decide.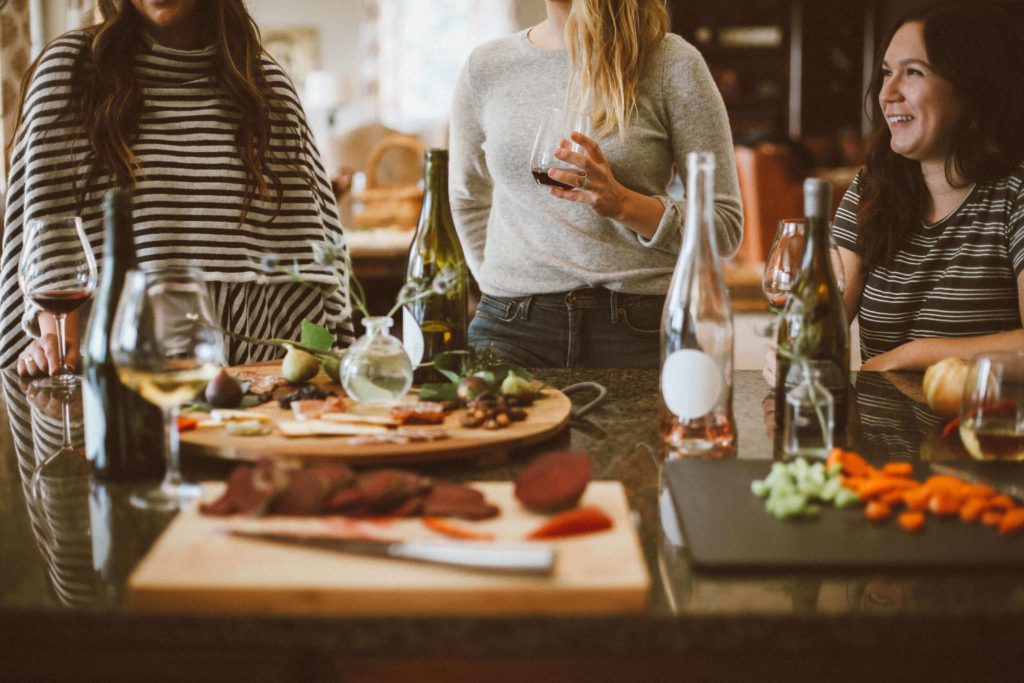 Many travelers go to Europe for sightseeing and to embark on an adventure to find gastronomic delights. However, its sheer size and numerous options make it harder to decide which restaurants are good and which ones are better. The good news is that there are now food apps to help you decide based on what you want and what you need at that moment.
Here are top five food apps for your food trip in Europe:
5. OpenTable
Foodies can explore OpenTable or download its app. OpenTable makes it easier and more convenient to book online restaurant reservations around the world. Moreover, the app is now available in Amsterdam, where international arrivals grew by as much as five percent in the past year. OpenTable is under the Priceline Group (NASDAQ: PCLN) and has hundreds of restaurants in its listings. According to its website, the app provides the menu, location, address and cuisine type so customers can get detailed information on what they are going to eat.
4. The Fork
The Fork guides you to the best restaurants in Europe. Not only that, they also let you eat at a discounted price as much as 50 percent. Per The Points Guy, The Fork also features food reviews, a map, and location. It can be downloaded for free and contains more than 10,000 restaurants from 10 countries: France, Spain, Belgium, Portugal, Sweden, Switzerland, Turkey, Denmark, Italy, and Brazil.
3. Tasteful
Tasteful lets foodies choose their menu according to their diet. As published in Urban Taste Bud, travelers can indicate if they are on paleo, vegan, gluten-free, vegetarian and low-carb on top of the regular menu items. This helps prevents unseen allergy attacks due to food intolerance.
2. GrubHub
There are times when you are just too tired to go out or wake up in the midnight craving for something. Good thing there is GrubHub. It lets customers select food items from local restaurants to be delivered straight to their door. Talk about convenience at its finest or you may call it service to the uber lazy.
1. Happy Hour Finder
Do you know you can actually search which local restaurants offer Happy Hour? Thanks to Happy Hour Finder, travelers can start getting loose any time by finding beer, wine and cocktail promos in bars and restaurants.