5 of the best investments you can make in your home
These upgrades will add both beauty and financial value to your real estate property.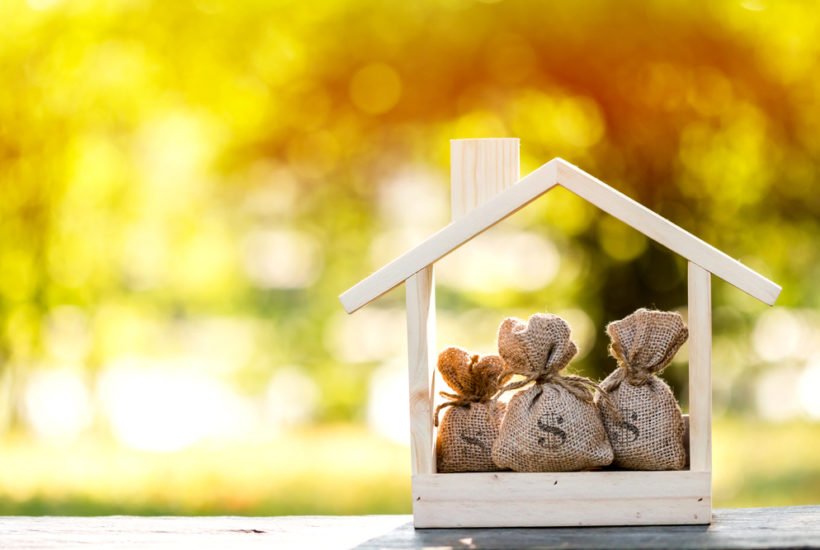 Homeowners often invest their money in renovations with aesthetic value. Though these changes might justify a higher asking price at resale, they're purely superficial. They have no functionality in the homeowner's day-to-day life, and while a mosaic backsplash in the kitchen might look nice, the benefits end there.
Remodeled kitchens, bathrooms and bedrooms have their place, of course, but there are other renovations which have a greater impact on your quality of life. If you're interested in home improvements which deliver tangible benefits, we've compiled a list of the top five investments you should consider in the future.
1. Addition of a wooden deck
A wooden deck enhances the look of a yard and its landscaping while contributing to your comfort. On warm summer evenings, you can sit outside and enjoy the peace and quiet, or gather with friends and family. You'll take full advantage of your property's available space and earn back much of what you spend.
In terms of resale value, wooden decks are landscaping features that often pay off. They make a home — especially a home with a substantial yard — feel complete, and can have a great effect on curb appeal. If you have a large unoccupied area of your yard which, you should consider contacting a local contractor for an estimate.
2. Increased square footage
While increasing your home's square footage is an expensive large-scale renovation requiring considerable time and money, it has a long list of advantages. You'll enjoy more living space and expanded storage room while improving your property's resale value by an incredible margin. The costs are worth it.
Homeowners recoup 83 percent of their spending on a two-story addition, 81 percent on a bathroom and 73 percent on an attic bedroom. Evan Roberts, owner of Dependable Homebuyers, summed it up well when he said, "A home's valuation is strongly driven by the amount of livable square footage."
3. Universal bathroom design
Universal design allows for any visitor, regardless of physical ability, to use the restrooms in your home. The installation of slip-resistant flooring, grab bars in showers, wall-mounted sinks and hand-held showerheads create an accessible environment for people with disabilities to navigate.
Beyond the basic benefits of universal design, a minor bathroom remodel is generally great for resale value. Unless homeowners are blowing their entire budgets on the bathroom, this is a practical and valuable renovation that anyone should consider. It also broadens the pool of potential buyers at resale time.
4. Energy-efficient upgrades
Whether you're an environmentalist or just hoping to save money on heating and cooling, energy efficiency appeals for a variety of reasons. You simultaneously reduce your carbon emissions as you lower your monthly utility bill. During resale, you can also expect more attention from buyers.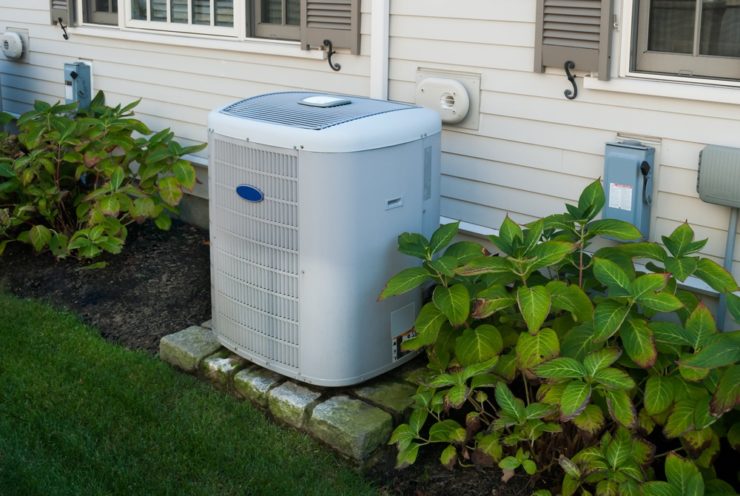 Additionally, an upgraded HVAC system, water heaters and windows cost less than an expensive solar panel installation, but are more likely to provide a positive ROI later on. To place that return in context, updating your central air system can yield a 10 percent increase in your home's overall value.
5. New coat of exterior paint
Curb appeal is essential to attracting potential buyers to your property, but a new coat of paint and stain is more than just a superficial addition. When you invest in exterior paint and stain, you improve the appearance of your home and its durability. Depending on the products you purchase, you can expect the following:
Fewer instances of damage from termites and other wood-eating pests.
Protective coating will guard against inclement conditions during winter.
Extended lifespan of vinyl siding and concealment of wear and tear.
Stronger structural integrity through mold and mildew prevention.
Reduced splintering through permanently sealed and resurfaced wood.
If you're new to remodeling, you should approach an exterior painting project with caution. It's true that a new coat of paint will improve your home's curb appeal, but only if the job looks professional and the color scheme is attractive. Before beginning, look into design trends, popular styles and the rules of color coordination.
Research your home investments
Whether you invest in a wooden deck, universal bathroom design or energy-efficient upgrades, you can trust your money is well spent. Each of the five improvements on this list has tangible benefits, from expanded storage space to a more accommodating backyard.
As you evaluate your budget and review the available options, consider some of the suggestions above. All of them justify a higher asking price at resale, and all of them enhance your quality of life and the comfort of friends and family. It doesn't take an enormous change to make a difference, and even paint can help.
(Featured image by Watchara Ritjan via Shutterstock)
—
DISCLAIMER: This article expresses my own ideas and opinions. Any information I have shared are from sources that I believe to be reliable and accurate. I did not receive any financial compensation for writing this post, nor do I own any shares in any company I've mentioned. I encourage any reader to do their own diligent research first before making any investment decisions.