How to extend the value of your real estate
Increasing your property value requires effort, money and creativity. Here are some ways that you can apply in order to raise your home's appraisal.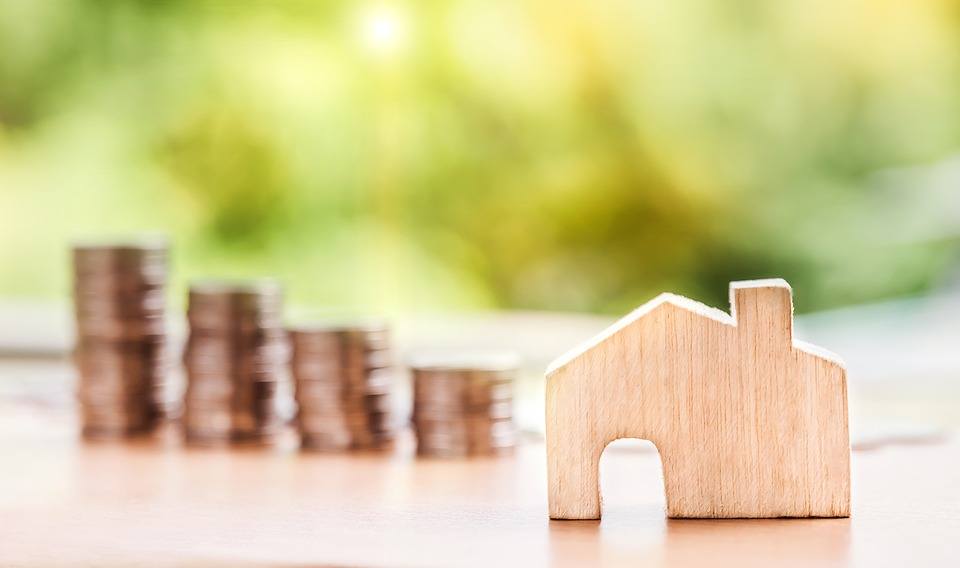 A home is like any other asset. It can be used to make money, as long as it is in good enough condition to sale. You can turn a substantial profit through the sale of your home, so it makes sense to focus on maximizing its value. Your equity in the home is established with your down payment at the time of purchase, and it can grow over time. Growth is generated through a reduction in your mortgage balance and an increase in property value.
Property value can increase through appreciation related to market conditions. It can also increase because of improvements that you make to the home from time to time. If you are preparing to improve your home and want to choose improvements that will have a sizable impact on property value, turn your attention to these wonderful ideas.
Improve curb appeal
Curb appeal may not seem like it would affect property value as much as a project like renovating the kitchen or bathrooms. However, curb appeal directly affects the desirability of the property to buyers. In addition, some curb appeal improvements are permanent. For example, installing hardscape features and planting trees are two of many ways that you can make substantial improvements to your home's landscaping. Remember that landscaping features can beautify the home, and they can also add functional or practical benefits.
Show your floors some love
Flooring is one of the most important cosmetic features in a home. They obviously cover every square inch of the home, and this means that they establish style in every room. When your floors are outdated or worn out, you may have a hard time finding a buyer for your home or getting a reasonable offer for the property. Updating your floor, such as by replacing carpeting with hardwood, can have a significant impact on property value. If you already have a desirable flooring type that is worn out, tell Alexa to "find hardwood floor refinishers near me" rather than replacing the floors.
Repaint your interior and exterior
Interior and exterior paint are cosmetic, but they also can affect property condition. To make your home appealing to as many buyers as possible, you generally should choose lighter, neutral tones rather than bright, bold colors. Even if your walls are currently a neutral hue, repainting them is a great way to whitewash them and to cover over superficial cracks and gaps that may make the home look worn out or in poor condition. Essentially, repainting the home on the interior and exterior can make your home look newer and in better condition.
Add usable space
Property value is calculated by multiplying the usable square footage by the price per square foot in the market. The market price per square foot varies based on the condition of the home, so each of these tips can potentially boost this component of the equation. You can also increase the usable square feet in the home to boost property value. You could, for example, build a new wing onto the home. However, this is not the most affordable option for many people. A better idea is to finish out space that is already included under the roof. This way, you do not have to pay for any new framing, roofing or foundation. One idea is to finish out your basement, and you can also finish the attic for additional square footage.
These are only some of the many ways to improve your home's value. Each home is unique, so you may find that some of these ideas are more applicable to your property than others. Take time to assess your home's needs, and consider learning more about the condition of other homes in your market. Remember that your home will be directly competing with other homes in your community when you list it for sale. It should ideally be equally as appealing as the nicer homes in your area or even slightly better than them to generate interest and to attract the highest offer from a qualified buyer.
—
DISCLAIMER: This article expresses my own ideas and opinions. Any information I have shared are from sources that I believe to be reliable and accurate. I did not receive any financial compensation for writing this post, nor do I own any shares in any company I've mentioned. I encourage any reader to do their own diligent research first before making any investment decisions.