Why interior design is essential when listing your home
Investing in a house you are going to sell is, even if it seems illogical to you, the smartest move you could make. After all, you have to spend money to make money.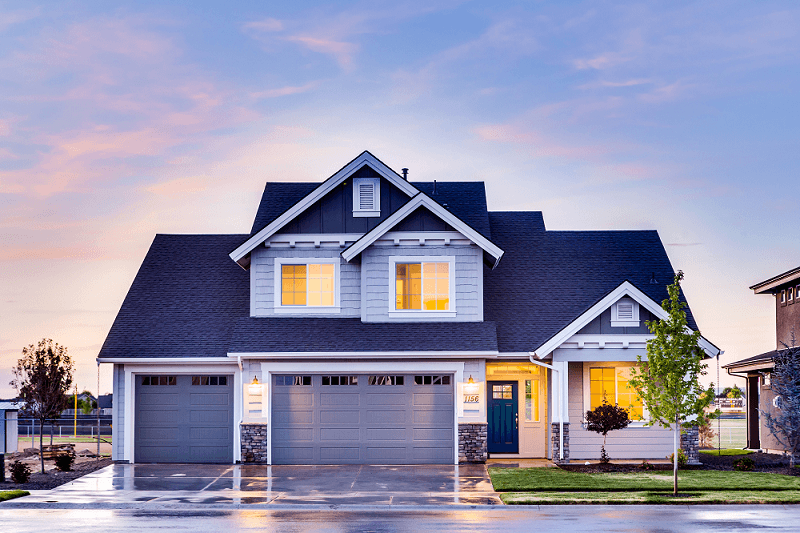 If you have decided to make the big step of listing your house, don't make the rookie mistake of assuming that interior design is a waste of your time and money. If you want to get as much money as possible from that sale, you have to spend some money in order to make the interior more appealing to the new owners. While there is no doubt that the potential buyers will review money, square footage, location and safety related things first, as a part of their rational reasoning, their emotional senses will react to how some house makes them feel. Buying a house has always been a mix of logic and emotions.
It makes your property stand out from the crowd
When potential buyers are looking for their dream home, they will first look for it online or they will be sent listings via email. Each listing includes a short description of the home (square footage, the number of rooms, bathrooms, etc.) and photographs. They will take all these things into account, but what will really motivate them to go and see the property are the photos. The photos of the interior can be crucial when they are deciding between two or more properties of similar qualities. What do you think they will choose first: a house with a mismatched décor or a cohesively decorated house that is inviting and welcoming?
It gives an idea on how to use the space
When a buyer walks into a house and sees a bunch of empty rooms, they must rely on imagination to figure out which room can be used for what. That is not always a good idea. Since you are the one who has been living in that house for years, you surely have a good idea about the purpose of each space. With proper interior design moves, you can show the buyers how to use the space most effectively by positioning the furniture and appliances. However, be subtle with accessories; you want the buyers to be able to picture their life in that space, not yours.
It symbolizes a fresh start
Many buyers are avoiding buying previously owned homes, precisely because they expect a certain degree of wear and tear in such homes. Revamping the design doesn't have to be an overwhelming endeavor: a new coat of paint and fresh carpeting are sometimes more than enough.
It gives you the chance to correct your wrongs
No one is without mistakes, and surely you have made your fair share while you were living in your house. We're looking at you, bright purple shade in the kitchen or energy vampires of incandescent bulbs. The first mistake can be corrected with a coat of neutral paint that is appealing to everyone, while the other one requires a Superlight intervention. Just replace the old bulbs with LED lights, and include some attractive features like dimmers.
It adds value to the property
Finally, the result of all the previous reasons combined: well-designed interior increases the value of the property. Putting some money into it will surely generate a safe return of investment. While you can't improve some of the features the real estate agents are calculating when listing the price of your home (e.g. location and square footage), interior design is definitely something that can be used to your advantage. However, when considering where to invest the most, you should look for specific projects that add value to the house, e.g. kitchen makeover, bathroom upgrades and attic addition.
Now you see why it would be a mistake to disregard interior design as an important factor in listing your home for sale. Investing in a house you are going to sell is, even if it seems illogical to you, the smartest move you could make. After all, you have to spend money to make money.
—
DISCLAIMER: This article expresses my own ideas and opinions. Any information I have shared are from sources that I believe to be reliable and accurate. I did not receive any financial compensation in writing this post, nor do I own any shares in any company I've mentioned. I encourage any reader to do their own diligent research first before making any investment decisions.