Here are this year's best SUVs and trucks
SUVs and trucks are conquering the auto market due to the change in consumers' preference.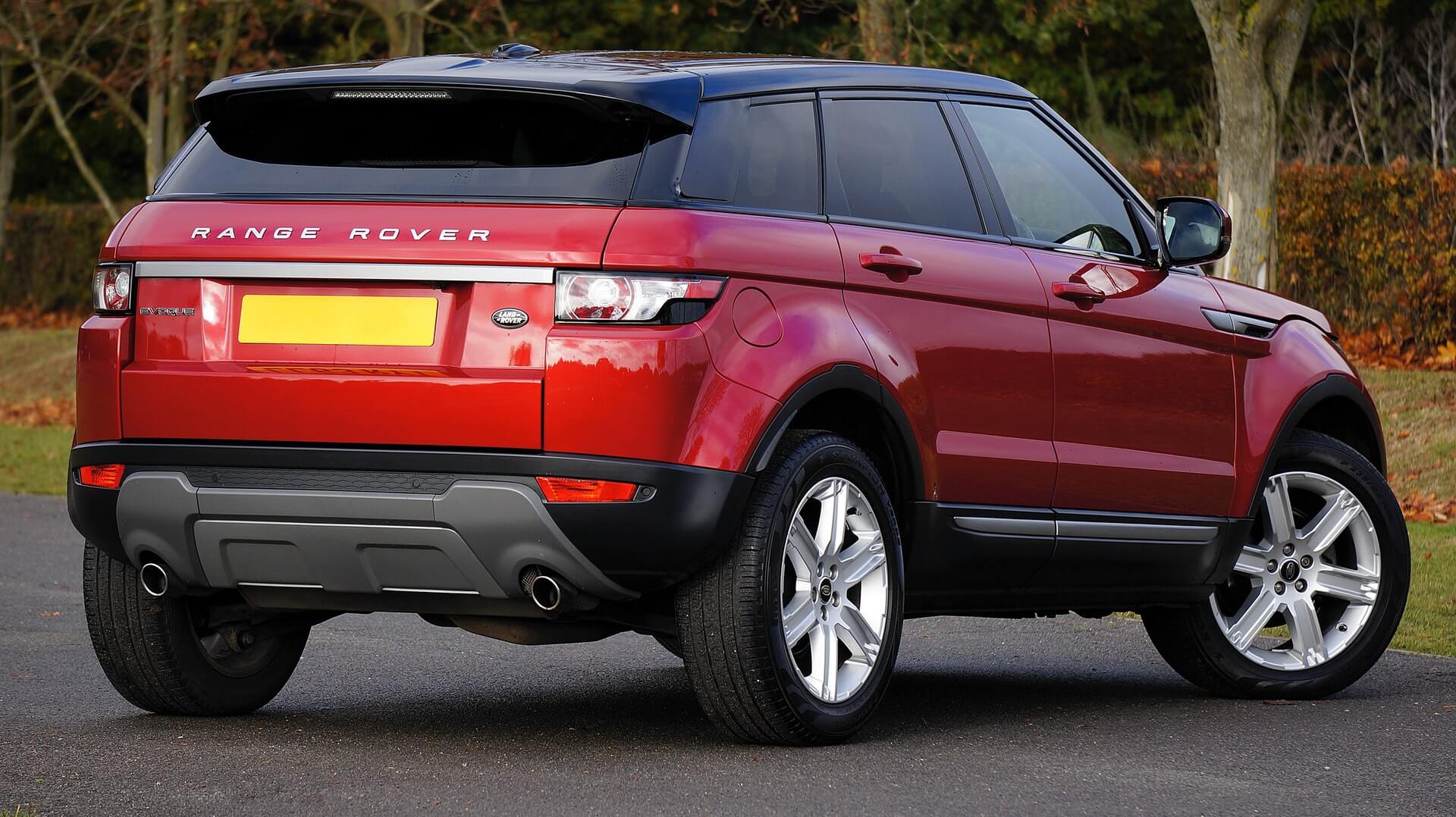 With just a few weeks left before starting a new calendar year, it's time to round up the best vehicles for 2017. But while there are plenty of car types out on the market such as sedans and sports cars, there is a shift wherein consumers are picking SUVs and trucks over passenger cars.
Last April, Honda, Ford, and General Motors reported that there is an increase in the reliance on SUVs and trucks, while U.S. car sales are beginning to slip. Ford said that car sales dropped 24.2 percent but truck sales rose by 2.5 percent. The biggest increase in sales came from the company's F-Series Pickups. On the other hand, GM reported sales of 1.9 percent higher than their March 2016 levels for their crossovers and SUVs. Their crossover lineup's retail sales skyrocketed by 21 percent, while trucks enjoyed a 0.5 percent increase.
What's causing the shift to SUVs and trucks?
Proof of this shift in consumer tastes towards SUVs and trucks is this article from Forbes. It said that luxury SUVs, including large truck-based models and crossovers, are slated to outperform traditional luxury cars in sales. Upscale SUVs were forecast to get a 55 percent share of the luxury market and reach 60% in 2017. In the last quarter of December 2016, sales of luxury cars declined by 13.1 percent. However, deliveries for upscale SUVs increased by the same percentage over the first three quarters of the said year.
According to Jessica Caldwell, an executive director for industry analysis at Edmunds, there are several reasons why the luxury SUV market is growing. Caldwell pointed to three things, namely cheap gas prices, shifts in consumer tastes and eye-catching new models of vehicles as the reasons behind this market shift from sedans. Caldwell also noted that women buyers are the cause of the popularity of the SUV. She said that 57 percent of female buyers in the area of luxury prefer SUVs compared to just 49 percent of males.
While it's clear that SUVs and trucks are dominating the market, let's take a closer look at the year's best SUV and truck models as told by Forbes.
Honda HR-V
Sales are good for subcompact crossovers. This year, sales grew 11.6 percent until the end of October. For this category, Honda's HR-V is the top seller, which is enjoying a 23.9 percent increase. The car features an all-wheel drive, a 1.8-liter inline-4 with a rating of 141 horsepower and a continuously variable transmission or a 6-speed manual. It is also considered to be the most spacious vehicle of its kind with great front-seat comfort and a signature "Magic Seat" that can fold and flip the back seat similar to a lawn chair.
Hyundai Tucson
While compact crossovers are losing its steam as subcompact cars are expanding in terms of sales, this segment is only up 3.8 percent this year. The Hyundai Tucson is one of the biggest winners with a 24.7 percent increase in 2017. The car is available with two four-cylinder engines beginning with a 2.0-liter rated at 164 horsepower. It also features a cargo space with 31 cubic feet of space and split-folding rear seats that can expand the back to 61.9 cubic feet. It also features Bluetooth connectivity, an eight-inch touchscreen navigation system and an Infinity premium sound system.
Nissan Armada
For the category of full-size SUVs/crossovers, the Nissan Armada is leading the way with a 195.3 percent boost in sales. The car features a rugged personality and a direct-injected 5.6-liter V-8 engine. It features 390 horsepower and 394 lb-ft of torque, and it also has routing power to a 7-speed automatic transmission. Moreover, the car can seat up to eight people, and its interior space shares a close resemblance to the most expensive luxury SUV.
Nissan Titan
The big winner in the full-size pickup truck segment is the Nissan Titan, which upgraded line got a 180.2 percent boost even with just 40,000 units delivered. The pickup truck has an updated 5.6-liter V-8 engine, which is proudly made in Tennessee, and its physical appearance features a blocky, chrome grille with body sides that are effortlessly sculpted. The pickup truck also has options for a Single Cab and King Cab variants.
Land Rover Range Rover
For the luxury full-size SUVs/crossover, the top seller this year is the Land Rover Range Rover is up 15.2 percent. The luxury SUV offers power and efficiency thanks to its 340 horsepower V-6 engine that comes with an eight-speed automatic and all-wheel drive. Inside, the SUV features a reconfigured 12-inch instrument cluster with customizable displays and a Velar Touch Pro infotainment system that features 10-inch touchscreens on the center stack. The car features the ultimate in comfort with thicker and wider backrests with heated armrests. LED lighting divides ceilings, doors, and footwells into three separate zones. It also features 4G LTE Wi-Fi connectivity, as well as thick window glass to better insulate the car's interiors.