How to properly to set up an emergency fund according to Jesse Mecham
An emergency fund is crucial because a person's life savings could be wiped out due to situations they fail to prepare for.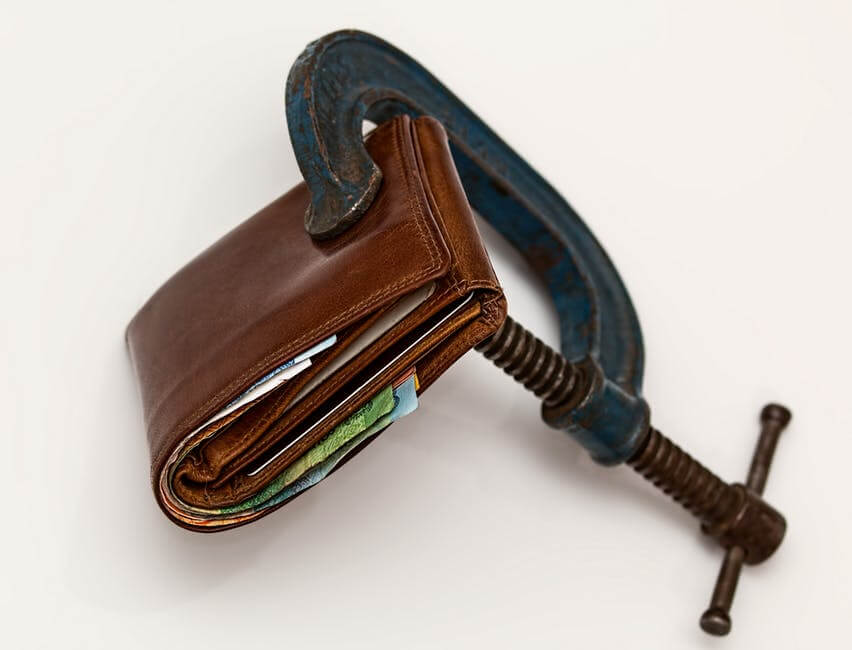 One of the ways to achieve financial security is by setting up an emergency fund. It helps you cover the costs of some of the life's surprises. In addition, it can give you peace of mind that you are covered during unfortunate times. However, it is not easy to set up an emergency fund, much more grow it. Financial guru Jesse Mecham has some advice, via Business Insider.
Dedicate funds to specific financial crises
Mecham founded the personal-finance platform You Need a Budget. According to him, the better way to establish an emergency fund is to be specific about your expenses. Identify the types of financial crises, such as car troubles, medical bills, job loss, etc., and save money targeted to these.
The reality of human behavior is that people tend to borrow money from a generic emergency fund for unplanned expenses. Mecham said that because you are holding targeted funds for a specific purpose, you would less likely raid it, say for example when you want to buy a birthday present. Meanwhile, if you really need to pluck money from your emergency funds, you know how much you need to return and why.
So, how do you budget for surprise expenses?
Mecham, who is also the author of the upcoming book "You Need a Budget," gives an advice. He says you do not need that many targeted funds. To identify the financial crises you are likely to face, you can start by looking at your past credit card statements. It will give you an idea of how much money you spend on "surprise" expenses and if there is a pattern.
It is already a given to have unplanned expenses, so Mecham suggests redefining these as "true expenses" so that you can plan for them. For instance, if you have a car, it is likely that you will get a flat tire. In your budget, make room for a car trouble category, which will help you avoid a crisis in case you need to replace car parts.
Where to put your emergency funds
After you have identified the kinds of surprise expenses you tend to spend money on, you need a place to put them on. David Bach, who wrote "The Automatic Millionaire," said one of the best places to stash your emergency fund is a money market account. Aside from ensuring that your money is safe, this type of account has an interest rate of 1 percent, much higher than the 0.01 percent on a traditional savings account.
Some of the best financial institutions you can choose from include Capital One, Ally, Discover Bank, Synchrony and EverBank, according to NerdWallet's ranking. Avoid having an ATM and a checking account so that you can avoid spending the money before a true emergency, Bach added.
Lastly, start growing your targeted emergency funds, which usually needs to be three to 12 months of living expenses. However, do not feel overwhelmed as you do not need to build an emergency fund overnight. Identify the very manageable sum you can set aside and set up an automatic transfer of funds from your main account to the targeted funds. Increase your contribution after three to six months.