An impending bull run: Binance CEO predicts Bitcoin may make a comeback soon
Binance CEO Changpeng Zhao recently said that a bull-run is apparent for the cryptocurrency market, and it may be coming sooner than you think.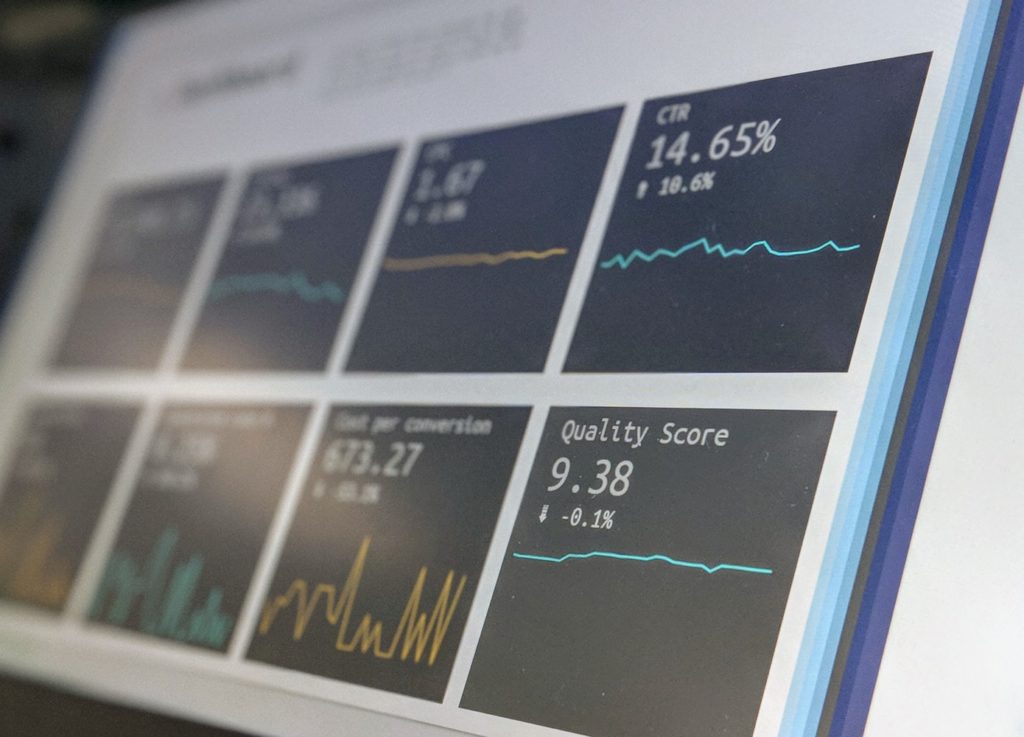 During a recent interview with CNBC, Binance CEO Changpeng Zhao (who's more commonly known as CZ) believes that a crypto market bull run is inevitable, and it's coming sooner than later.
At the moment, investors, crypto enthusiasts and people who are waiting for the right moment to sell their digital currencies (known as HODLers) are all growing uneasy, thanks in part to the uncertainty surrounding these digital currencies, and the almost year-long bearish stretch.
Reaching a peak around December last year when Bitcoin hit record-breaking highs, cryptocurrencies have been on a steady road going downhill ever since, and the surrounding space has been mostly stale and stagnant. In fact, per Forbes, the Bitcoin price is down some 70 percent while other cryptocurrencies such as Ripple are down by almost 80 percent.
Speaking on CNBC's Crypto Trader program, CZ said that at the moment, he's still uncertain when a bull run would occur, or what will be its trigger. Furthermore, he also talked about growth figures, explaining that although at present, trade volume is down by almost 90 percent, the current volumes are still relatively better than that of two years ago. To provide a solid comparison, CZ explained that his company is still very much profitable and is in fact having a stellar year, and the entire sector is still lucrative. Of course, as with any crypto, volatility remains a part of the equation, and CZ is still hoping that it won't be enough to turn investors away.
To iterate this, Binance has revealed in a new Medium post that the company is opening its doors to institutional investors and that it expects "a larger number of institutional investors to increase their allocation into this [cryptocurrency] asset class."
The other side of the fence
Meanwhile, Shapeshift CEO Erik Voorhees believes that the rising U.S. debt may be the primary catalyst for another impending price surge. In a tweet, Voorhees said, "When the next global financial crisis occurs, and the world realizes organizations with $20 trillion in debt can't possibly ever pay it back, and thus must print it instead, and thus fiat is doomed, watch what happens to crypto."
Furthermore, Bloomberg released data last week that points north for Bitcoin, suggesting technical indicators that reveal its comeback sooner or later. Per Bloomberg's analysis, the price trends recently broke out of their VERA band upper limit, which is considered as an encouraging sign that the digital asset's comeback may not be that far ahead.
Exacerbated by clampdowns on various exchanges, a volatile market, and misinformed allegations toward the whole community, the space for cryptocurrency suffered heavily at the start of this year. Yet, January saw the industry's market cap skyrocket to $831 billion, indicating that it may not be completely over yet for the digital coins. Nevertheless, don't let go of your virtual assets just yet, as this may just be the calm before the digital storm.