Bitcoin, Ethereum and other top coins suffer heavy losses; US, Asian stock markets also decline
Cryptocurrency and stock markets both fell amid growing concerns on global economies and trade wars between big nations such as the U.S. and China.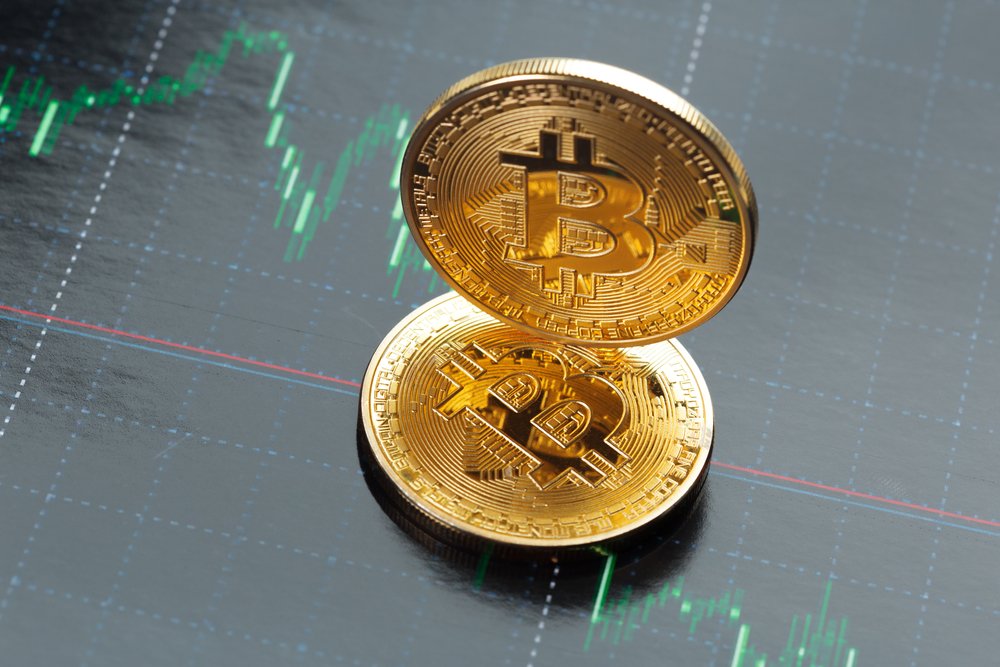 Investors flocked to cryptocurrencies at the start of the year partly thanks to the success of coins like Bitcoin and Ethereum, as well as newcomers like KODAKCoin. The investing scene is a lot different now though as a lot of cryptos are starting to slide down and it's going down along with other markets too.
As of this writing, many digital coins are still suffering. Bitcoin's 24-hour movement showed around 1 percent decrease. Ethereum and XRP's prices slid down by 7.94 percent and 8.42 percent, respectively. At the same time, the global market and tech stocks are crumbling too, hitting an eight-month low.
In total, the crypto market has lost almost $20 billion, most of which were from the major coins.
Nonetheless, many investors are still willing to partake in the crypto market. Ivy League and other major U.S. universities including Harvard, Stanford and MIT are just some institutions that are currently diving into crypto funds. This shows a growing acceptance for cryptos among institutional investors, although it might not be enough to bring back the strong interest in cryptos for now.
Investors might find it hard to seek out positive movement in stocks today as other markets are suffering too. It is a chain of events that first started with the decline in Wall Street.
US stock market triggers a chain of effect?
Dow Jones recorded its third-worst performance ever, dropping by about 832 points. Many of the stocks that suffered the most include Facebook, Netflix, Apple and Amazon which are all a part of the acclaimed FAANG stocks. NASDAQ, on the other hand, already dropped 8 percent this October. The FTSE 100 fell to six-month low.
Asian markets followed shortly after Wall Street's dive, reports CNBC. Affected heavily is the Hang Seng index, which suffered a 3.88 percent loss yesterday while the Shanghai composite fell by 5.22 percent to end the day at 2,583.46. The Shenzhen composite, meanwhile, dropped by 6.445 percent to 1,293.90. Analysts claim that China is suffering more due to its ongoing trade war with the Trump administration.
In Taiwan, Taiex shed 6.31 percent to 9,806.11. Apple supplier Largan Precision suffered a 9.89 percent loss. Japan was not safe too as the Nikkei 225 dropped by 3.89 percent to 22,590.86 while the Topix index shed 3.52 percent.
The global market is having a hard time due to global economic growth and trade war concerns between major economies. In a statement released to Business Insider, Nordea Asset Management Senior Macro Strategist Witold Bahrke said the huge volume of negative news on economies triggered the sell-off of stocks. Investors are beginning to pull out their major shares are they are expecting more negative movement soon.
Investors need to be cautious for now not only because of market volatility but also because of global economic concerns. Trade war tensions are still gravely affecting various markets, and as the issue deepens, we might see more declines in the coming weeks.
(Featured image by DepositPhotos)