What you need to know about Bitcoin-powered gaming services
Using Bitcoin to power online gaming services presents several advantages.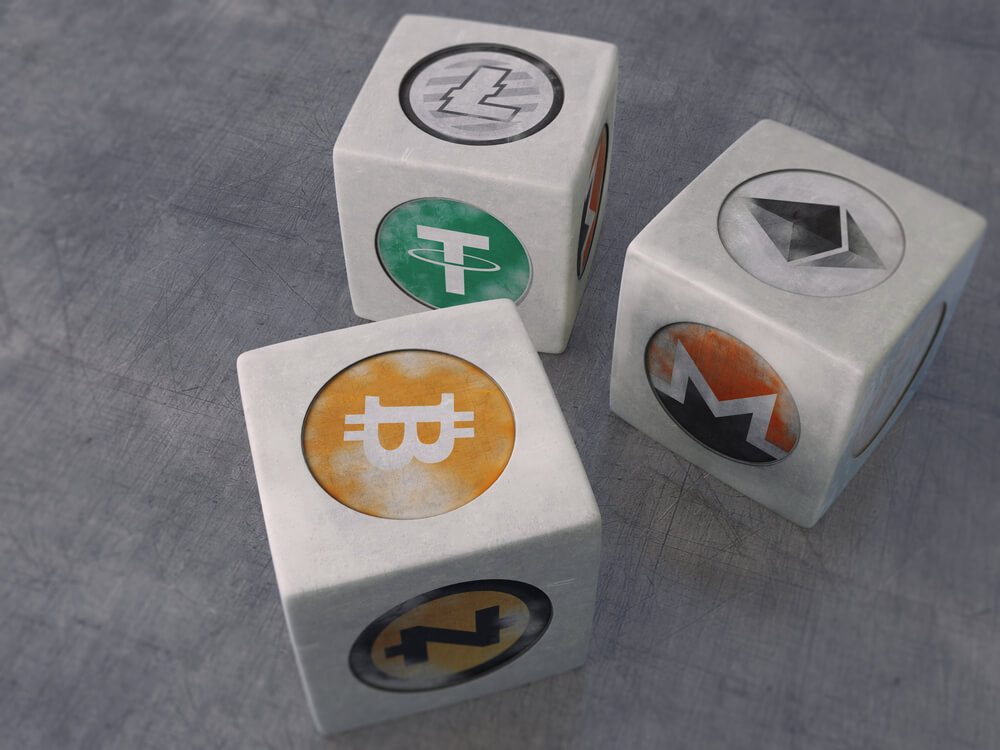 Bitcoin, and cryptocurrencies in general, have gained a lot of mainstream media attention recently, largely due to the rapid rise in the former's value. Bitcoin has, in fact, been around for a number of years, remaining mostly underground. However, many have spotted its advantages a long while ago. Thanks to this, Bitcoin has influenced a number of things in the online world, including gaming services such as online casinos.
What this has also done is lead to entrepreneurs looking to open and operate their very own Bitcoin gaming services online. It's a lot easier to do than you'd imagine. The process is very simple and straightforward given the number of companies offering the perfect solutions out there already. These solutions are often in the form of casino management software which is basically everything you'd need to get started.
This will include bringing features such as an affiliate program to the table, which are proven to work in the online gaming industry. It's a great incentive to help bring in more players, with the affiliate earning a percentage of whatever his or her affiliated players lose while playing.
There's also the ability to accept other cryptocurrencies. For example, over 100 altcoins could be accepted. The casino owner would also be able to configure the pay-out rate of slot games that are available to play, giving them more control over profits. At the same time, everything remains fair and above board.
So, while it is very easy to get your own Bitcoin gaming service up and running, this shouldn't be the sole reason why you consider doing so. There are some really superb benefits that come with using Bitcoin as an accepted payment method, and this is one of the main reasons it has rapidly grown in popularity over the last few years.
First of all, no gambling license would be required. The operator saves not just a lot of money but time, too. Bitcoin also provides anonymity as well, to both the operator and the players, and this is one of the biggest draws to using a Bitcoin-powered gaming service. As online gambling is banned in a number of countries, a Bitcoin casino has the ability to attract and accept players from anywhere since they would remain totally anonymous at all times—and so would the source of their payments.
Online casino sites have also had to deal with credit card chargebacks in the past, which have become a bit of an annoyance in the industry. With Bitcoin and other cryptocurrencies being non-refundable, it ultimately means that there will never be any occurrence of chargebacks again, which will be music to the ears of many operators.
So, as you can see there are plenty of advantages when it comes to creating a Bitcoin-powered online gaming service. The fact that they are very simple and straightforward to set up makes them a very attractive proposition. With a raft of Bitcoin casinos out there operating successfully, it's likely we will see the numbers grow as time goes on. There is also a growing trend for online casino operators to incorporate the payment solution, and one would expect this to continue. Eventually, we will see more established brands—Unibet, for example—seriously considering the option. With this in mind, the future is set to open up more possibilities and options for players as well as operators.
(Featured Image by DepositPhotos)