Bitcoin recovers after earning yet another increase
Earning consistent gains throughout the weekend after a slump that lasted for seven months, is Bitcoin finally getting back on its knees?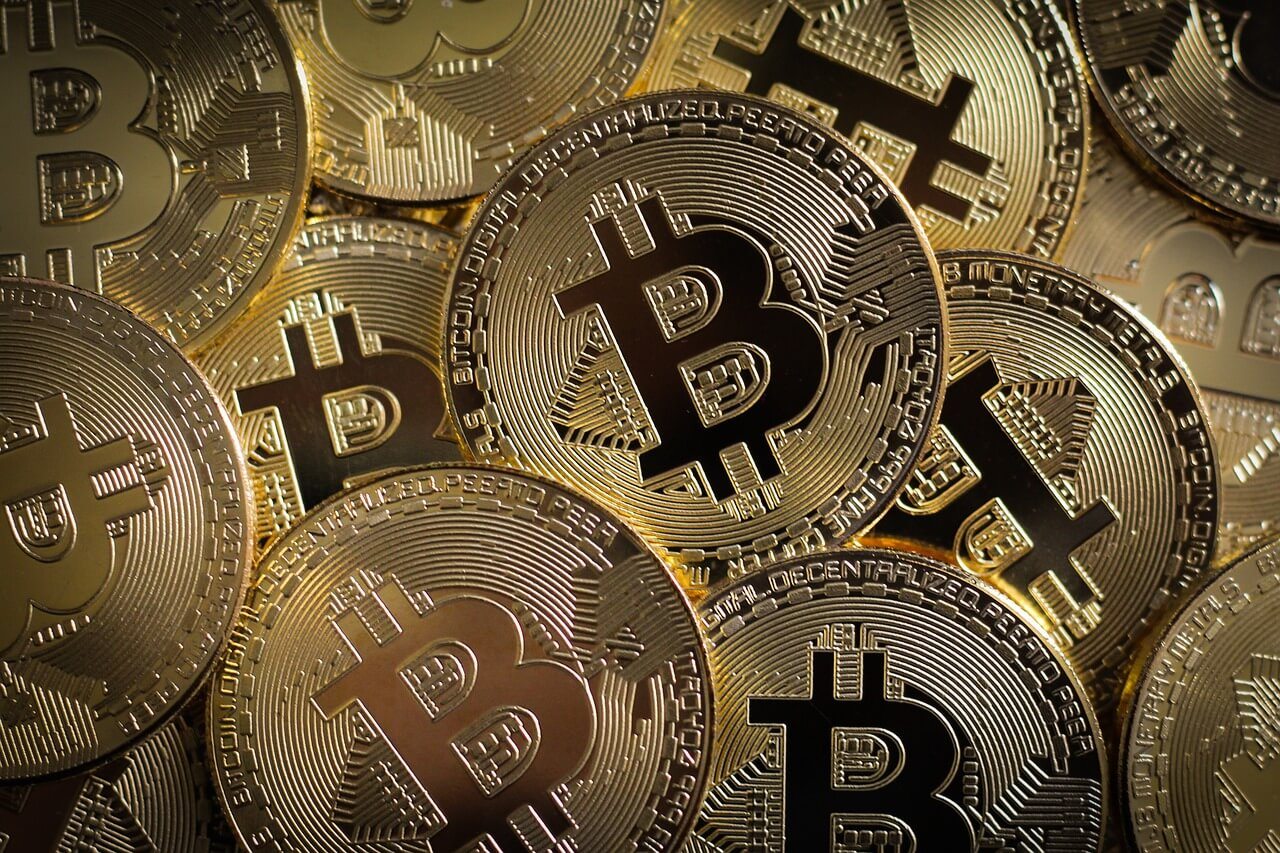 When investing in cryptocurrency, the volatility of market caps is to be expected. With that in mind though, it still comes as a surprise that less than a year after almost hitting the 20k level, Bitcoin (BTC) is on its way to the top of the cryptocurrency market once again, breaching the $8,200 mark back in July after a seven-month slump, per CNBC.
The rise and fall of Bitcoin
2017 was a crucial year for the largest cryptocurrency. After years of stagnancy, it was suddenly thrown into the middle of the spotlight and in a grand fashion. Occupying a 66 percent share of the total market for cryptocurrency from September up to December, BTC was on top of its game back then. It was reaching all-time highs on a daily basis, and it sparked renewed interest in an industry that people usually scoffed at before.
It reached its peak of $20,000 on Dec. 17, 2017, but this is where things started to downshift.
For the first time since September, BTC dropped below its market share of 50 percent and kept plummeting ever since. The cryptocurrency then hit rock bottom on Jan. 13, 2018, hitting an all-time low of 32.45 percent.
For most people, the main reason for this almost 18 percent decline is BTC's price, which at the time was at its highest. This could have intimidated investors who don't have the money to spend, who then resorted to cheaper digital coins, like Ethereum.
For an average investor looking to enter this market, cheaper coins are the better option, and it happened that a large percentage of the cap for the entire cryptocurrency market was distributed among more affordable coins.
When asked about this decline, ThinkMarkets chief analyst Naeem Aslam told Cointelegraph, "We [ThinkMarkets] did research where we looked at the performance of [the] top five [coins] on a quarterly basis with a $100,000 investment distributed by market cap, [we found that] quarterly gains are up to 68 percent. You are much safer by investing in the top five coins by market cap instead of going out there and being exotic."
Another possible reason for BTC's price crash is its decentralized nature, which can be used for malicious activities such as fraud.
Bitcoin's recovery
However, in what can be seen as an effort to recover from its worst year yet, the digital coin gained a two-month high over this recent weekend.
According to CoinMarketCap, the price of the cryptocurrency reached past $7,700. It's still long ways off its peak market value in 217, but the increase marks BTC's first time recording consistent price gains since April, where it successfully increased its value by over $1,000, per The Independent. And considering that authorities are now more lukewarm with digital currency transactions, BTC might unlock its potential as a real-world currency in the remaining months of 2018.