Bitcoin recovers, surges past $8,000 for first time in two months
Some of the big financial companies are also getting their hands on the cryptocurrency industry.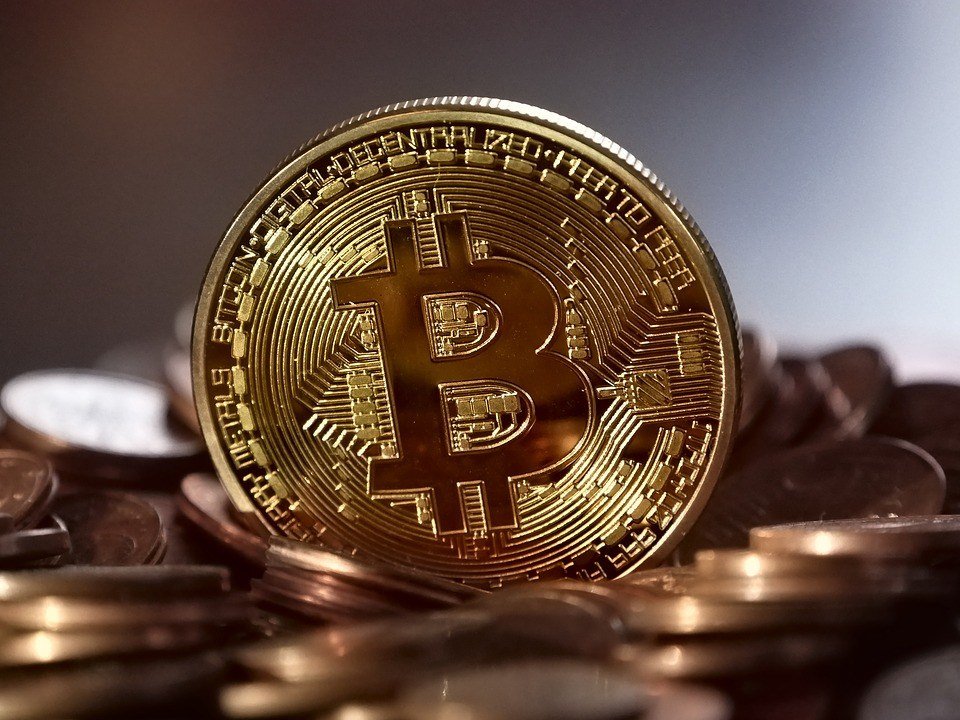 In a surprising turn of events, Bitcoin eclipsed $8,200 for the first time in two months, marking its first recovery in a long time.
According to CNBC, the world's biggest cryptocurrency surged up to $8,342.62, receiving a more than 7 percent increase in the last 24 hours. Compared to last Monday where prices were around $6,720.84, this is clearly its most significant jump so far in two months. The last time the digital currency traded between that level was back on May 23. In the previous week, Bitcoin is up roughly 15 percent, mostly due to reports of institutional investor interest.
Fundstart Global Advisors managing partner Tom Lee said, "The trajectory of the Bitcoin narrative has inflected. We see potential for inflows of fiat into crypto which supports higher prices."
As a result, New York-based global investment management corporation BlackRock confirmed last week that it's assembling a working group to look into cryptocurrencies as well as blockchain. However, a source already familiar with the matter told CNBC that the group has been active since 2015, though the news still managed to bump up sentiment for the digital coin.
In an interview with Reuters, BlackRock CEO Larry Fink said that the company is essentially a "big student of blockchain." However, he also added that he does not see a "huge demand with cryptocurrencies."
Meanwhile, Fortune reported that billionaire Steve Cohen invested in cryptocurrency-focused investment fund Autonomous Partners through his venture arm, Cohen Private Ventures.
Many industry experts believe that the idea of big financial firms increasing their involvement in the cryptocurrency space will boost confidence in a market covered with uncertainty. According to eToro senior market analyst Mati Greenspan, crypto getting increased involvement from institutional investors certainly isn't new. He also said that "this is a trend we've been noticing gaining strength since November."
And this statement holds true. Last year, CME Group and CBOE launched bitcoin futures products, lifting hopes of increased institutional involvement in Bitcoin and other cryptocurrencies.
The prices of Ethereum and XRP also recorded slight increases, with both cryptocurrencies gaining 6 percent. When it comes to market capitalization, the former is the second-largest, while the latter is the third.
Volatility in the cryptocurrency market
Due to uncontrolled volatility in their respective marketplace resulting in wild price swings, virtual currencies have been shrouded in doubt for the longest time. Last year, Bitcoin reached a peak of $20,000 before drastically slowing down, taking transaction volumes along with it. What's more, financial regulators around the world are also worried about the nature of cryptocurrencies and their possible use in illegal activities.
However, this year saw initial coin offerings (ICOs), a controversial form of fundraising for crypto startups, has seen increased accountability and transparency, along with an increase in investors. CoinSchedule recently reported that over $9.4 billion has been invested in ICOs in just the past six months, topping last year's numbers.