Bitcoin rises, drops in just one week
The said cryptocurrency drops to its lowest in six weeks. Should people blame market manipulation?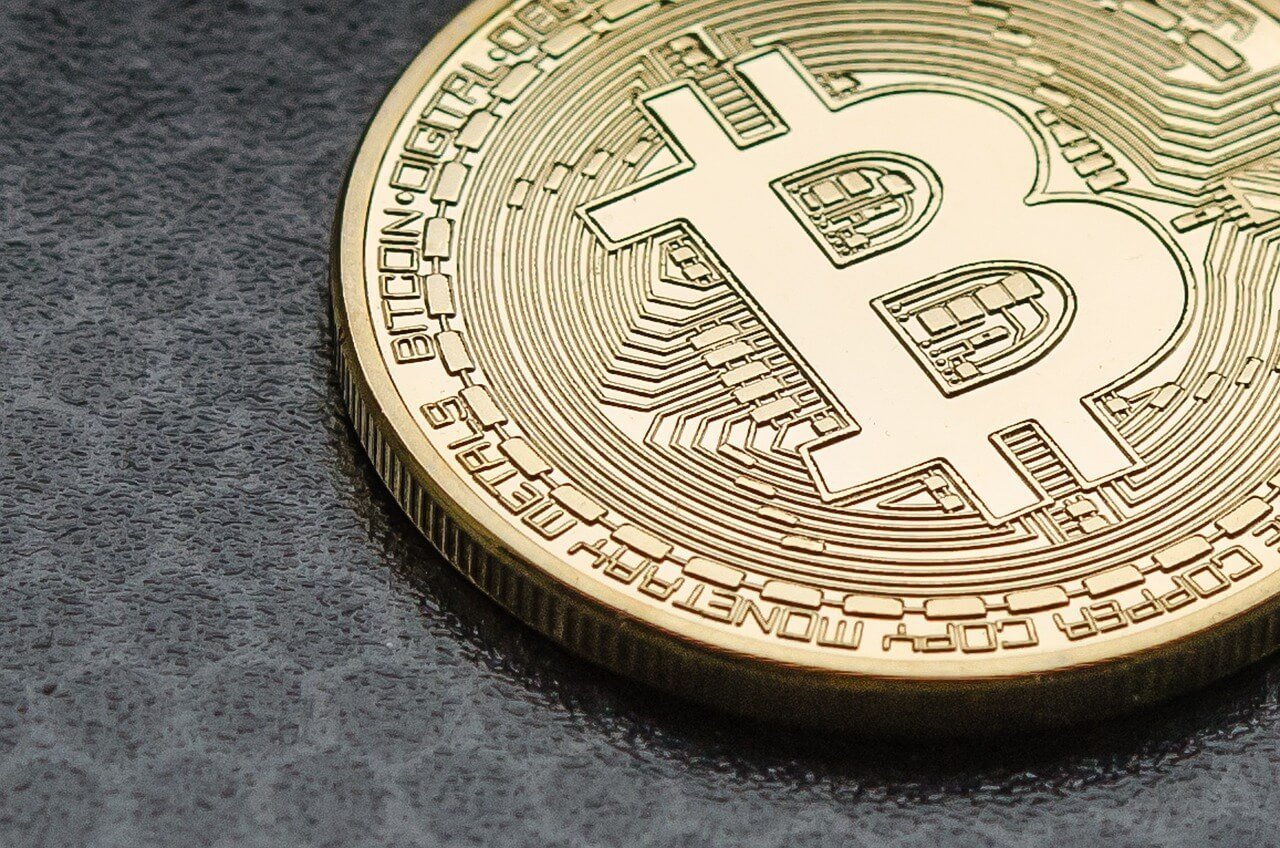 After rising 3 percent this week and then falling again below the $6,000 value, cryptocurrency leader bitcoin and the rest of the crypto market could be facing more negative news in the near future.
Supporters of the digital currencies were feeling hopeful recently as the crypto market was slowly creeping towards a higher position with an additional $5 billion in valuation. Bitcoin got the most advantage as its price rose 3 percent compared to others, who continue to fall by as much as nine to 14 percent. These included Augur, Basic Attention Token, Pundi X, Ontology and Zilliqa.
However, come the weekend, Bitcoin seemed to have failed to hold on to the momentum and was below the $6,000 mark, specifically at $5,995, its lowest for the past six weeks, CCN reported.
What's causing the slow run
According to a separate CCN article, the continuous severe downtrend that Bitcoin and other cryptocurrencies are experiencing likely caused the event. For the past eight months, the crypto market has been rising and falling within the range of $6,000 to $11,000 almost like clockwork.
For example, in February, bitcoin dropped to $6,000 only to rise again that same month. By May, the digital currency rose again to $11,000 but dropped once more to $6,000 after a month. It is expected to increase again after this fall.
During the recent movement, bitcoin's rally towards the $6,500 mark seemed futile when it fell to $6,350 a few hours before the end of Aug. 10. By 11 p.m. the price has gone low to $6,150. On Bitfinex, it dropped to as low as $6,010 and stayed there. It was on Bitstamp, however, that the said cryptocurrency plummeted below $6,000, a first since June 29.
Aside from the downtrend, another factor considered is the Securities and Exchange Commission's reluctance to approve bitcoin's exchange-traded funds, despite how analysts see approvals coming earlier than later, saying this most likely attributed the rally in July.
Market manipulation?
Another theory that seemingly emerged from the crypto movements this year is market manipulation. CCN stated that the movement seems "suspicious," suggesting that major investors have a hand in manipulating the price of cryptocurrencies, particularly bitcoin.
Comparing how the over-the-counter market is twice as large as cryptocurrency exchange, some analysts infer that this actually has a direct relation to the value of bitcoin.
Then, there are the major events. Some analysts have suggested that the bitcoin price drop happens whenever a significant event occurs like the disapproval of Winklevoss Bitcoin's ETF and the VanEck ETF.
Pantera Capital CEO Dan Morehead said that bitcoin investors should have nothing to worry about, even if most have already experienced as much as a 67 percent decline in value since reaching its all-time high by the end of 2017.
"I think the main thing to remember is that bitcoin is a very early-stage venture, but it has a real-time price feed, and that's a unique thing, and people get really excited about the price and overreact, I think, to announcements," Morehead said during a CNBC interview.
In a CoinDesk report, Morehead's cryptocurrency investment firm announced on its fifth anniversary last July that recorded a more than 10,000 percent return on investments.