Bitcoin welcomes 2019 with an unexpected price surge
After seeing several declines in the past year, Bitcoin enters 2019 with a better performance, reaching $4,000 and raising hopes of investors.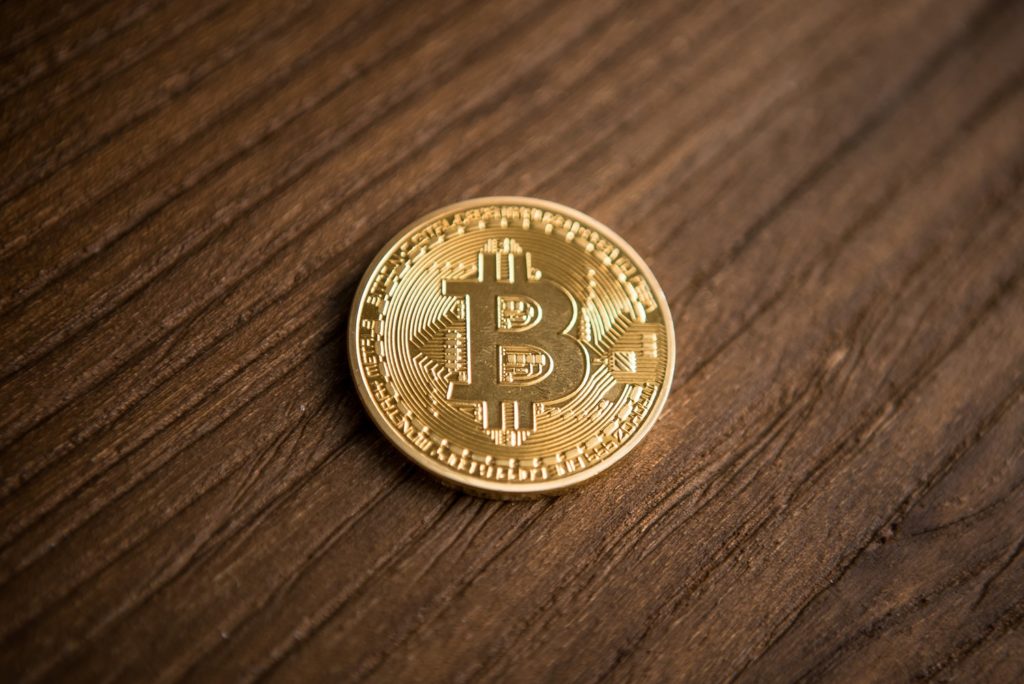 The cryptocurrency market and community saw the first-ever notable bout of price action for this year last week. Coming after a multi-day lull that saw its price falling during last year's Christmas season, previous reports from NewsBTC have confirmed that Bitcoin's (BTC) price had recently popped, climbing up to $4,000 in what seems as a first taste of what's to come this 2019. As a direct result, buying pressure quickly pushed the asset higher in a seeming "flash flood," making it the talk of the town not just in the community, but also in other social media platforms such as Twitter, where analysts and enthusiasts are quick to comment.
2019's first surprise
BTC first fell last Christmas, sending other cryptocurrencies careening down with it, along with the hopes of every investor and enthusiasts silently hoping for a "santa claus rally." Against their hopes for a Christmas miracle, however, the season saw the price plummeting down once more, pulling down other digital coins with it and closing the year with a deepened and defeated sigh. Some blamed the season's non-holiday, while some simply accepted that the week-long respite is just another proof of the market's volatility.
No matter the reason behind the fall, 2018 ended, marking another year full of more lows than highs, especially for the cryptocurrency market.
And so when the digital currency made its grand comeback barely 10 days after the new year, a huge number of the industry's leading participants were somewhat taken aback. Naturally, it became the talk of the town. Per Bloomberg, the biggest digital currency gained as much 6.4 percent to $4,077 in New York. The comeback also affected other digital currencies, though the results are varied. Litecoin, for example, jumped as much as 22 percent while Ether went down about 1 percent.
Binance founder and creator Changpeng "CZ" Zhao tweeted, "Finally, wish came true, volatility in the right direction," referencing that volatility that pushed losses last year of up to 70 percent.
The so-called "Crypto Dog," a leading analyst that has over 100,000 followers on his Twitter account. Via a tweet, he explained that there's a chance this move isn't "incredibly bullish" for BTC just yet. However, the preeminent analyst explained that all things considered, "alt setups" have been making him feel "more and more bullish [overall]."
One step backwards, two steps forward
Despite this recent high, however, industry leaders and analysts are still surmising that the digital currency may take another step back before it comes back full force. And while some are clearly excited about this new development, some are still not entirely convinced, thinking that BTC may have another substantial draw-down, all things considered.
All in all, BTC making a comeback at the start of the year is a good sign for the year ahead, though it's important to understand that it also doesn't guarantee anything. Volatility is the name of the game after all.