Crypto buyer makes $400M Bitcoin investment
Many investors believe that the Bitcoin is on the rebound and the upward trend will continue.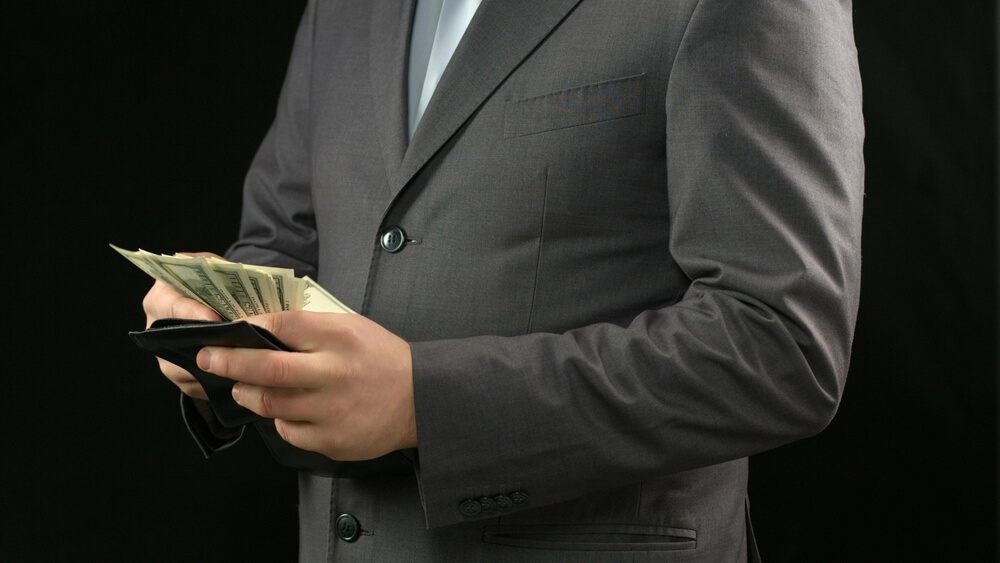 An unknown follower of the cryptocurrency business has purchased $400 million in Bitcoin (BTC).
The buyer is apparently following the cryptocurrency investment advice "Buy low, sell high," according to Use The Bitcoin (UTB). The purchase comes just as the price of Bitcoin plunged last week after reaching a record high in December last year.
Date of purchase
UTB quoted Bitcoin analyst Andy Hoffman pointing to a Bitcoin address as making the purchase of $400 million in Bitcoin "between February the 9th and February the 12th."
"The cryptocurrency community over Telegram and Twitter have been debating about the possible owner of these funds," UTB said.
The account "has seen its Bitcoin balance balloon from 55,000 BTC up more than 96,000 BTC," said Investopedia.
For his part, Alex Sunnaborg, a founding partner at Tetras Capital said: "Not sure who that big buyer was, but many have bought this dip and have added since the rebound and additional regulatory clarity in the U.S. and Asia."
"The $400 million whale is fuel for the Telegram channels where traders lay out their conspiracy theories," said 360 Blockchain USA president Jeff Koyen in an Investopedia report.
Bitcoin price plunge
Both UTB and Investopedia reported that cryptocurrencies had a rough start this year.
According to UTB, cryptocurrency has been losing the value it gained during November and the early part of December last year when BTC price was pegged at just under $20,000.
"Bitcoin reached prices that the market has not seen since more than three months when it was traded under $6,000. Indeed, virtual currencies were moving towards $1 trillion market capitalization, but they could not sustain themselves."
The price of Bitcoin, however, is now around $10,500, and UTB said some investors believe that Bitcoin and cryptocurrencies "have yet a lot of space to grow and develop."
Prevailing BTC price
UTB noted that so-called "cryptocurrency bulls" have been controlling the market, by moving the price from $6,000 up to $11,000 some hours ago today.
"That is almost a 100% increase in just a few days. Most of the analyst are now thinking that the dip has ended and that a new bull run may be ready to start."
While there are no details about the identity of the cryptocurrency buyer, UTB said the investor, "is very confident that his investment will make him a billionaire if not trillionaire," a statement which Investopedia concurred.
Investopedia said the trader "imagines that this upward trend will continue."
Cryptocurrency followers and experts have predicted that the Bitcoin price would range between $25,000 and $50,000 at the end of this year, but there are those who believe that BTC price would be more than that.
According to ICO hunter, Bitcoin has more than proven to be capable of massive growth — rising up to 500,000 percent in value since its early days.
ICO hunter is a web service that helps users track top-rated ICOs or initial coin offerings before they are made publicly tradeable.
ICOs are offered by cryptocurrency or blockchain startups for fundraising purposes — giving new investors the opportunity to jump early into new cryptocurrencies that may grow in Bitcoin-esque proportions.
—
DISCLAIMER: This article expresses my own ideas and opinions. Any information I have shared are from sources that I believe to be reliable and accurate. I did not receive any financial compensation in writing this post, nor do I own any shares in any company I've mentioned. I encourage any reader to do their own diligent research first before making any investment decisions.
(Featured image via DepositPhotos.)