How the Black Death crime group kidnapping highlights the Dark Web's dangers
A model was abducted and tried to be sold off online by an organized crime group in the Eastern Europe called "Black Death."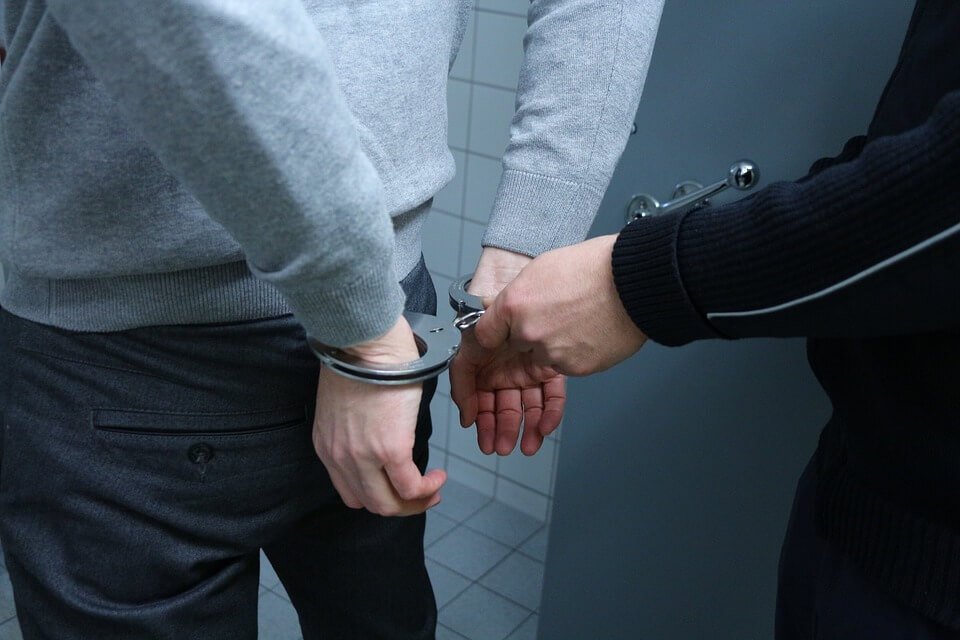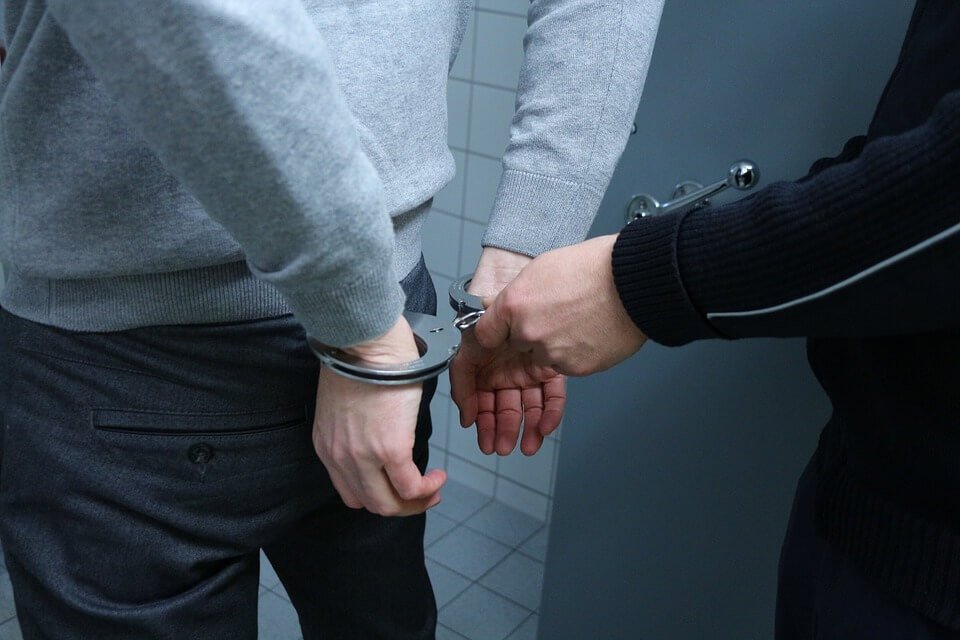 Recently, a model who was allegedly abducted and almost sold off as a sex slave has escaped, revealing her terrible ordeal. The suspect behind her abduction was an organized crime group in Eastern Europe called "Black Death." What is the Black Death crime group and what are their other dealings on the dark web?
According to The Independent, 20-year-old Chloe Ayling claimed he was kidnapped and almost auctioned off on the web for £230,000. She went to Italy for a photoshoot but she was drugged, handcuffed and put in the trunk of a car. Her captors, the so-called Black Death crime group only released her upon learning she has a two-year-old child. The men behind it also wanted a ransom from her agent worth $300,000.
The "Black Death" deals with selling guns, bombs, drugs, human trafficking and even killers for hire. Per ABC News, the group is auctioning the women on their websites for a price that could go as much as $750,000. However, experts still doubt the existence of the group or if they really do the services listed on their website.
Lukasz Herba, the prime suspect in the abduction, allegedly told Ayling that he earned $15 million by selling women on the net for five years. The "Black Death" website claims they can kidnap a specific woman but the fees would be higher if the target is outside Europe. Additionally, they claim they have no interest in women who are young mothers, have STD, AIDS or pregnant.
Despite the policing of global authorities, groups such as Black Death still exist in the dark web. The Sun defined the dark web as web pages that cannot be easily accessed without passwords, specialized software and authorization. Once logged in, the browsing history will not be revealed using common search engines.
Allegedly, Bitcoin deals happen a lot in the dark web since the transactions are hard to trace. Moreover, criminals prefer the dark web for money-laundering schemes. Upon Ayling's release, the Black Death crime group allegedly sent a list of conditions that if violated, could lead to the model's death.
With the technological advancement we have today, the dangers in the unseen part of the web are also undoubtedly rising. The best thing that anyone can do is to remain vigilant with whoever they deal with online.